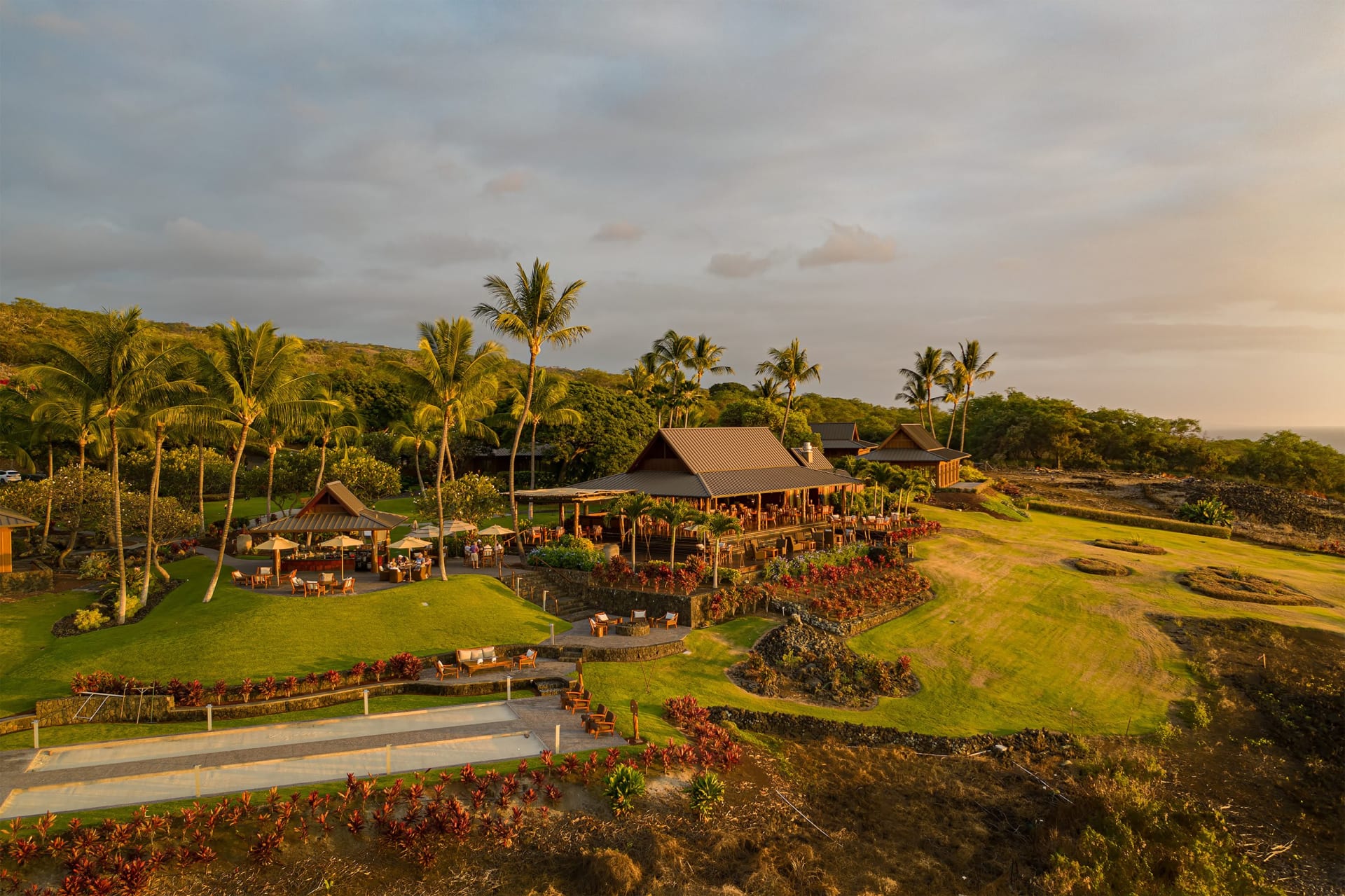 Hawaii Island's Hokulia, a tight-knit, luxury private residential Club Community along the Kona Coast on the island's spectacular west coast, has announced the appointment of the veteran executive Barry Bevers as the Club at Hokulia's new General Manager. Bevers is tasked with leading the operations at t
he Club at Hokulia and continuing
its rising trajectory as one of the top clubs in the state.
Bevers most recently served as General Manager for 20 seasons at The Valley Club in Sun Valley, Idaho, with its membership of 750 families. During his tenure at The Valley Club, Bevers was involved in more than $48 million in capital and asset maintenance projects, including construction of a new nine-hole course, a fitness and racquets facility, and renovations of the golf course and clubhouse. He joins the Club at Hokulia following its successful year of real estate sales, golf course renovation and amenities upgrades in 2022.
"Barry has an outstanding reputation and is well known as both a financially responsible club leader, and an influential, approachable mentor," Bruce Totten, Club President, says. "We look forward to having him at the helm to shape the next chapter at the Club at Hokulia."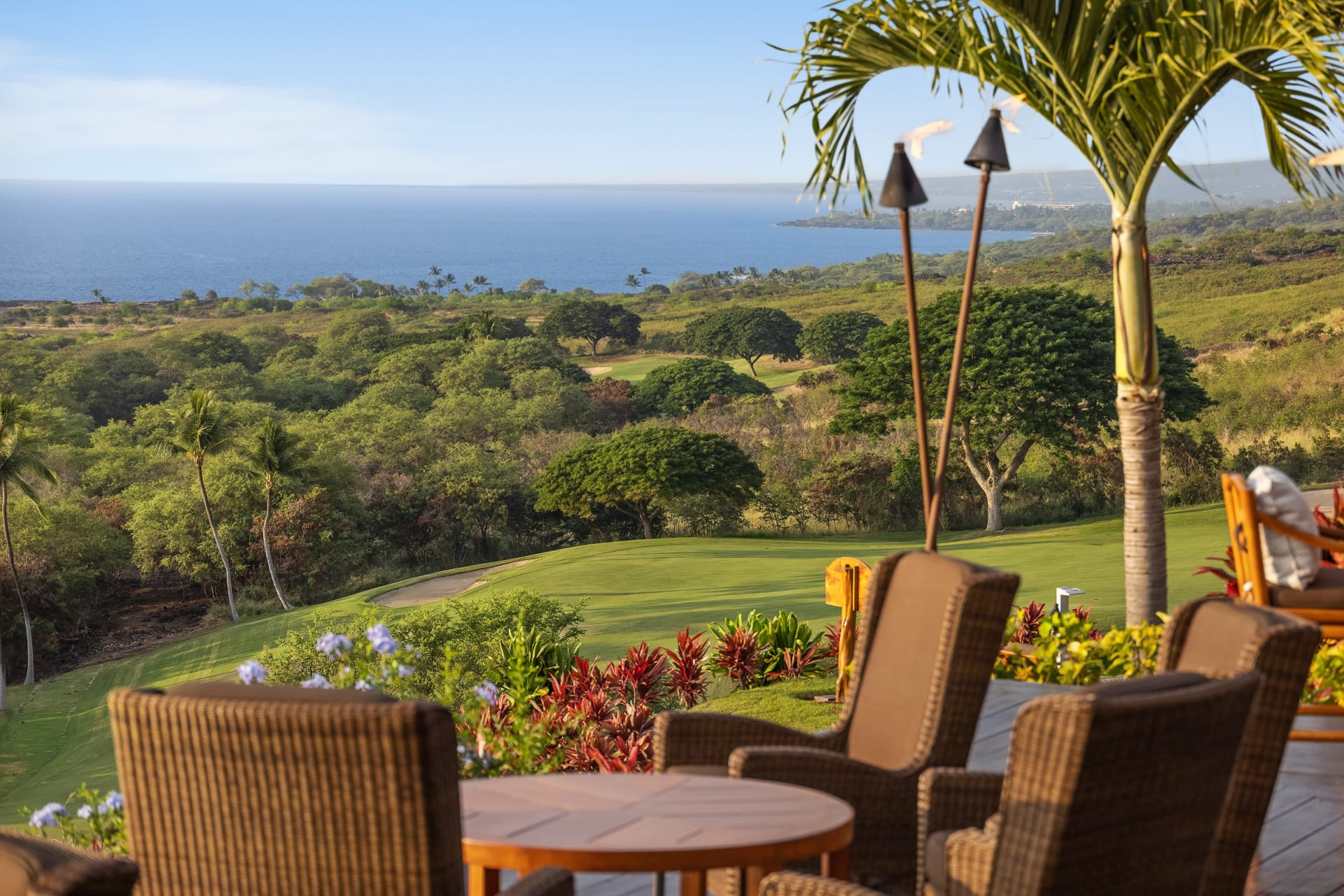 Specific recent enhancements at Hokulia include newly added bunkers and greens, expanded landscaping, an updated dining facility, refinished tennis courts and the addition of two new pickleball courts.
"Throughout my many years in the private club space, Hokulia has long impressed me," Bevers says. "From the moment I first became familiar with its club, golf course, amenities, residential offerings, and its people, I knew it could be somewhere I could call home. I look forward to spearheading a wonderful 2023 year and beyond for our members and staff."
Bevers, a graduate of Texas Tech University in Hospitality Management is designated as a Certified Club Executive (CCE) and Certified Club Manager (CCM). He is also a former chapter president of the Club Management Association of America.
More Information