One of the year's most anticipated sporting events takes place here this month. Some 2,200 women athletes from around the globe are expected to compete in the first-ever women-only race day on Hawaii Island, Saturday, October 14. The men competed in Nice, France, last month, and now the women are competing in Kailua-Kona, Hawaii, in this iconic endurance event in October 2023.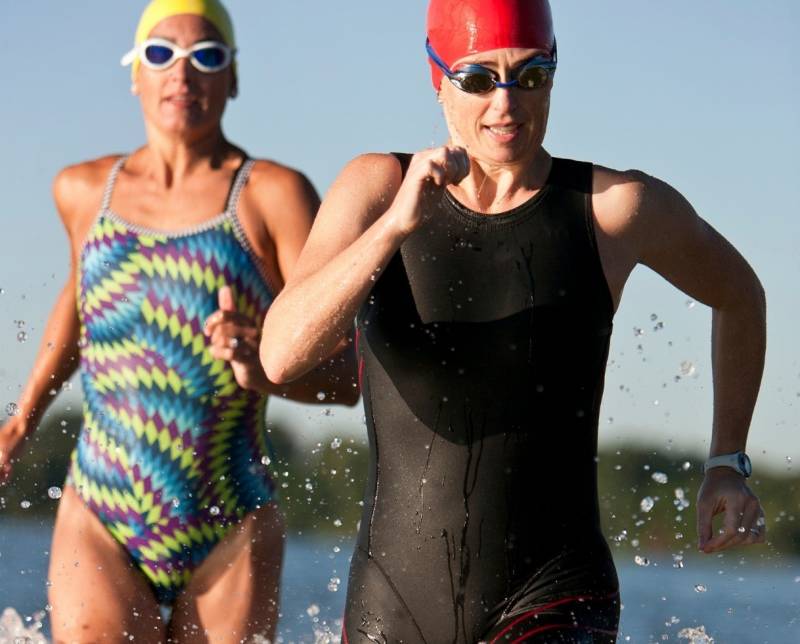 The 140.6-mile race begins with a 2.4-mile swim in Kailua Bay, transitions to a 112-mile roundtrip bike ride to Hawi at the northernmost end of the island, and ends with a 26.2-mile run that begins and ends back in Kailua-Kona.The action actually begins Saturday, October 7, featuring several race week activities that the public is invited to join in with advance registration. They include:
The 5K Kona Town Fun Run, 7am Saturday, October 7, beginning at Hale Halawai (ages 10+)
The Ho'ala 2.4 mile training swim, 8am Sunday, October 9, taking off from Kamakahonu Beach (ages 18+)
The Ironkids Dip-n-Dash swim/run , 4pm Tuesday, October 10, starting at Ka'ahumanu Place (ages 6-14 years with age group distances)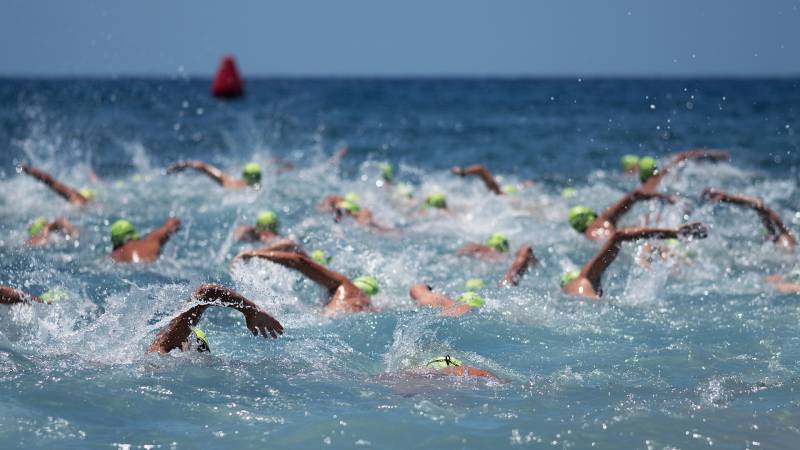 Volunteering is another way to participate in the World Championship event. Registration is now open for a variety of volunteer opportunities available this year. Register online at
ironman.volunteerlocal.com
More Information:
For information on the 2023 Vinfest Ironman World Championship go to ironman.com. For information on Hawaii Island real estate opportunities, contact Carrie Nicholson, R (B), BIC, Director of HL1-Big Island, (808) 896-9749 or [email protected].