Hokuli'a was featured in the article "13 Best Places to Retire for Golf Lovers," written by Travel + Leisure author Patricia Doherty. From Florida to Hawaii, these destinations are home to the best golf courses.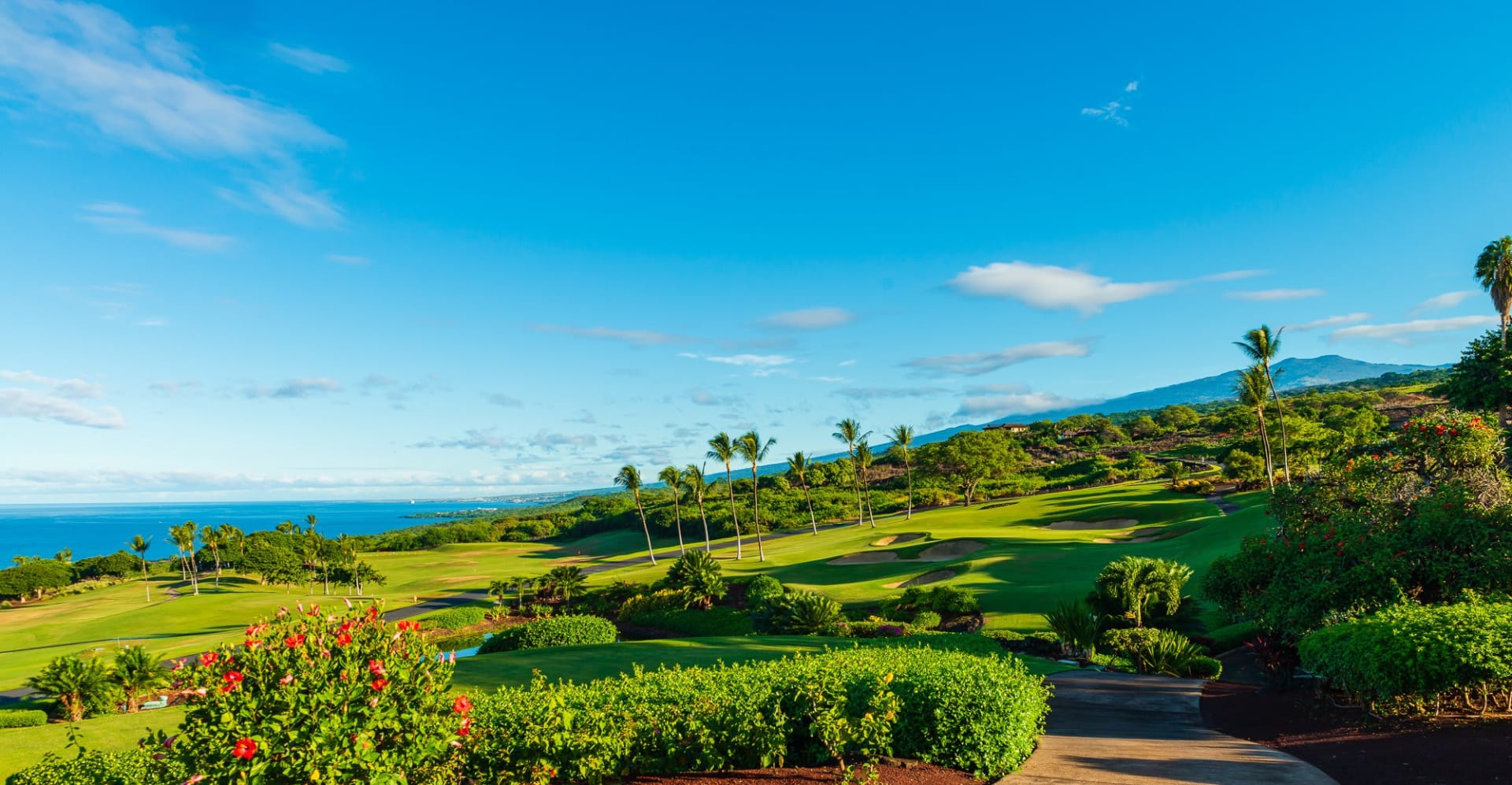 Hokuli'a, Kona, Hawai'i
Travel + Leisure
noted, "Set along the he
art of the Kona coast, the private Jack Nicklaus Signature golf course features dramatic ocean views and gently sloping fairways. Its location 400 feet above the shore provides ocean breezes and stunning vistas from every hole.
Hokuli'a
is one of H
awaii's most private and spacious residential communities, sloping from sea level to an elevation of 1,250 feet. Generously sized lots, from one to two acres, come with their own agricultural easements for farming and sustainable living.
Homes
average around $3.5 million, and lots range from $375,000 to $8 million."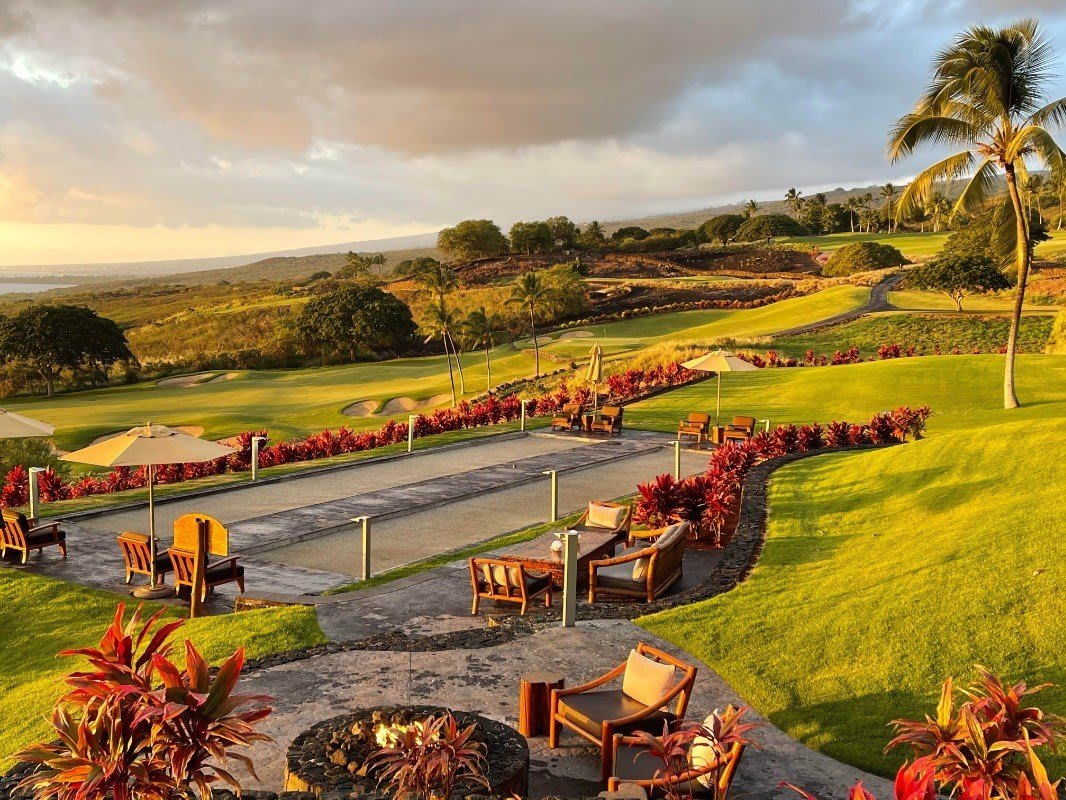 "Many golfers look forward to the moment when they can play any day — or even every day. Luckily, a retirement filled with the friendly game can be achieved. Plenty of private and public courses, country clubs, and resorts offer golf, along with other amenities like top-notch restaurants, fitness centers, pools, tennis, pickleball, and social events.
You can spend your golden years in a country club community or a neighborhood that's within a short distance of a golf course. From Florida and Hawaii to Mexico and Canada, there's a course and neighborhood to suit every retiree.
Here are 13 places to retire with the best golf courses, each one providing something different when it comes to the game, weather, location, and price," said Doherty.
More Information