Article by, "Golf's Course Raters and Ran Morrissett, Architecture Editor". Published on December 22, 2022.
Golf.com
wrote, "As part of GOLF's course rating process for 2022-23, our fleet of 100-plus expert panelists identified the best golf courses in Hawaii". Noted on the list is
The Club at Hokuli'a
(Kealakekua) as #6 on this list!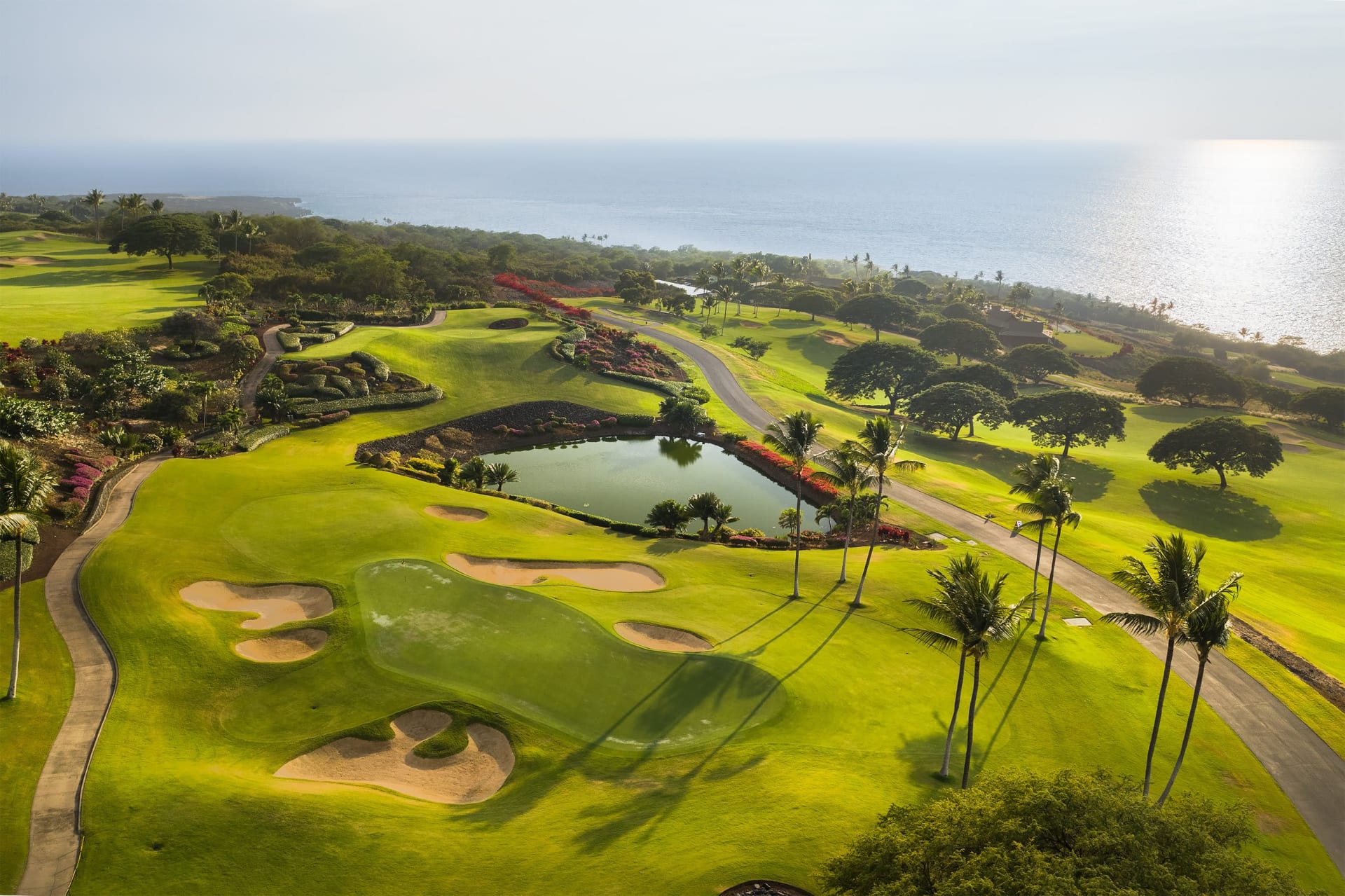 If you are interested in receiving a list or want to view the Full article now,
Click Here
!
More Information