The 2022 VinFast IRONMAN® World Championship returns to Hawaii Island following a three-year hiatus due to the Covid pandemic. This year the triathlon will be contested over two-days: Thursday, October 6 and Saturday, October 8. This is the first time in its 40-year-plus history that men and women athletes will compete on different dates (women, October 6; men October 8).
Beginning in May 2022, The IRONMAN® Hawai`i team has been conducting monthly one-hour talk story forums in Kailua-Kona to engage and inform the local community about the history and event logistics surrounding the event's new format, and to answer questions from participants.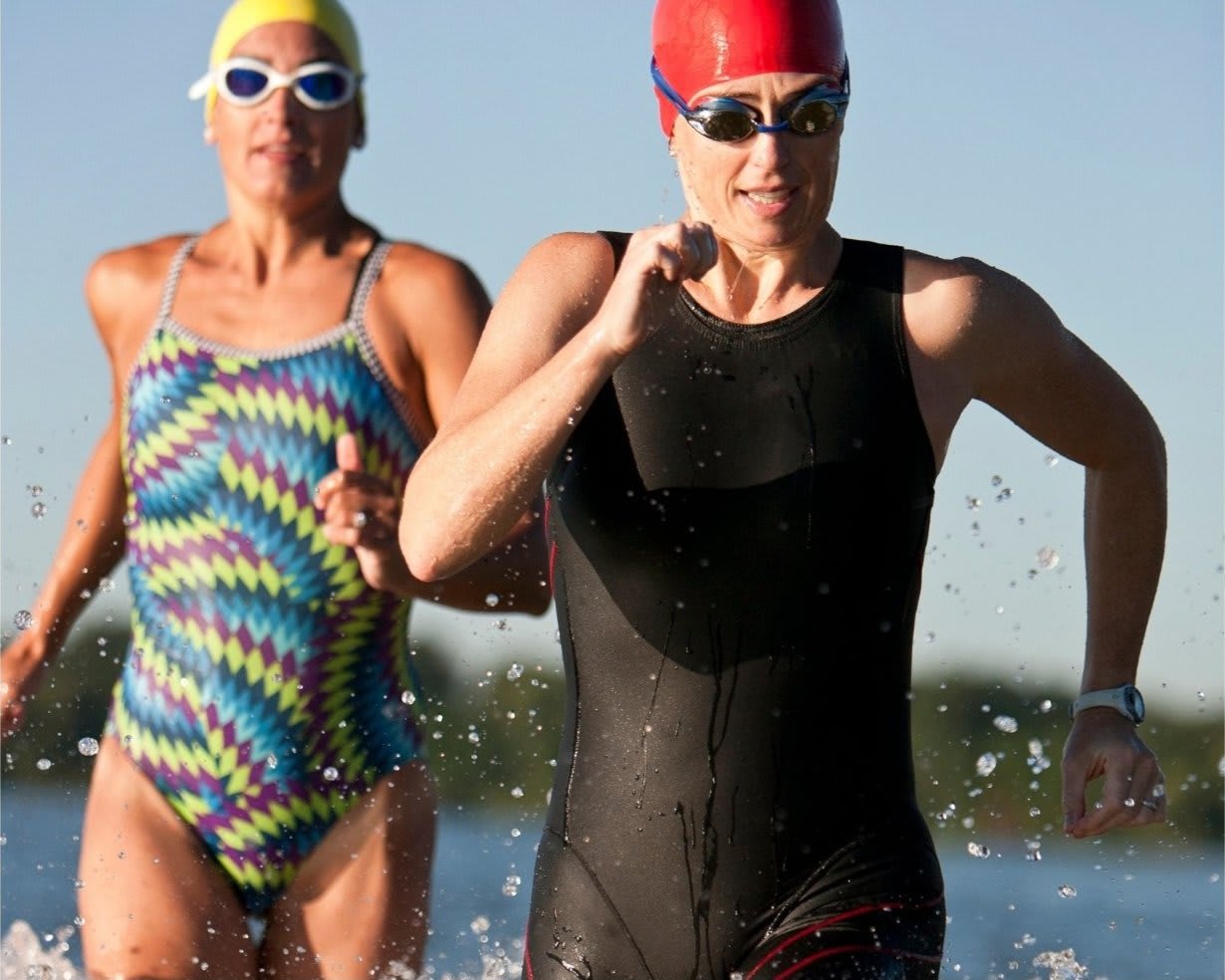 Among those frequently asked: Why has the format been changed from a one-day to a two-day event, how many athletes are expected to participate this year, and which roadways will be impacted? The next Talk Story is set for Monday, September 19 at 5:30pm at Courtyard by Marriot King Kamehameha's Kona Beach Hotel Ballroom. Free parking is offered to those attending; participants also have an opportunity to receive great IRONMAN® giveaways.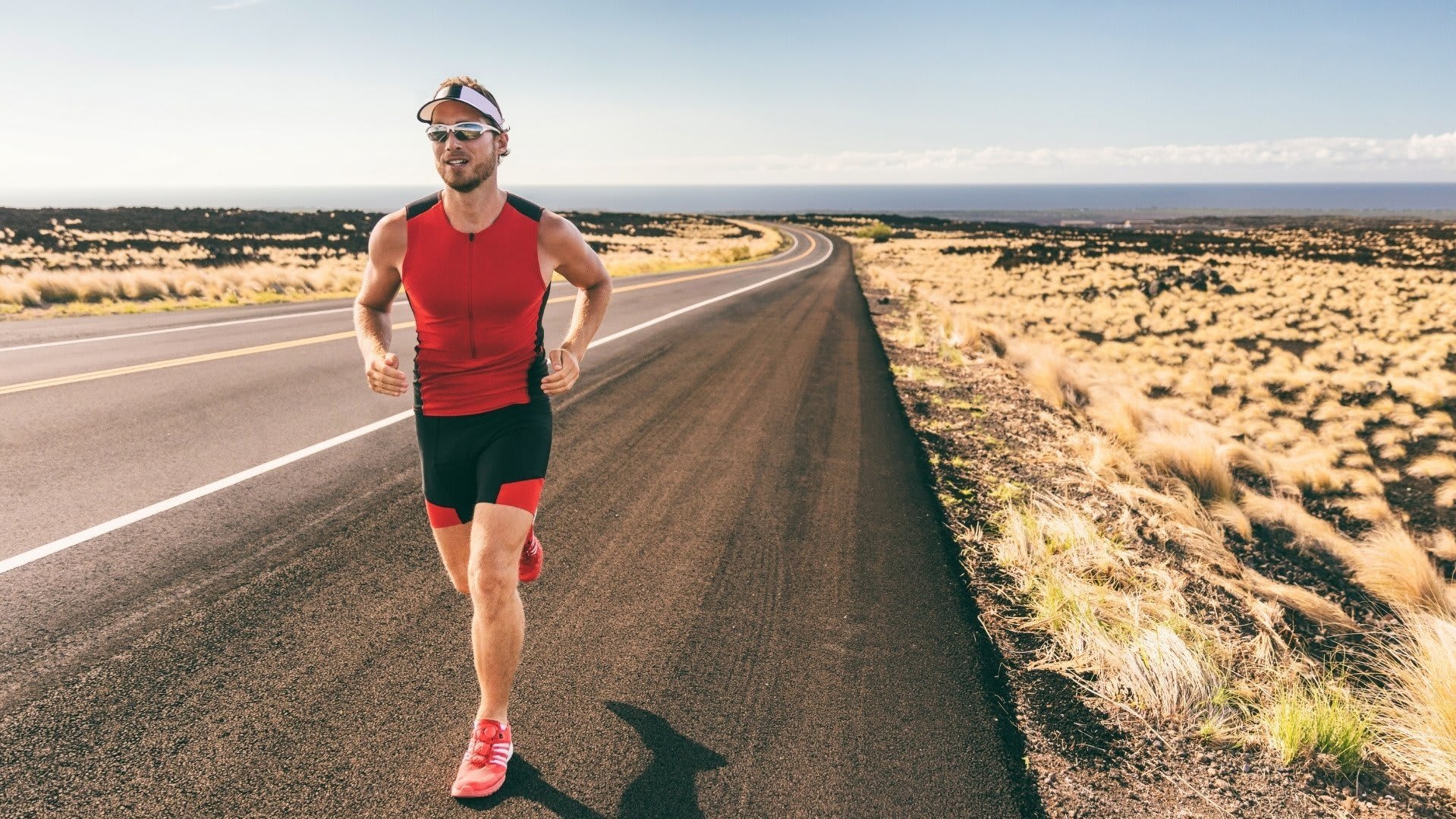 As a reminder, volunteers are needed again this year. If you have time in October, you may register to assist with the events in a number of different capacities including helping to greet athletes arriving at Kona International Airport, swim to bike transition assistance, finish line athlete assistance, aid station support along the course, post-race needs and much more. To sign up to volunteer, email
[email protected]
.