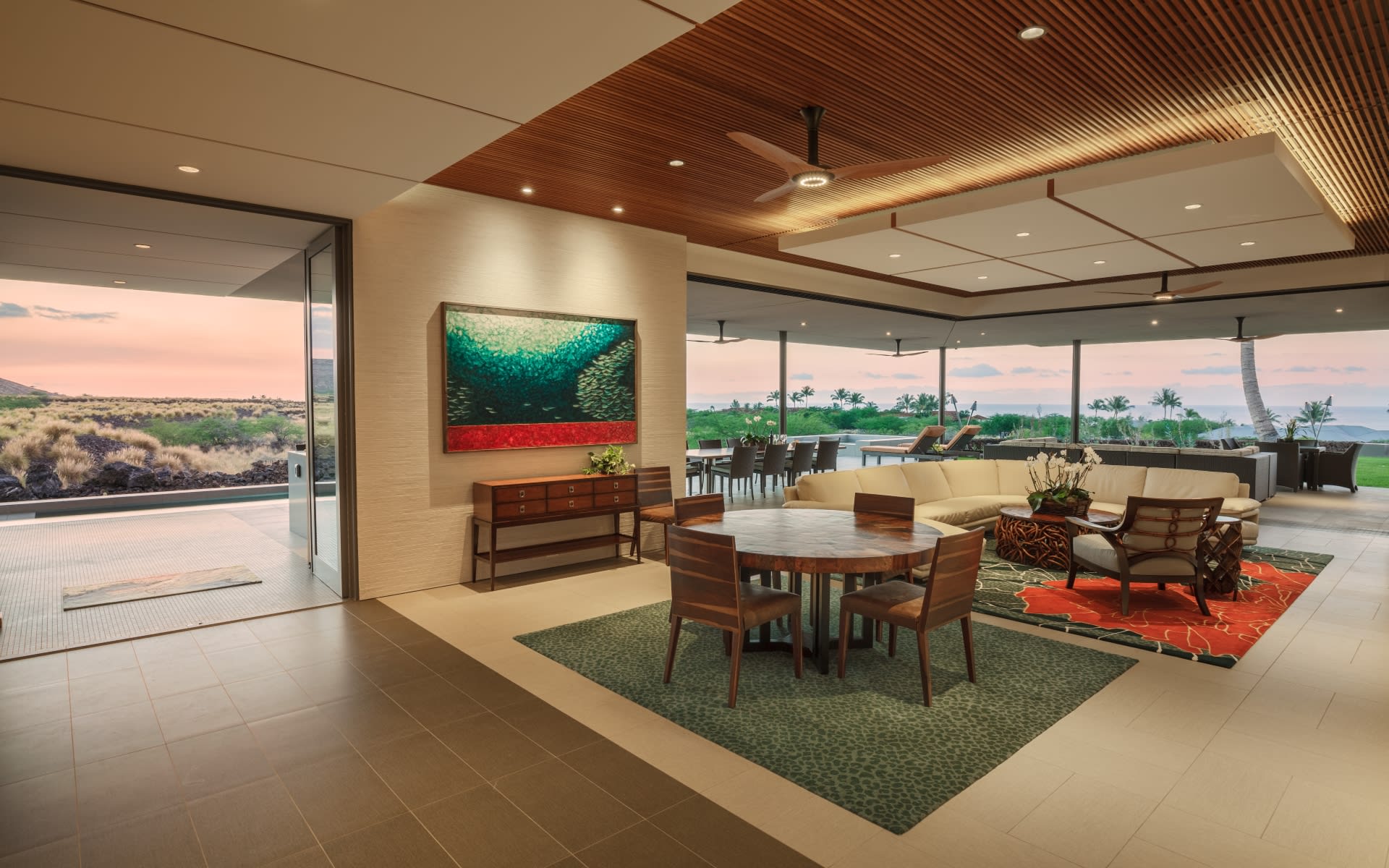 Preparing your home for sale is an important process that can help you attract potential buyers and get the best possible price for your property. Here are some
tips
to help you prepare your home for sale:
Declutter and depersonalize: Remove personal items and clutter from your home to make it more attractive to potential buyers. This will help them envision themselves living in the space.

Deep clean: Clean your home from top to bottom, including carpets, walls, and windows. This will make your home look more inviting and well-maintained.

Make repairs: Fix any obvious problems such as leaks, cracks, or broken appliances. This will make your home more appealing to buyers and help you avoid any issues during the inspection process.

Paint and touch up: A fresh coat of paint can do wonders for your home's appearance. Consider painting your walls a neutral color to appeal to a wider range of buyers.

Improve curb appeal: First impressions matter, so make sure your home looks its best from the outside. Consider adding some landscaping, cleaning up the yard, and repainting the front door.

Stage your home: Stage your home to showcase its best features and create a welcoming atmosphere. This can include rearranging furniture, adding décor, and improving lighting.

Consider professional help: If you're unsure about how to best prepare your home for sale, consider hiring a professional home stager or real estate agent to provide guidance and support.
By following these tips, you can make your home more attractive to potential buyers and increase your chances of a successful sale.
For more about the lifestyle and real estate on Hawaii Island, please contact Carrie Nicholson, R(B), BIC, Director of Hawaii Life One – Big Island, (808) 896-9749 or [email protected].