Two new pickleball courts are among newly added and enhanced amenities at The Club at Hokuli'a, a private residential golf community on Hawaii Island's Kona Coast. The property's two tennis courts also were re-surfaced, and expanded landscaping and seating round out the upgrades at the courts, according to Cheryl Shrum, who oversees the tennis and pickleball programs at the luxury residential club community.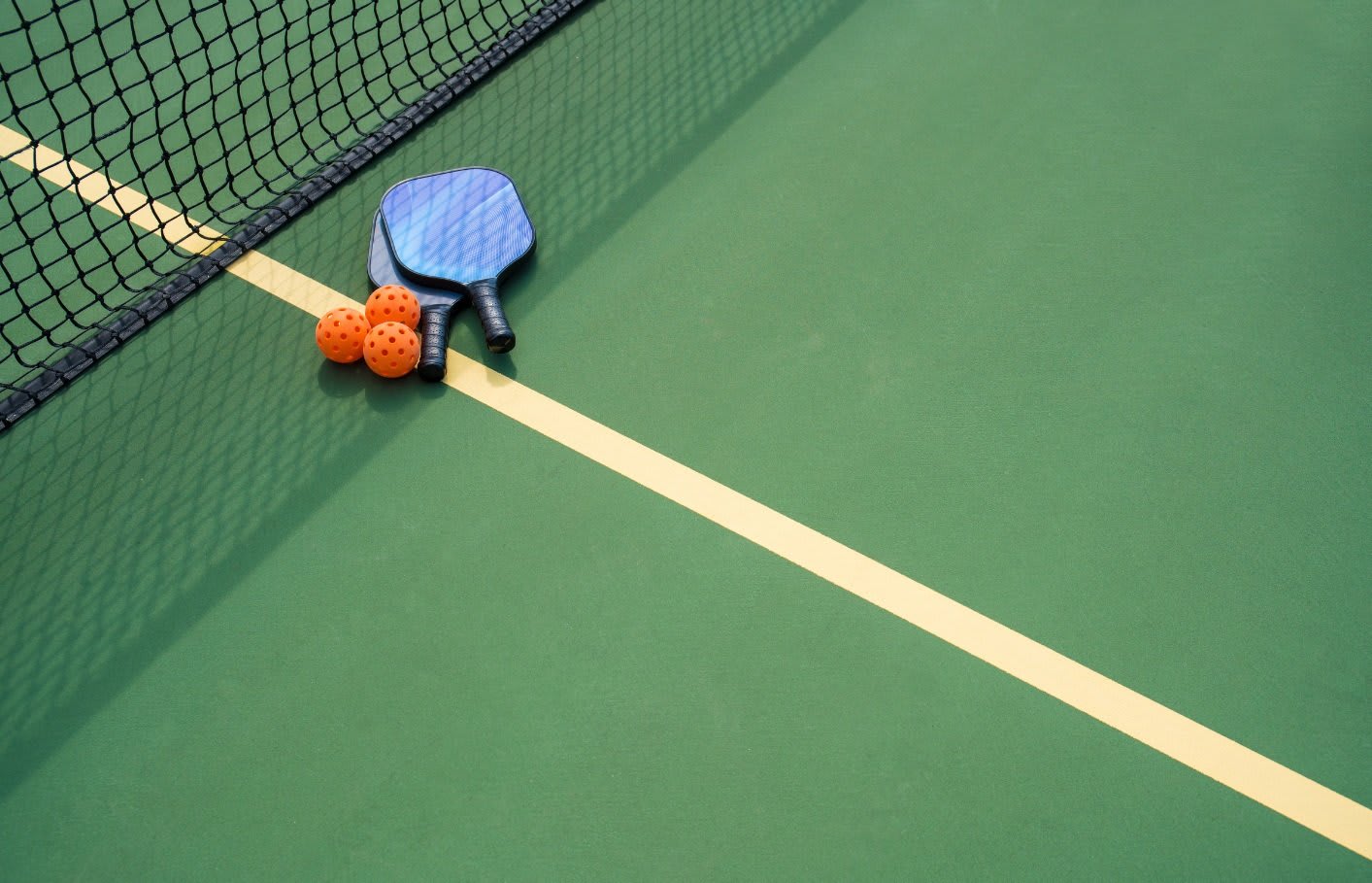 "The management and board did a terrific job creating what is now a complete racquet facility at The Club at Hokulia," she says.
Cheryl, a teaching pro and long-time resident of Hawaii Island, offers private lessons and weekly clinics all year with round robin tournament play during busy, peak seasons for both tennis and pickleball enthusiasts. An introduction to pickleball clinic has been added to the weekly offerings for those new to the sport.
"It seems just about everybody wants to give it a try. If you're already a tennis player, the learning curve is really quick," she says.
And when Cheryl says everybody, that's no exaggeration well beyond the borders of the expansive Hokulia property. Pickleball is, in fact, one of the fastest growing sports in the United States, combining components of tennis, badminton and ping-pong. While tennis may be its closest cousin, pickleball is played on a smaller court, with solid paddles rather than strung racquets and larger, plastic yellow balls with holes.
With less court to cover and most play at the net, the sport is much less rigorous than tennis, but just as exciting at advanced levels. It's a perfect family activity spanning generations from grandchildren to grandparents.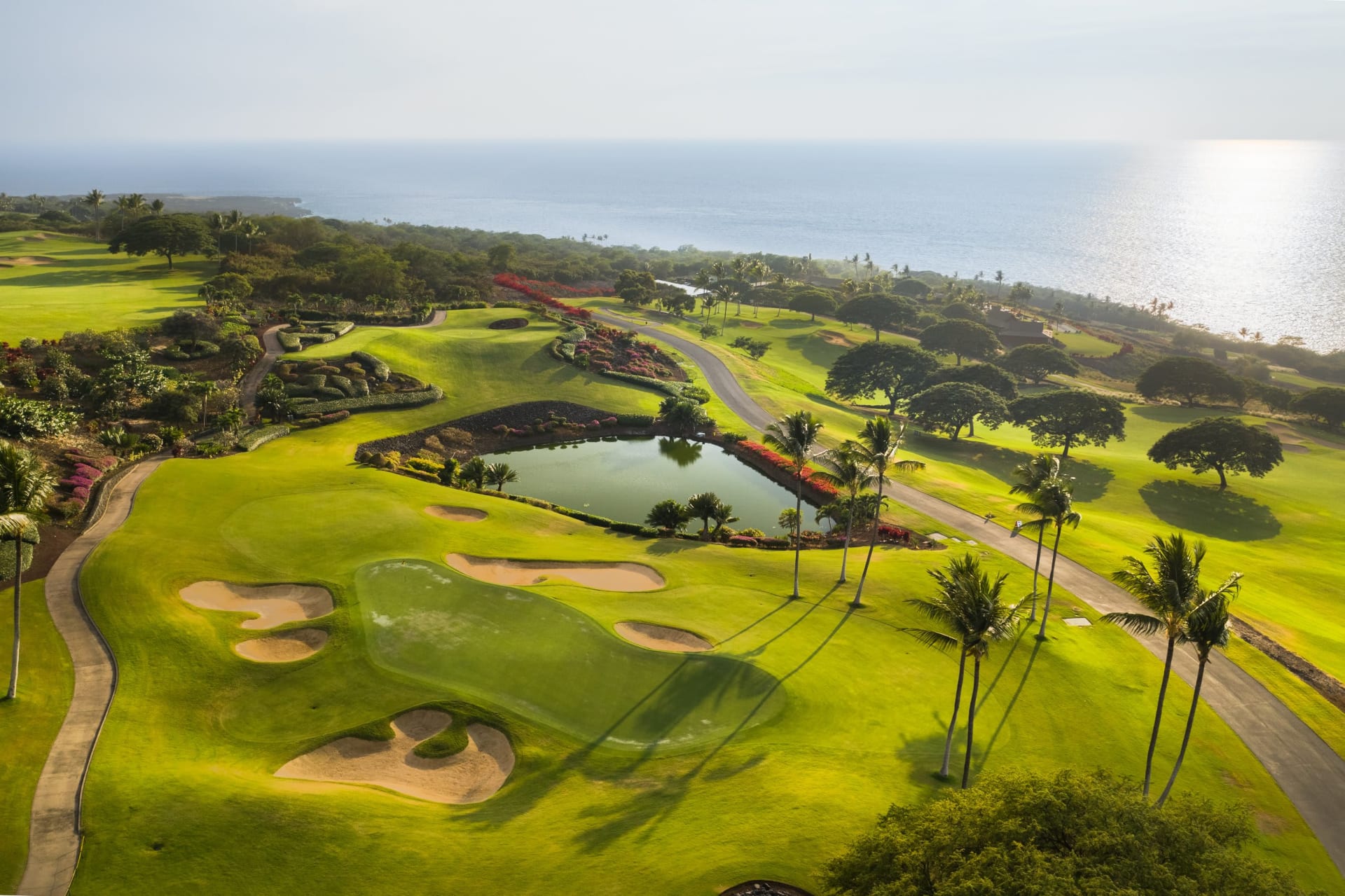 Hokuli'a is a luxury golf and ocean club residential community, spanning three miles along Hawaii Island's spectacular Kona Coast. Its location provides an ideal climate for outdoor living, golf and water pursuits during each season.
Inquire Today!
Click here
to learn more about the lifestyle & real estate offered here at Hokuli'a.
More Information