Ocean activities are exceptional from the shoreline at Nawawa Bay in Hokuli'a for members who can choose to relax on the expansive and private shoreline. Catch a glimpse of some of the near-shore dolphin species that inhabit these waters, or glimpse migrating humpback whales from the high vantage point of the Hokuli'a community.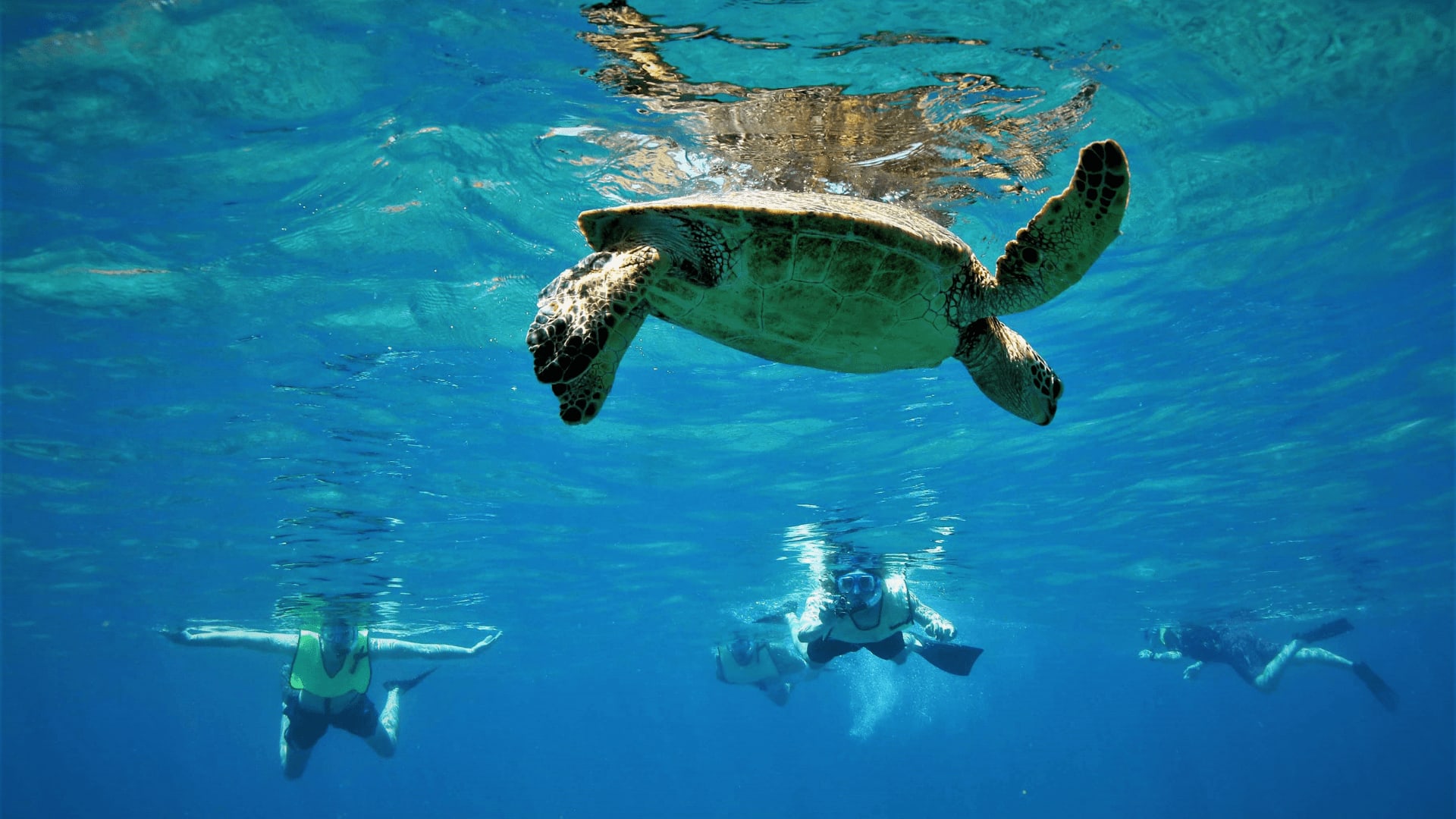 Explore the unsurpassed variety of aquatic life that inhabit our oceans waters from turtles, dolphins, reef fish, and seasonally the majestic blue humpback whales.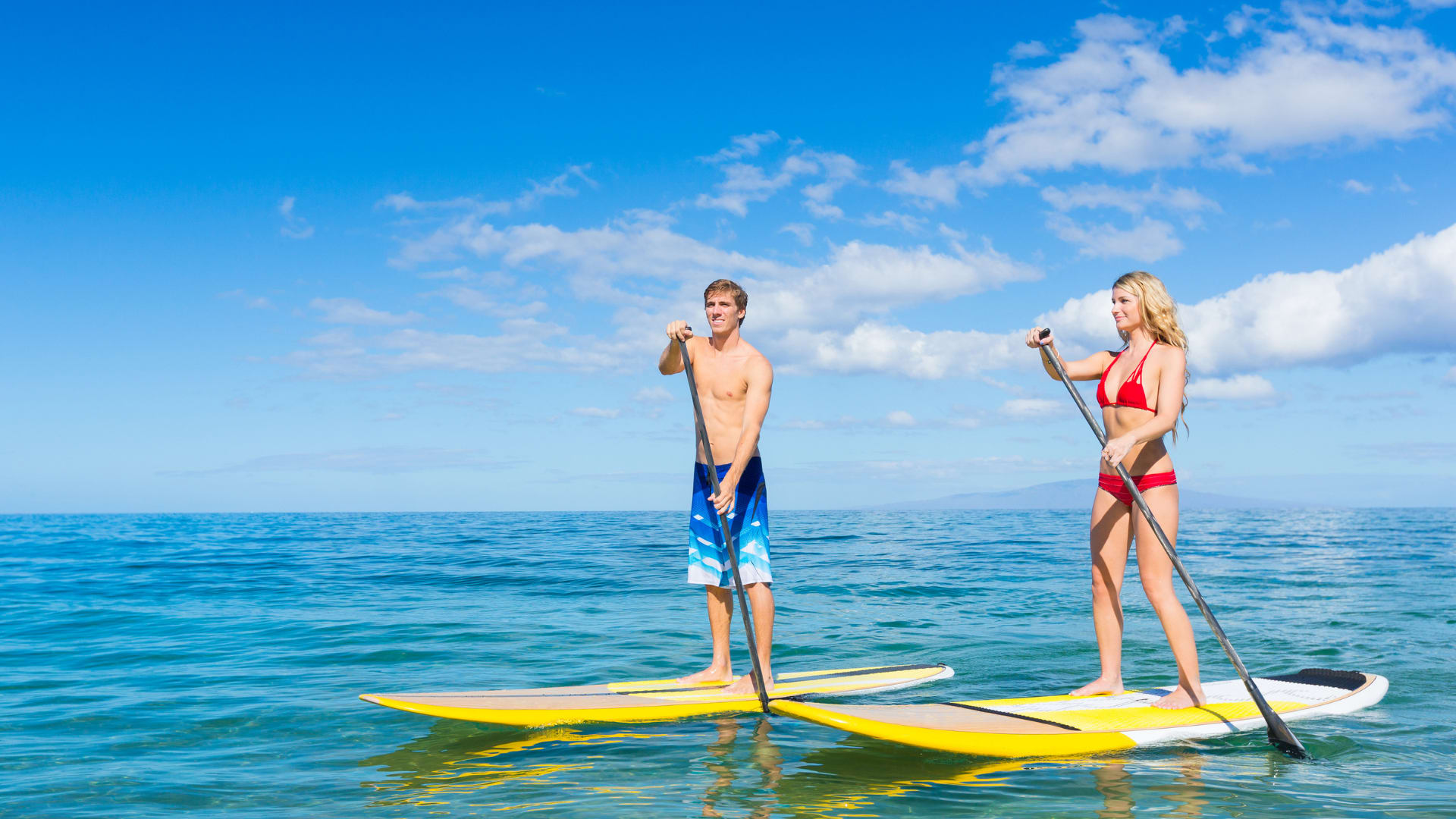 Hokuli'a has adventures around every corner! Getting an easy workout on the calm sea surrounded by a quiet and tranquil atmosphere, paddle boarding has become one of the most well sought out activities on the island.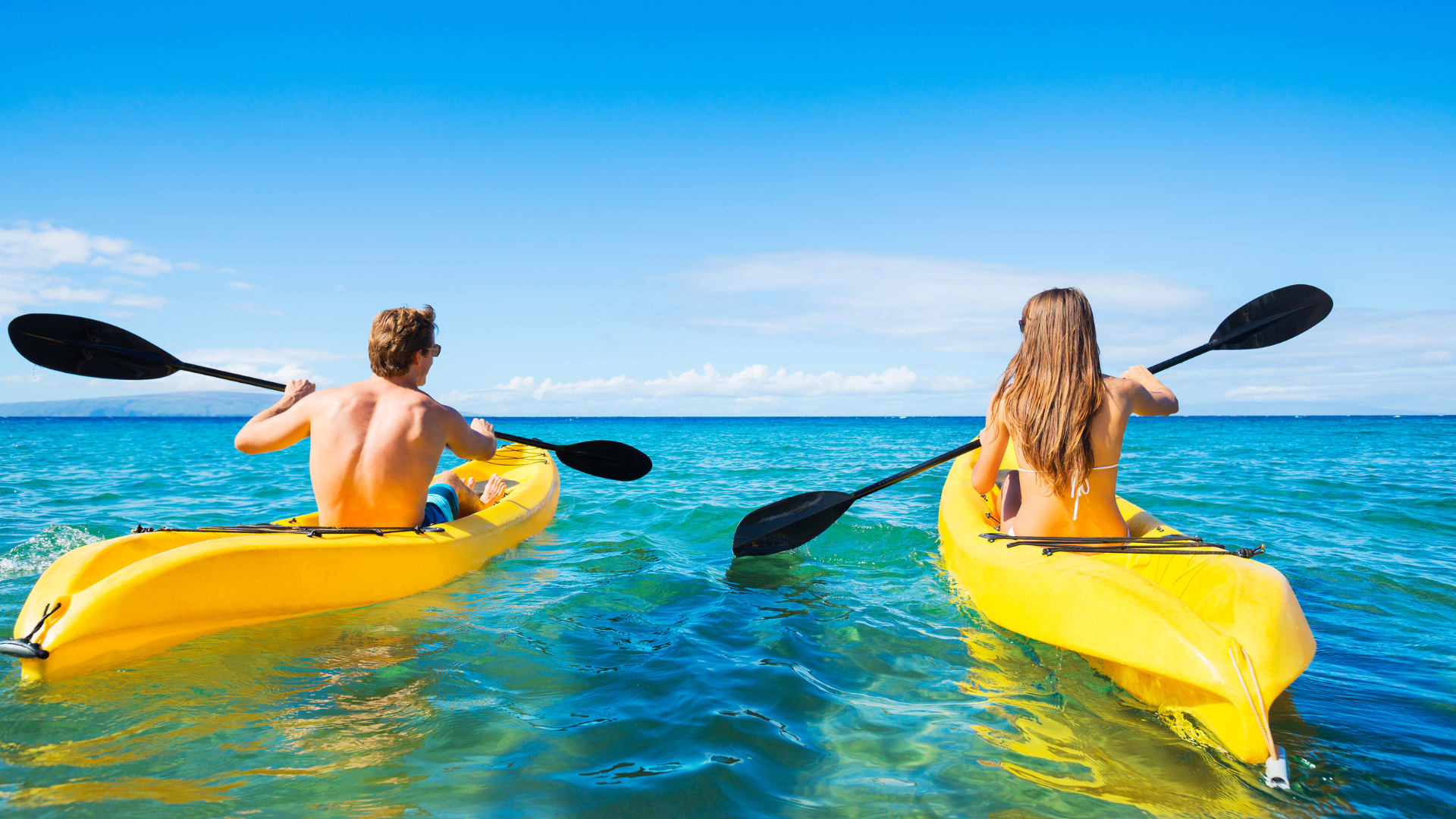 A peaceful private shoreline park provides members with on-site hiking trails, nature viewing platforms, picnic areas and a canoe landing for water adventures such as kayaking & boating. Enjoy peaceful rides across the clear blue ocean's surface.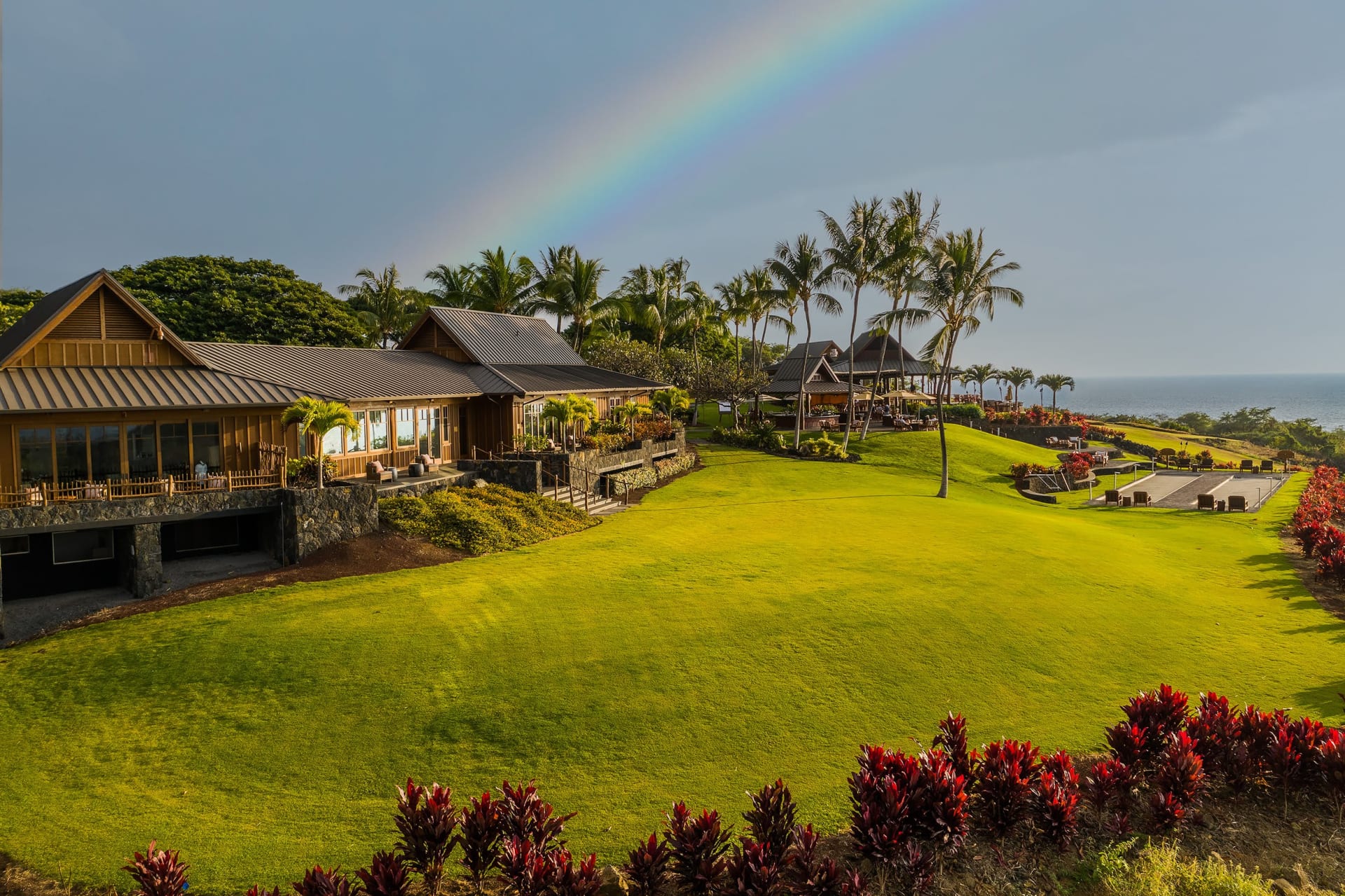 Hokulia's wide open spaces are ideal for stretching out, expanding your health and horizons. Take advantage of on-site amenities to help you rejuvenate your mind, body and spirit.
Located 30 minutes from the Kona International Airport, Hokuli'a is situated near the town of Kailua-Kona. Filled with an abundance of shops, great restaurants and conveniences, the town is also widely recognized for hosting the annual Kona Coffee Festival, Ironman World Championship, World Cup Blue Marlin Championship and the world's largest outrigger canoe races.