The luxury real estate market on Hawaii Island has had a positive start to the year in 2023, with significant increases in median sold prices. The high-end market has been especially strong, after record-breaking sales in 2022 and a surge in activity in some of the most desirable neighborhoods.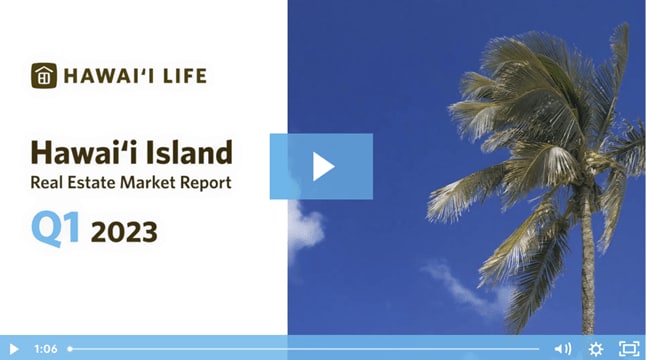 For the first quarter of 2023, Hawai'i Island saw a rise in the price of luxury single-family homes. The median sold price of single-family homes was
$5.2M
, an increase of
15.6%
over the median sold price of $4.5M during Q1 2022.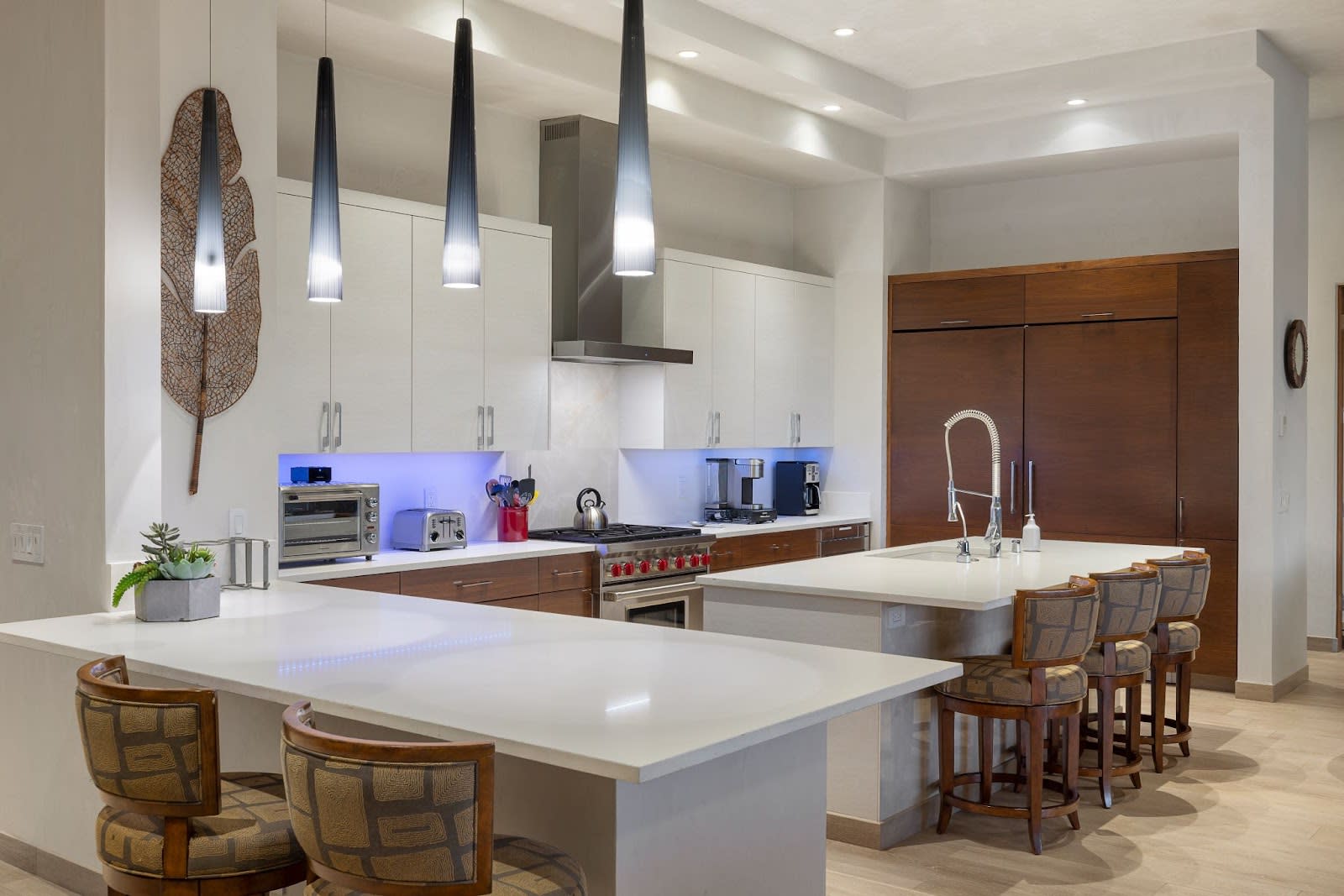 The luxury real estate market on Hawaii Island is steady, with prices continuing to rise. Interest from both domestic and international buyers continue, and with limited inventory, it's a seller's market.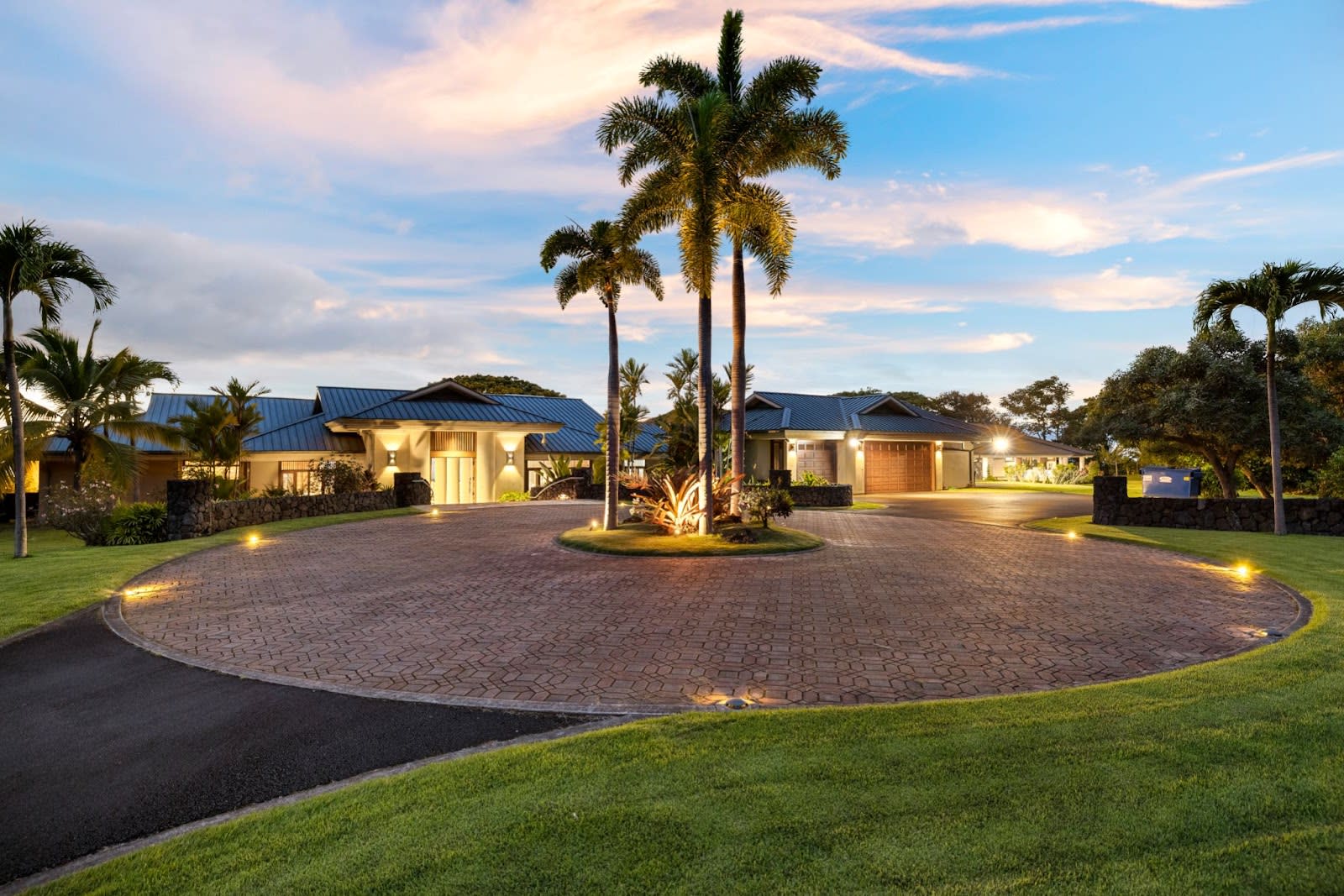 For buyers, it's important to be prepared to act quickly, as luxury properties often sell quickly. Additionally, buyers should be aware of the unique factors associated with buying luxury real estate on Hawaii Island, such as access to amenities, proximity to beaches, and the potential for taxes and fees associated with luxury real estate.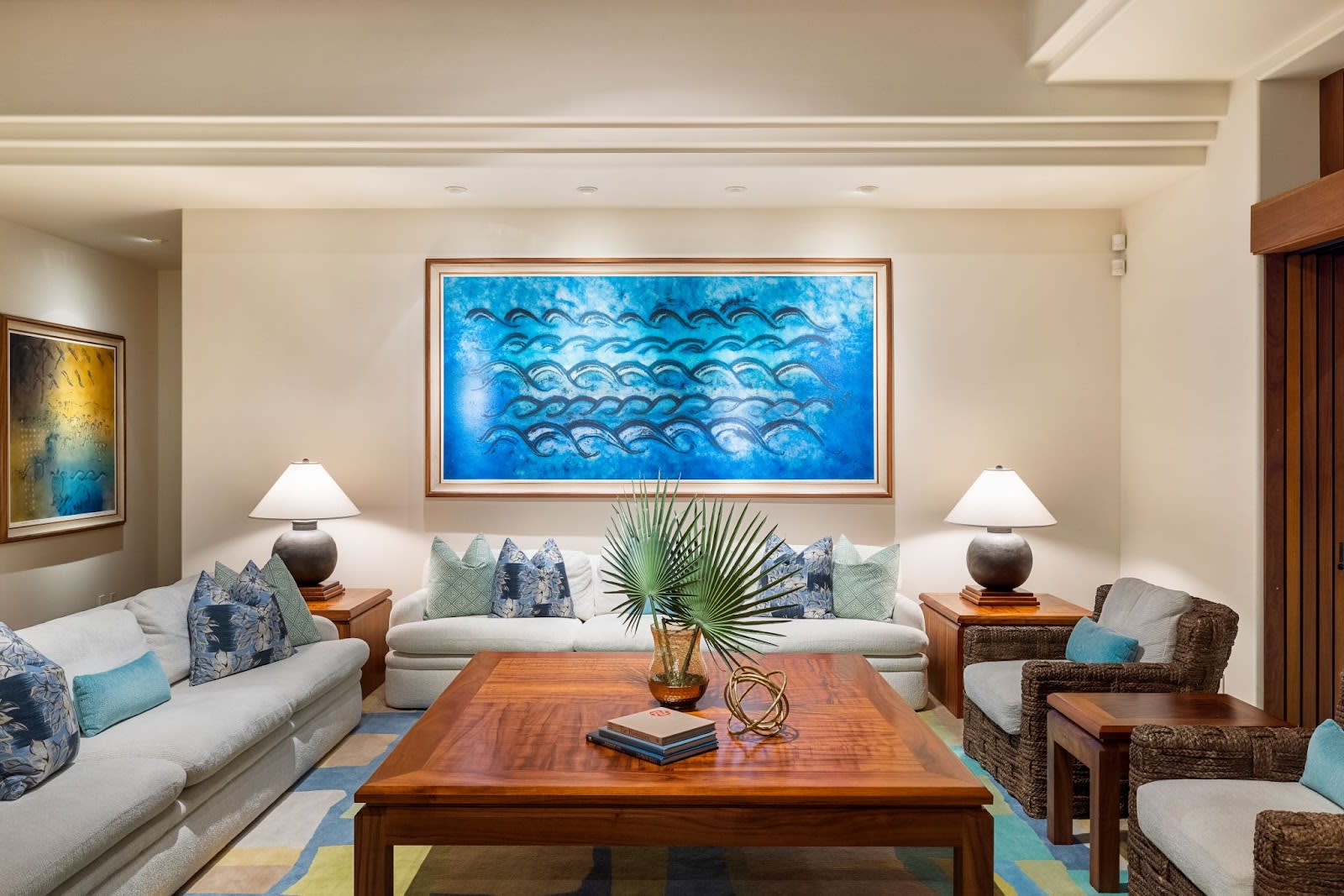 For sellers, it's important to have an experienced real estate agent who understands the luxury market and can help you maximize your sale price. Additionally, it's important to keep up with the latest trends in luxury real estate and be sure to showcase your property in the best light possible.
More Information
For more information on Hawaii Island real estate opportunities, please contact: Carrie Nicholson, R(B), BIC, Director -HL1-Big Island, (808) 896-9749 or
[email protected]