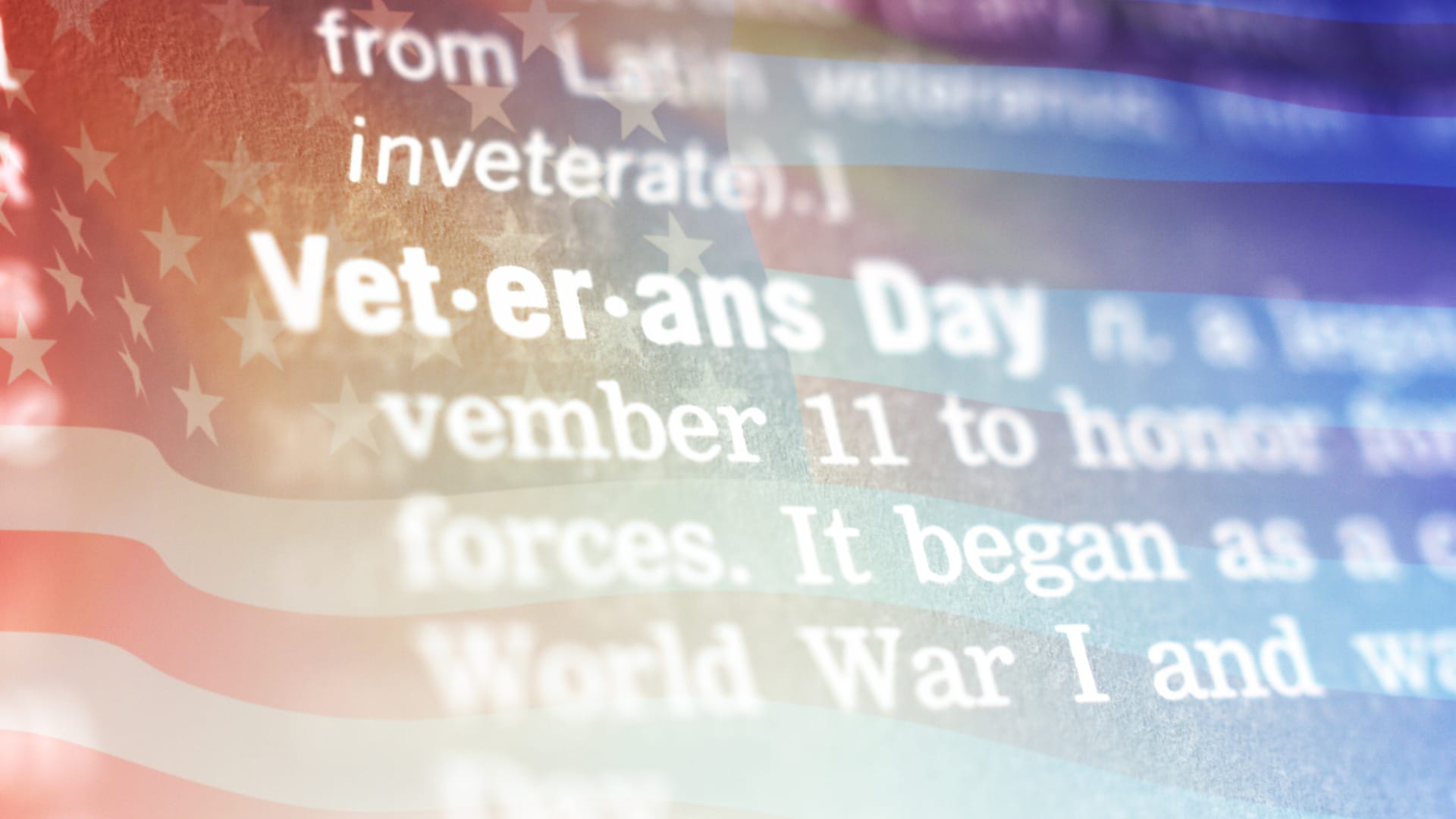 Friday, November 11, 2022 - Veterans Day is a federal holiday in the United States observed annually, honoring military veterans of the United States Armed Forces. This day offers the opportunity to celebrate the bravery and sacrifice of those who have served. In other countries, this occurs with holidays such as Armistice Day and Remembrance Day which marks the anniversary of the end of World War I.
If you are looking to celebrate this Veterans Day by honoring those who have served, here are a couple of ideas to get you started!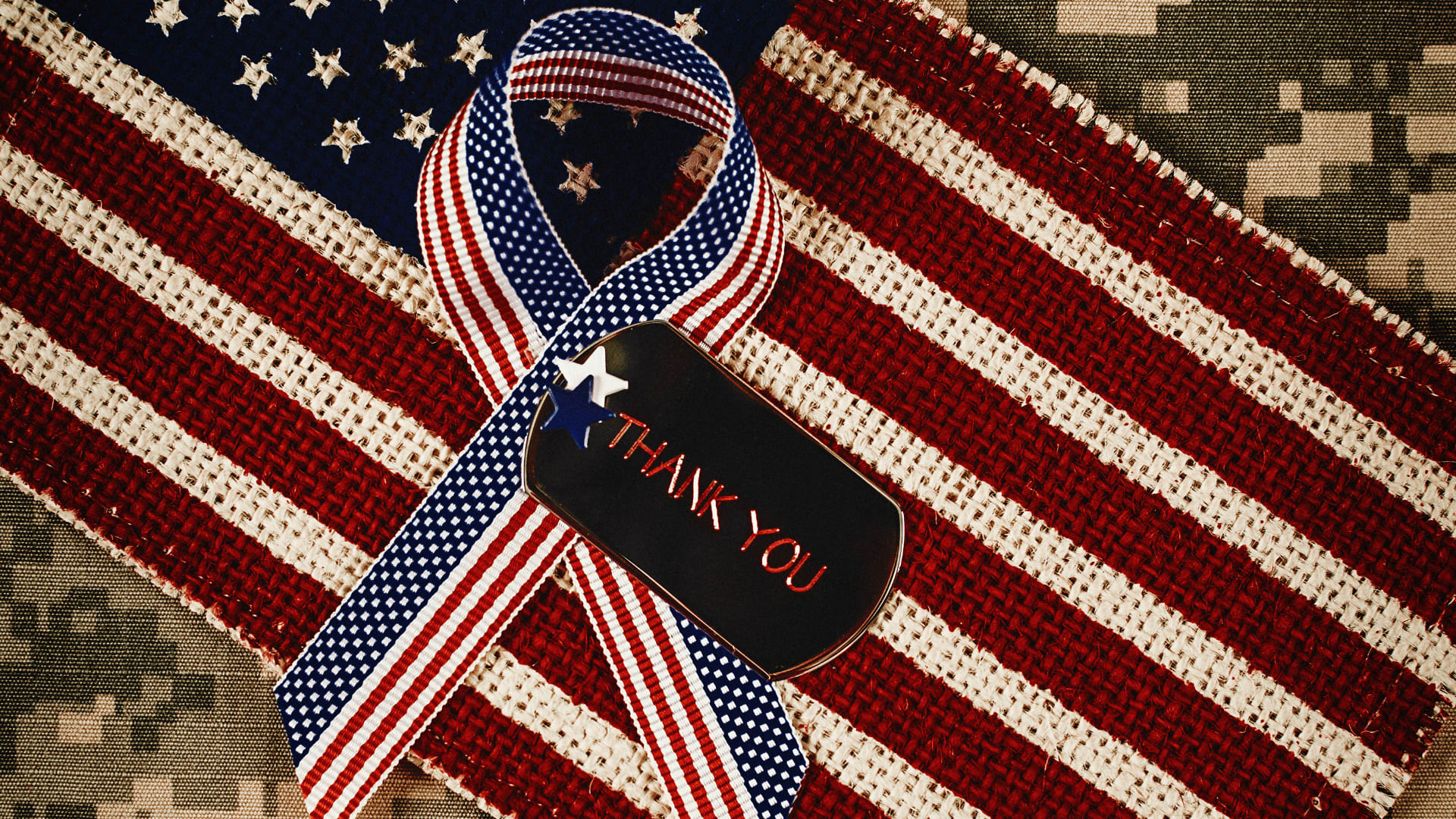 Visit & Talk with a Veteran
Visit your local veteran's assisted living facility, hospital, or nursing home and reach out to a veteran. Take some time to learn about the experiences they have endured, the lives they live, or just to have a couple of good laughs to brighten up their day. You may hear some untold stories and make a new friend or two in the process.
Volunteer or Donate to a Veteran Organization
Contribute by Sending a Care Package or Card
Show your appreciation by sending a care package or even a card to a deployed soldier. Many of the soldiers who are away from their families and homes or even those who may not have anyone to support them could always use a gift. Again, if you do not know of a veteran personally, reach out to the organization above.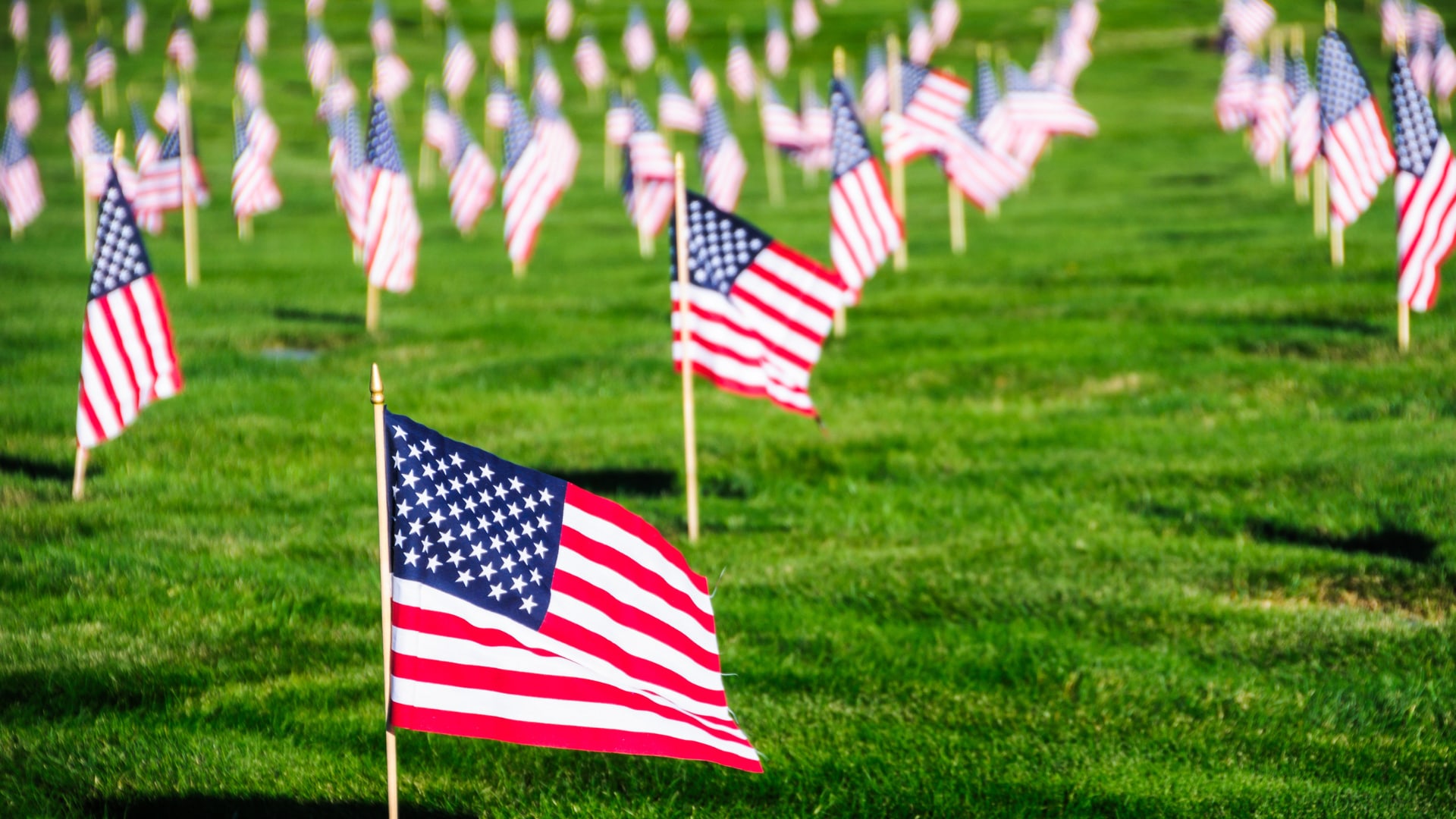 Participate in the Veterans Day "2 Minutes of Silence"
September 28, 2016, Congress passed the "Veterans Day Moment of Silence Act". This act calls for two minutes of silence every Veterans Day to recognize and reflect on the service and sacrifice of all veterans, past, and present. Take these two minutes to reflect and honor veterans as this time is set to begin at 11:11 a.m. PST and 2:11 p.m. EST.
No matter how you choose to celebrate this year, I encourage you to reach out to a soldier and thank them for their service.