Hokuli'a is delighted to welcome George Gomes Jr. as their new Executive Chef! With 37 years of experience in Hawaiian and mainland culinary destinations, including Royal Kona Resort, Merriman's Hawai`i, Kapalua, Tri-Star/Jas Restaurant Group, and Sarento's at the Ilikai Hotel on Oahu, Chef Gomes brings an incredible wealth of knowledge firmly grounded in the Hawaiian culinary culture.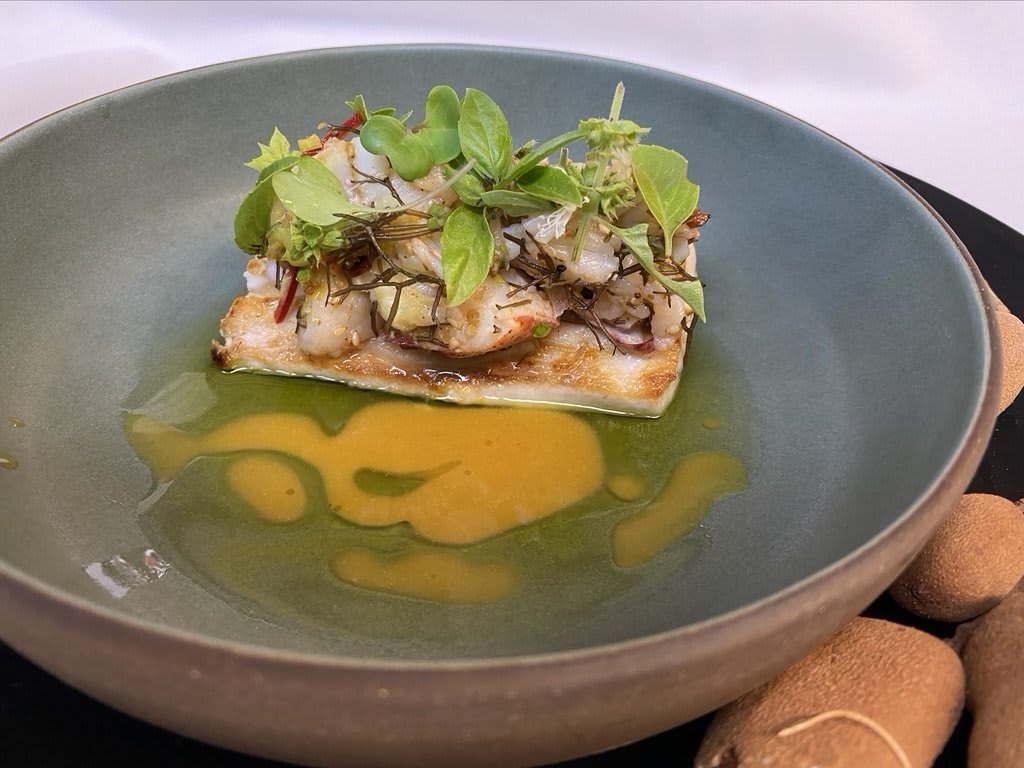 His unique melding of global flavors and traditional Hawaiian fare is sure to be a delight to the members of this private residential community and the Kona Coast. Recently, Hokuli'a underwent several renovations, including an upgrade to the 18 hole Jack Nicklaus golf course, open air dining facility, refinished tennis courts and two new pickleball courts. Chef Gomes is sure to add another level of amazing flavor and experience to this stunning and welcoming community.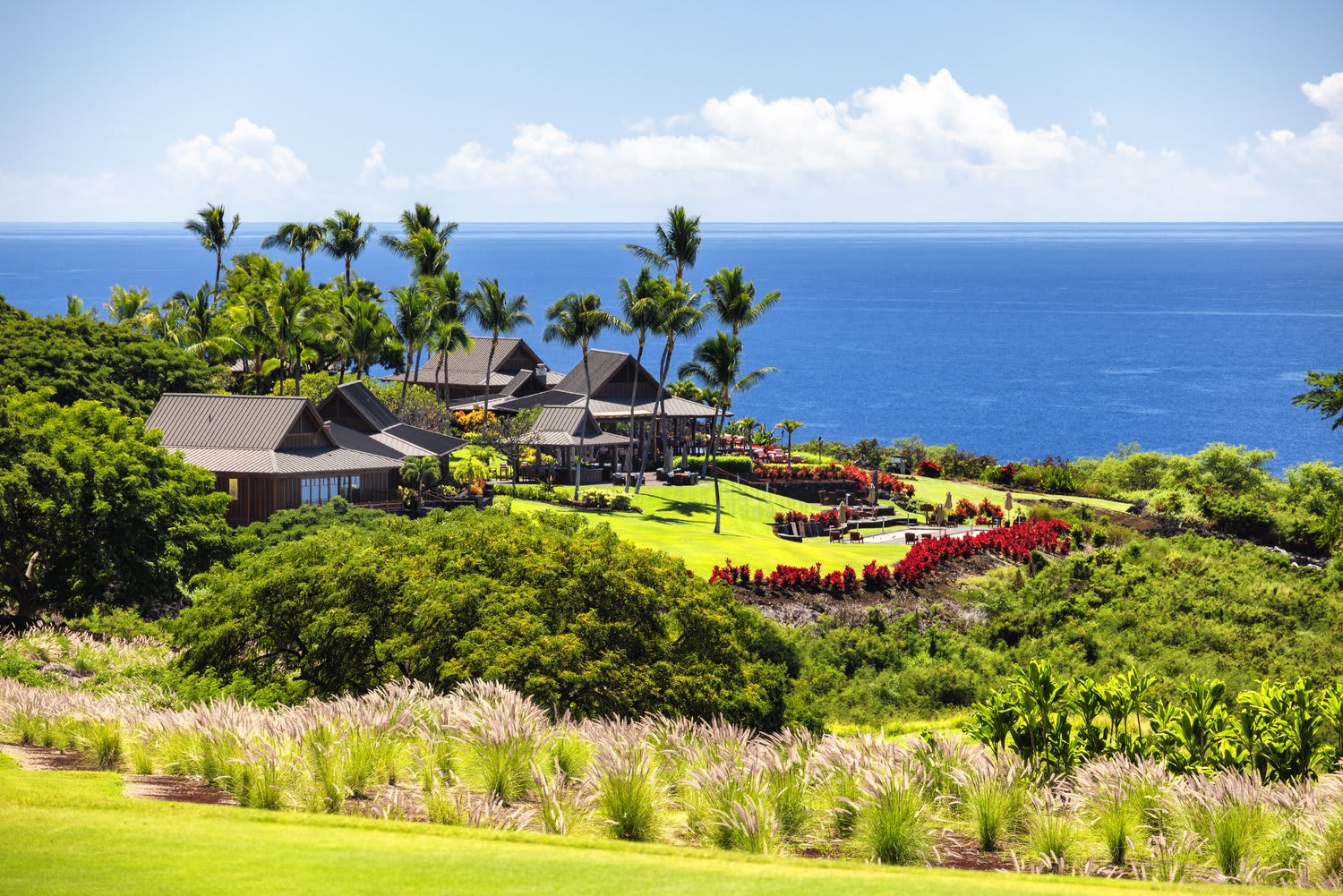 With the help of SunChase Holdings and the vision of its Capital Investors, William A. Pope and S. Robson Walton, Hokuli'a has become a premier luxury residential enclave on Hawai'i Island. Managed under the direct guidance of long-time industry veteran Duane Grimsman, the development project has been funded entirely privately and offers its members world-class amenities, such as its award-winning Jack Nicklaus Signature golf course, a stunning clubhouse, a Pavilion restaurant, ocean adventures, and nearby aquatic activities.