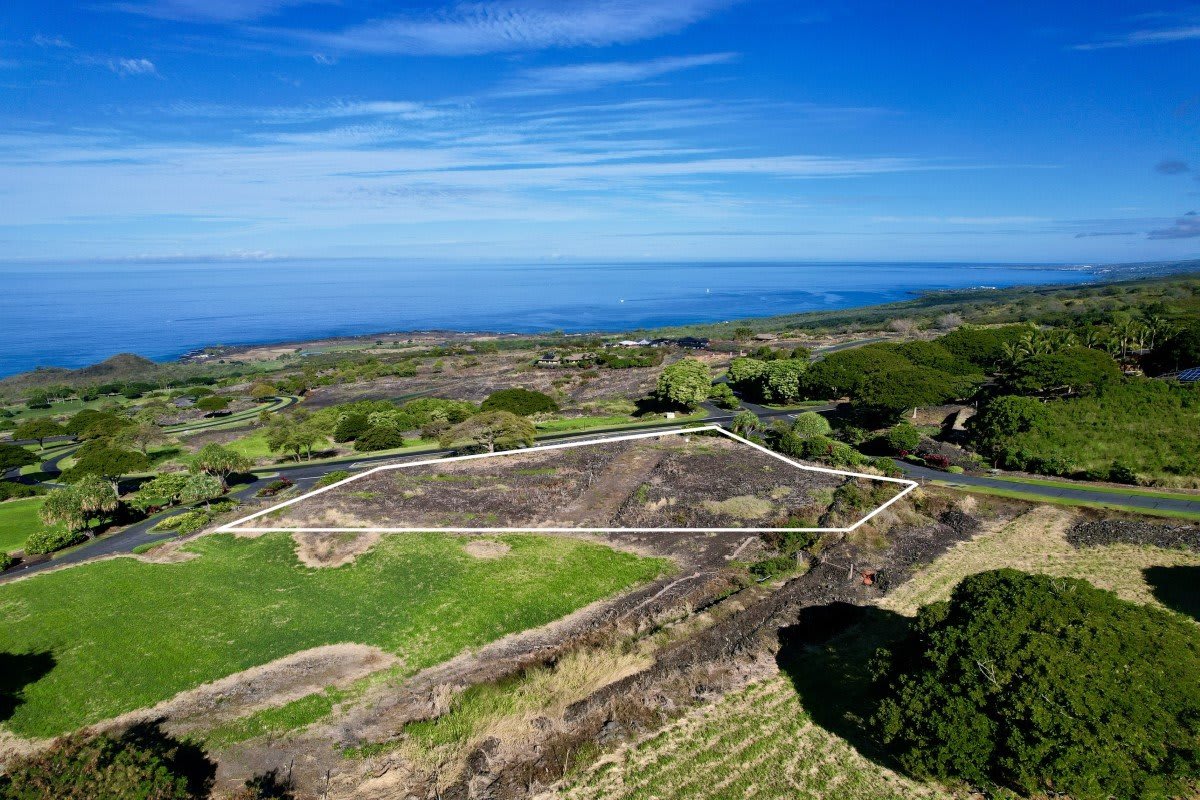 This exceptional corner parcel, Hokulia Phase I, Lot 71 with 1.46 acres has incredible views of the ocean and coastline. The topography of the property is fairly level and sits at a higher elevation to create privacy for a custom-built home. Hokuli'a Club Membership is not included in the sales price.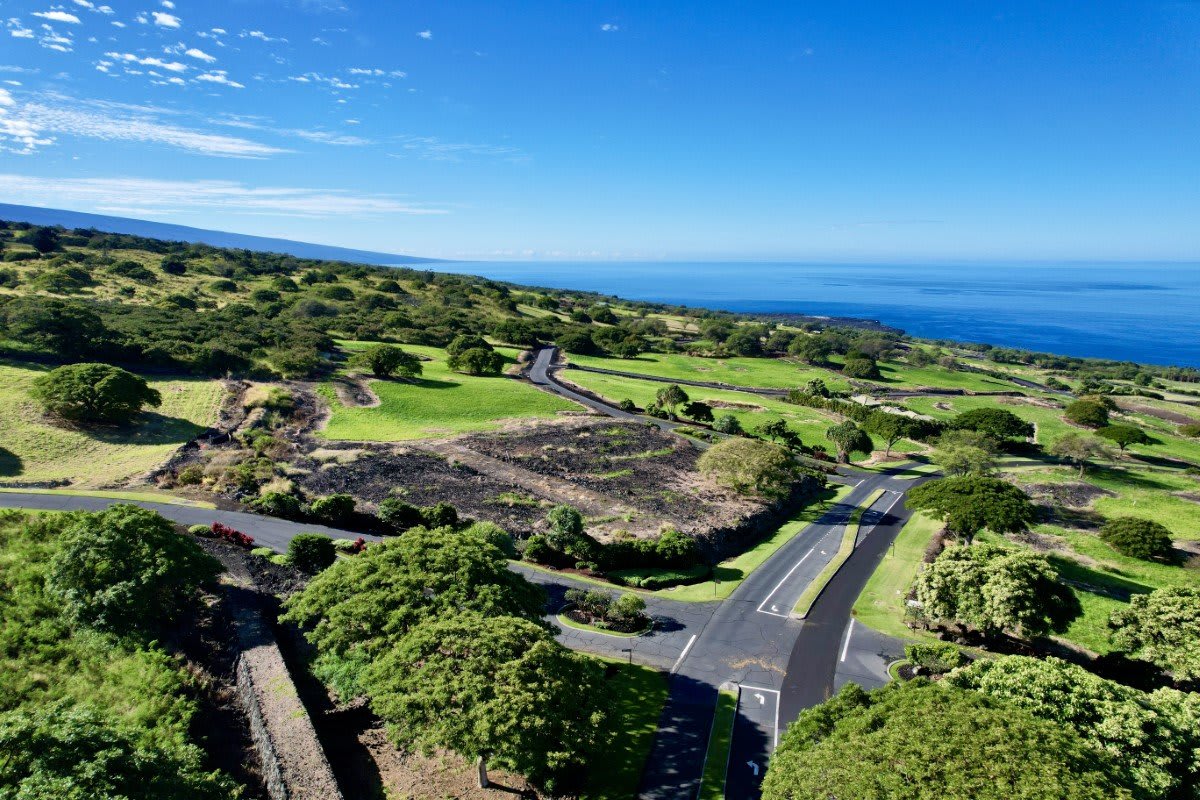 Hokulia Phase I, Lot 71 | 1.46 acres | Listed at $300,000 and Sold for $270,000 | MLS #668623
Hokulia is a luxury residential community spanning 1,260 uncrowded acres along Hawaii Island's famed Kona Coast. With three miles of elevated, west-facing shoreline, the property is set away from the island's densely populated resort bubbles. Hokulia offers members access to an award-winning Jack Nicklaus Signature golf course and best-in-class amenities including an exquisitely designed clubhouse, Pavilion restaurant, ocean adventures, sports-courts, and aquatic activities.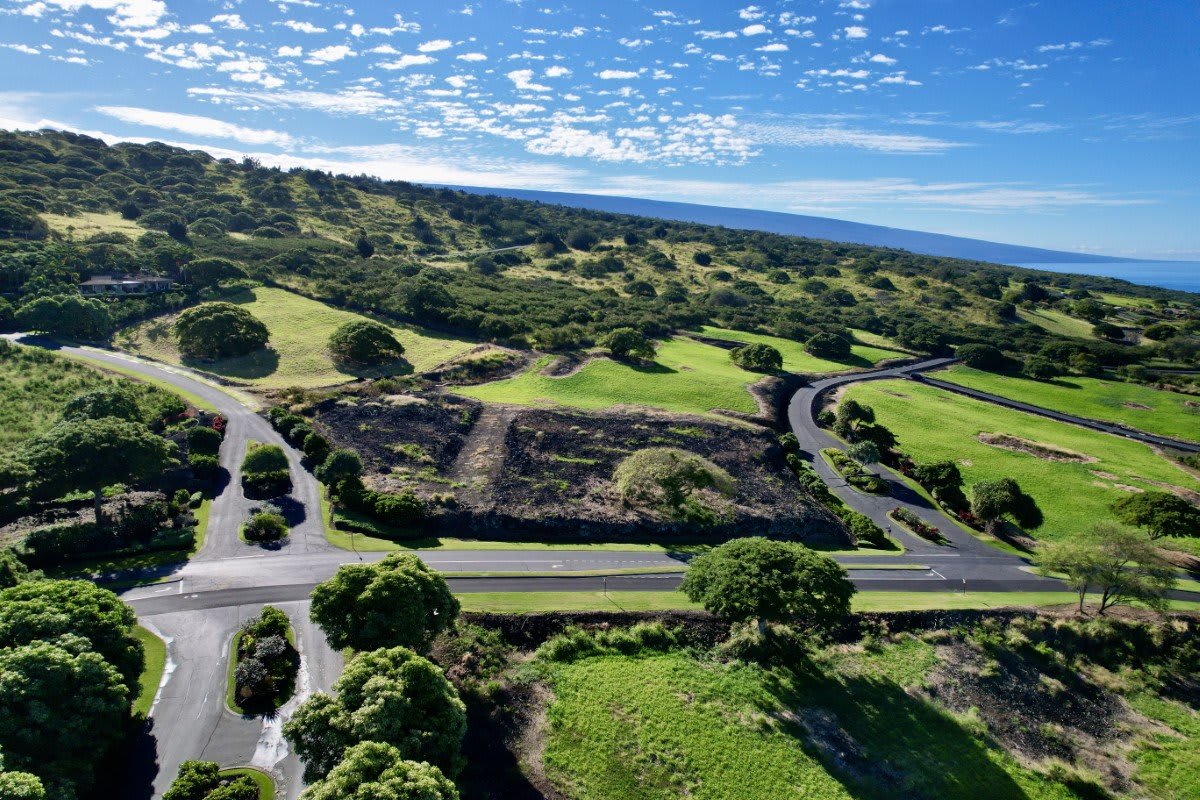 One of the most coveted amenities is the spectacularly designed Jack Nicklaus Signature golf course, which was masterfully planned to maximize the dramatic ocean views at nearly every tee box and green. Sheltered from the strong winds that affect golfers in many other areas of Hawaii, the course enjoys gentle ocean breezes and warm temperatures year-round. Consistently ranked among the best private golf courses in Hawaii, the impeccably designed fairways follow the gentle slopes and naturally undulating topography of Hokulia oceanfront locale.