The Aloha State is a nickname for the state of Hawaii. Hawaii is a group of islands located in the Pacific Ocean and is known for its beautiful beaches, tropical climate, and vibrant culture. Found within the Aloha State is the private gated community of Hokuli'a.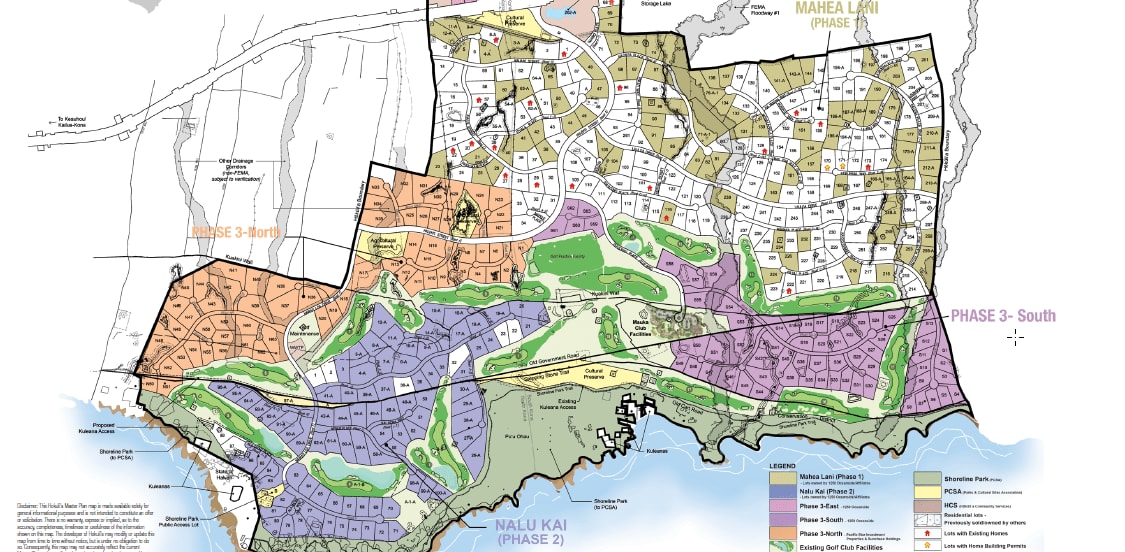 Come see for yourself this ultimate spacious community situated along the Kona Coast. Hawaii's west coastline, where the sunshine and temperatures are consistent all year-round and the ocean's mist fills the warm air.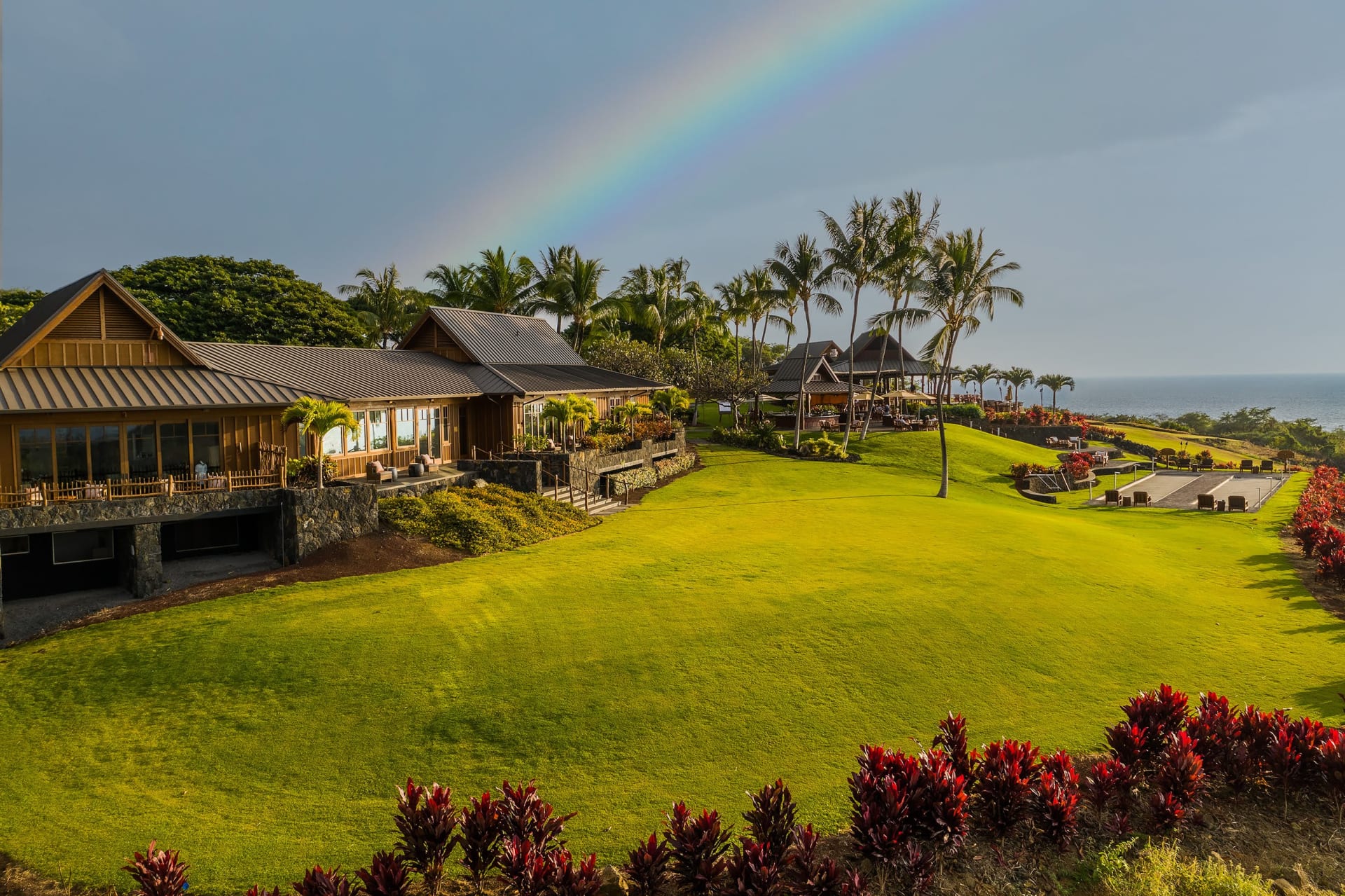 Enjoy a relaxed luxury lifestyle at Hokuli'a. Emphasizing "Aloha" – refers to the idea of love, compassion, and respect for others. It is based on the traditional Hawaii-style value of treating others the way you would like to be treated. In Hawaii, aloha is seen as a way of life, and it is considered to be an essential part of everyday interactions. It is also seen as a way of expressing one's connection to the land and to the people of Hawaii.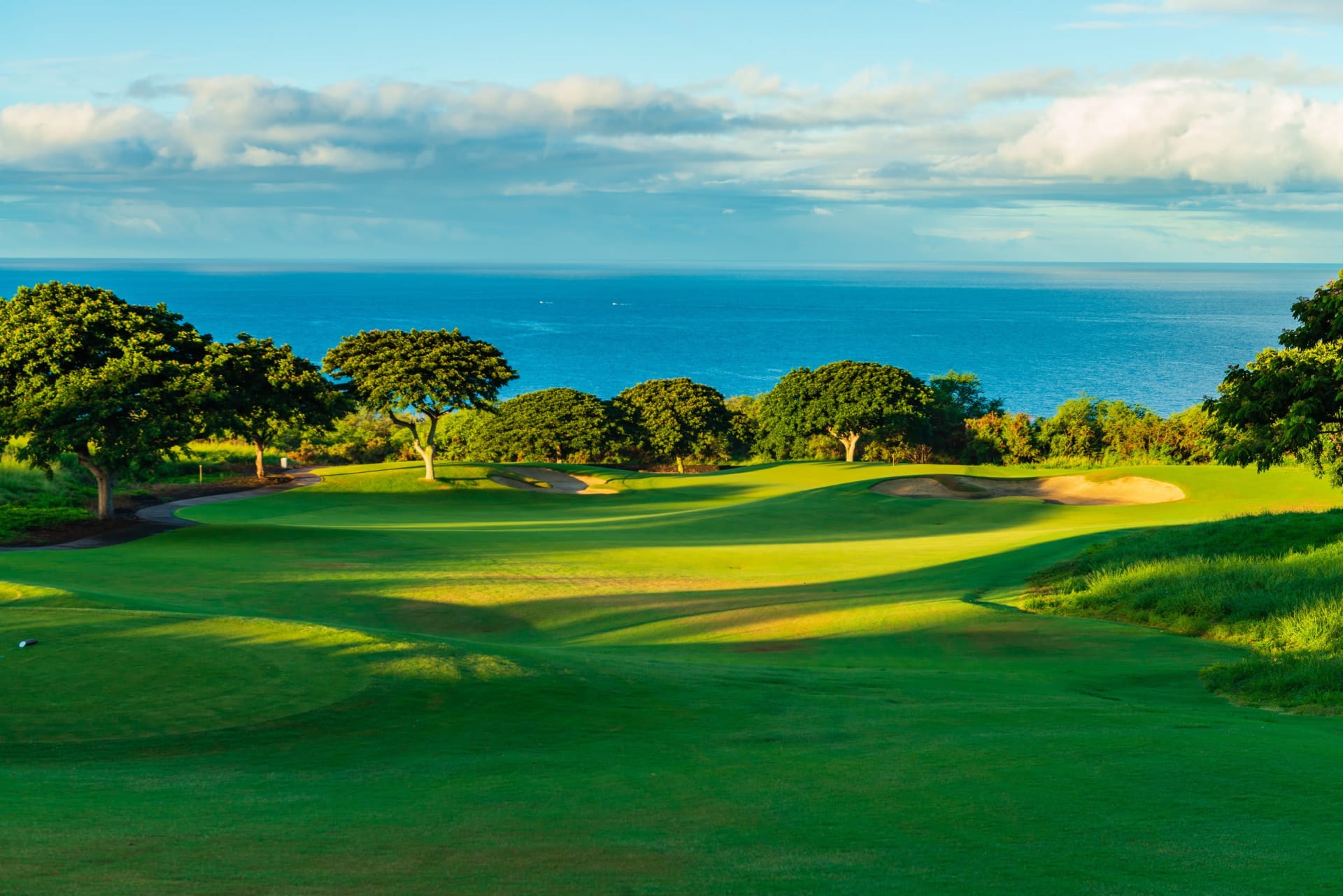 Hokuli'a, known for its luxurious homes and amenities, such as Jack Nicklaus golf course, swimming pool, pickleball and tennis courts. Hone your swing at Hokulia's spectacularly designed Jack Nicklaus Signature 18-hole golf course, masterfully planned to maximize the dramatic ocean views at nearly every tee box and green.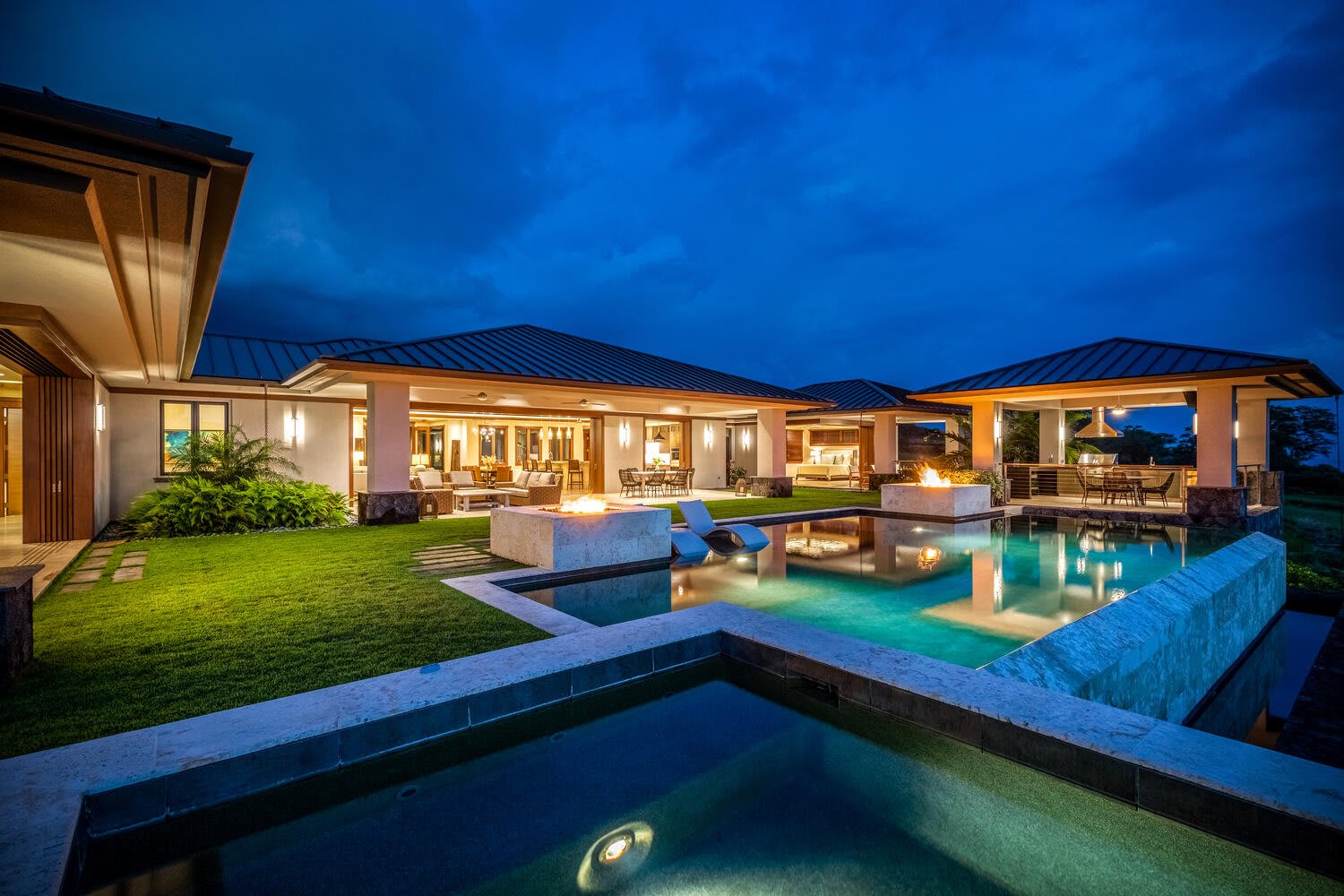 This elegant Hokulia Estate sits along the golf course fairway within the exclusive Hokulia community, an invitation-only private club with 1.15 acres of commanding ocean and coastline views. The property has lush, tropical flora and fruit trees with pocket sliding glass doors that allow the outside in with unobstructed views and access to the spectacular outdoor covered lanai space. 4 bedrooms, 4.5 half baths with an office flow seamlessly from the great room with over 7,000 square feet under roof. Begin your day with a refreshing swim and end it in the expansive spa tub watching the sunset.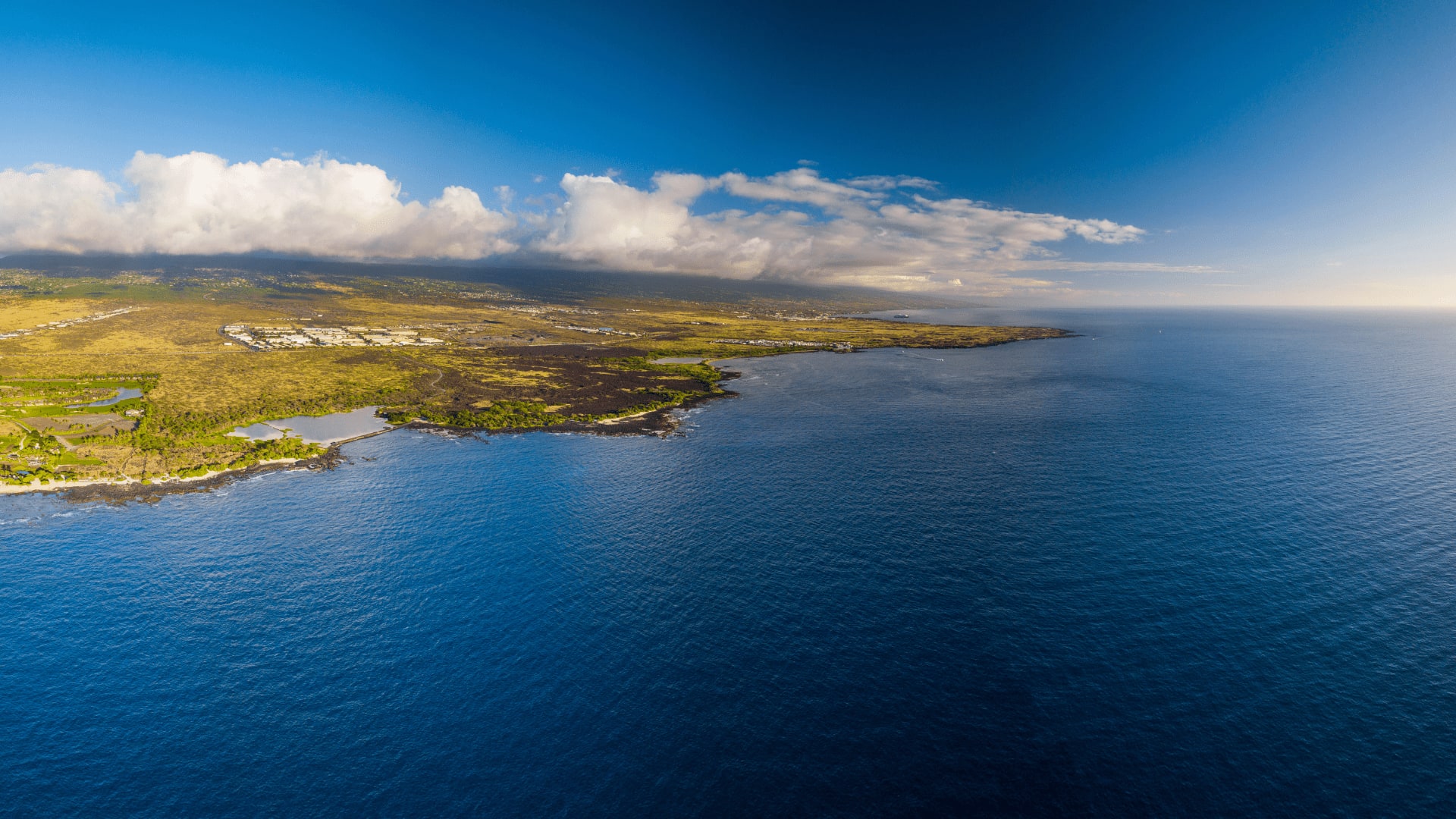 The community is situated in a scenic location, surrounded by beautiful beaches, forests, and mountains. It offers residents a unique and exclusive living experience, with access to some of the most stunning natural attractions in Hawaii.
More Information