The private gated community of
Hokuli'a
is located on the west-facing shores of Hawaii's Big Island. Hokuli'a members enjoy 1,260 uncrowded acres. Well known for its authentic Hawai'i living, flourishing beauty and views, pristine real estate, and signature Jack Nicklaus golf course.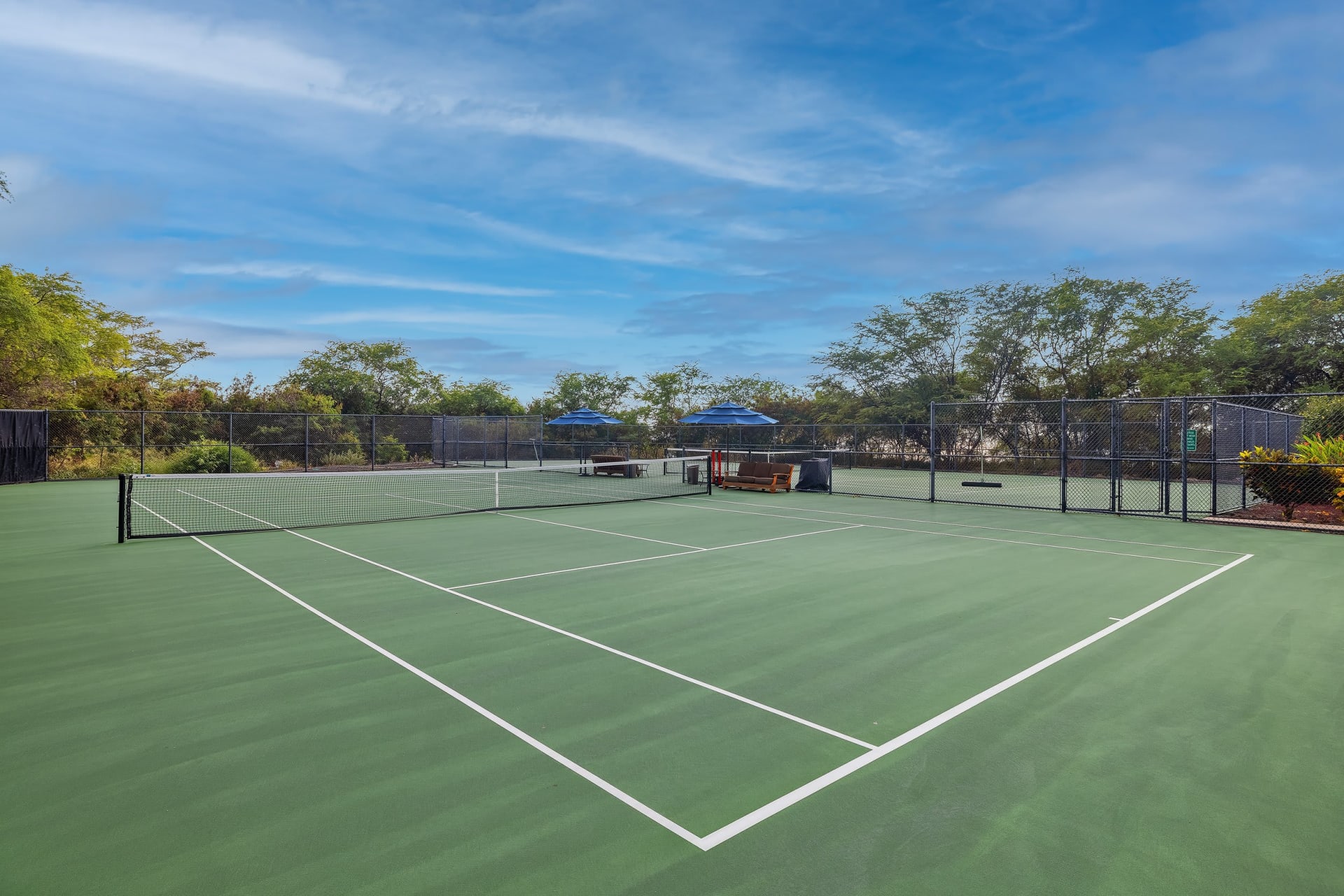 The Private & luxury gated community of Hokuli'a
Members can hike the scenic shoreline trails or paddle out from Nawawa Bay. Explore local farmers' markets, beaches, water sports, and delicious dining experiences in nearby Kailua-Kona or Kealakekua Bay. Gather in the lounge after a day on the links or tennis courts, then take in the Hawai'i sunset at the outdoor bar. Connect with friends while dining under the stars at the Club's open-air Pavilion Restaurant. Savor the striking landscape of undulating grasslands contrasted with dramatic black lava fields, the ocean's deep blue, and the island's majestic volcanic peaks.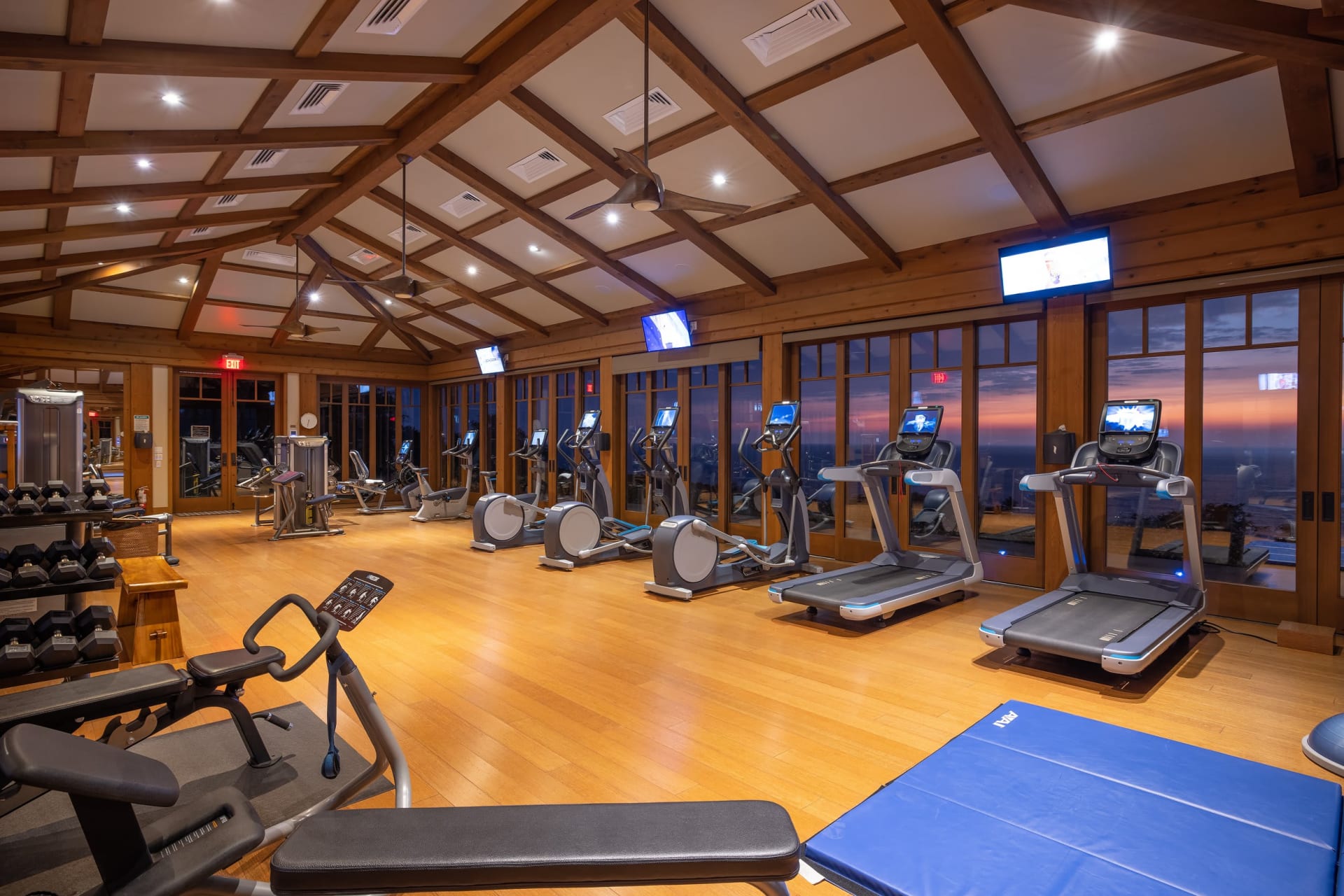 State-of-the-art fitness center with ocean views
Stay fit at the state-of -the-art fitness center located in the heart of the club. Well equipped while highlighting views of the ocean with a nearby Olympic-length lap pool and open-air yoga studio.
Designed for active, health-conscious adventurers and avid golfers. This unsurpassed location not only unlocks the potential of healthy living but boasts luxury at your fingertips.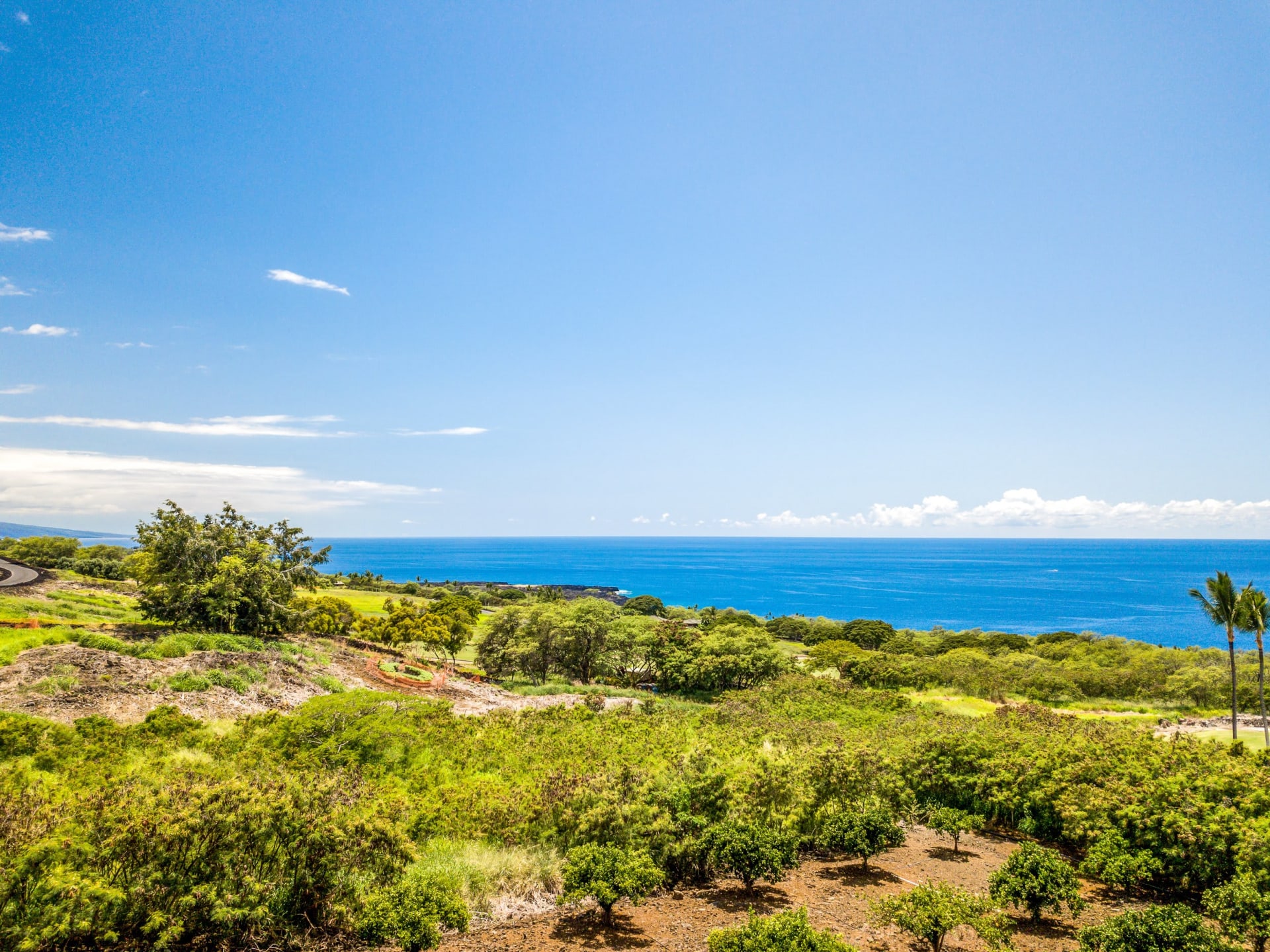 Real estate opportunities with agricultural easements for local grown produce and clean eating
You'll love the island lifestyle and the many purchase options featured in the
Mahea Lani & Nalu Kai
phases within the community. Hokuli'a lots come with an agricultural easement. Owners can grow, harvest, and then market their bounty with the help of the Hokuli'a Community Association.
Hawaii's regional cuisine brings together a rich diversity of cultures and delicious, homegrown ingredients from the land and sea, all raised with the benefits of year-round sunshine and nutrient-rich soil.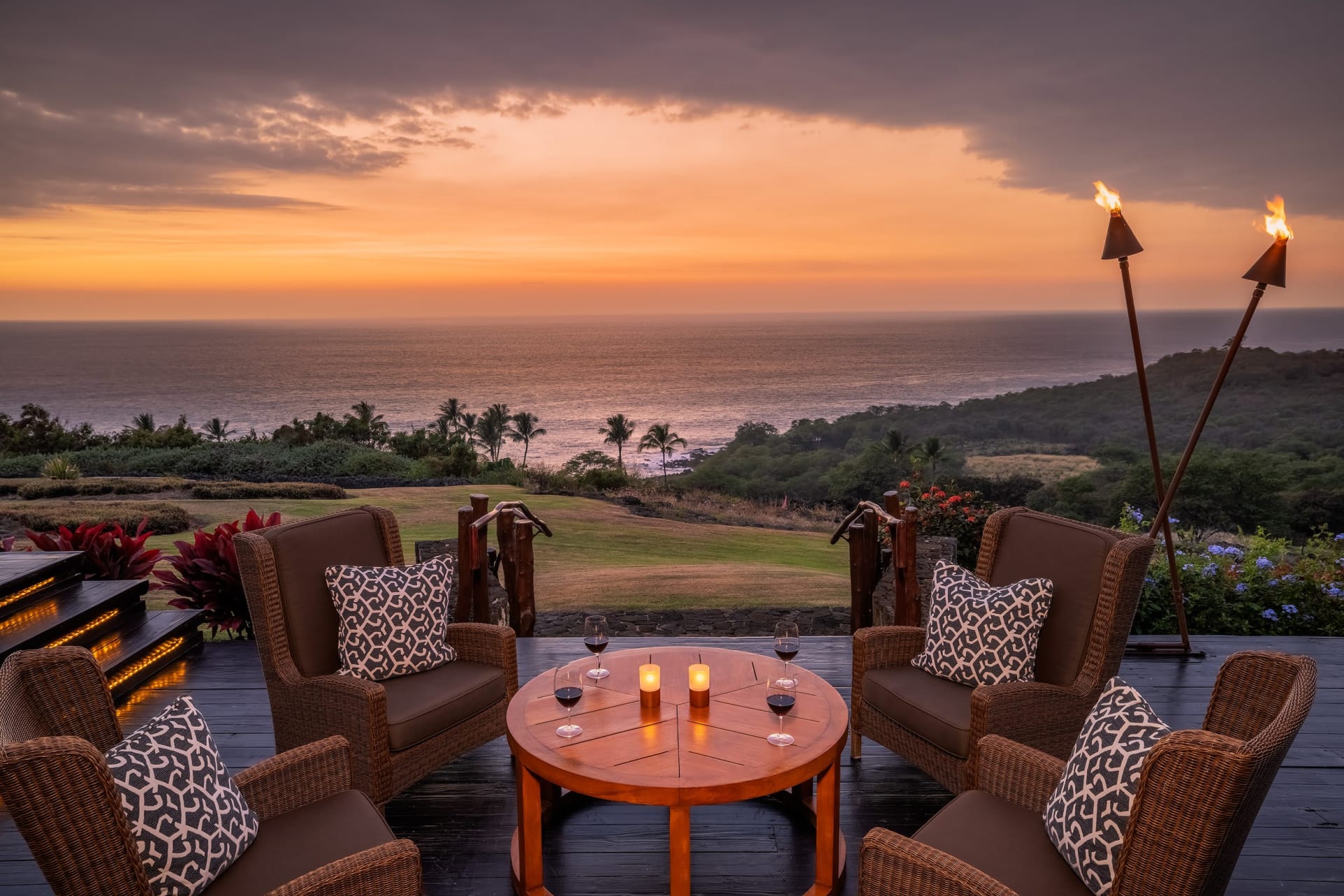 81-6636 Pu'u Ohau Pl., Kealakekua, HI 96750
Hokuli'a is a special place with a great sense of community, and the central Kona Coast location encourages exploration of all that Hawai'i Island offers!
Inquire Today!
Click here
to learn more about the lifestyle & real estate offered here at Hokuli'a.
More Information