Happy Thanksgiving – Giving Thanks & Being Thankful
We are now in the holiday season, and this is one of my favorite times of the year!
November 24th – This joyous autumn holiday is celebrated on the fourth Thursday of every year, dedicated to giving thanks and being thankful. A day to gather, feast, and enjoy one another's company while expressing gratitude and creating memories to last a lifetime.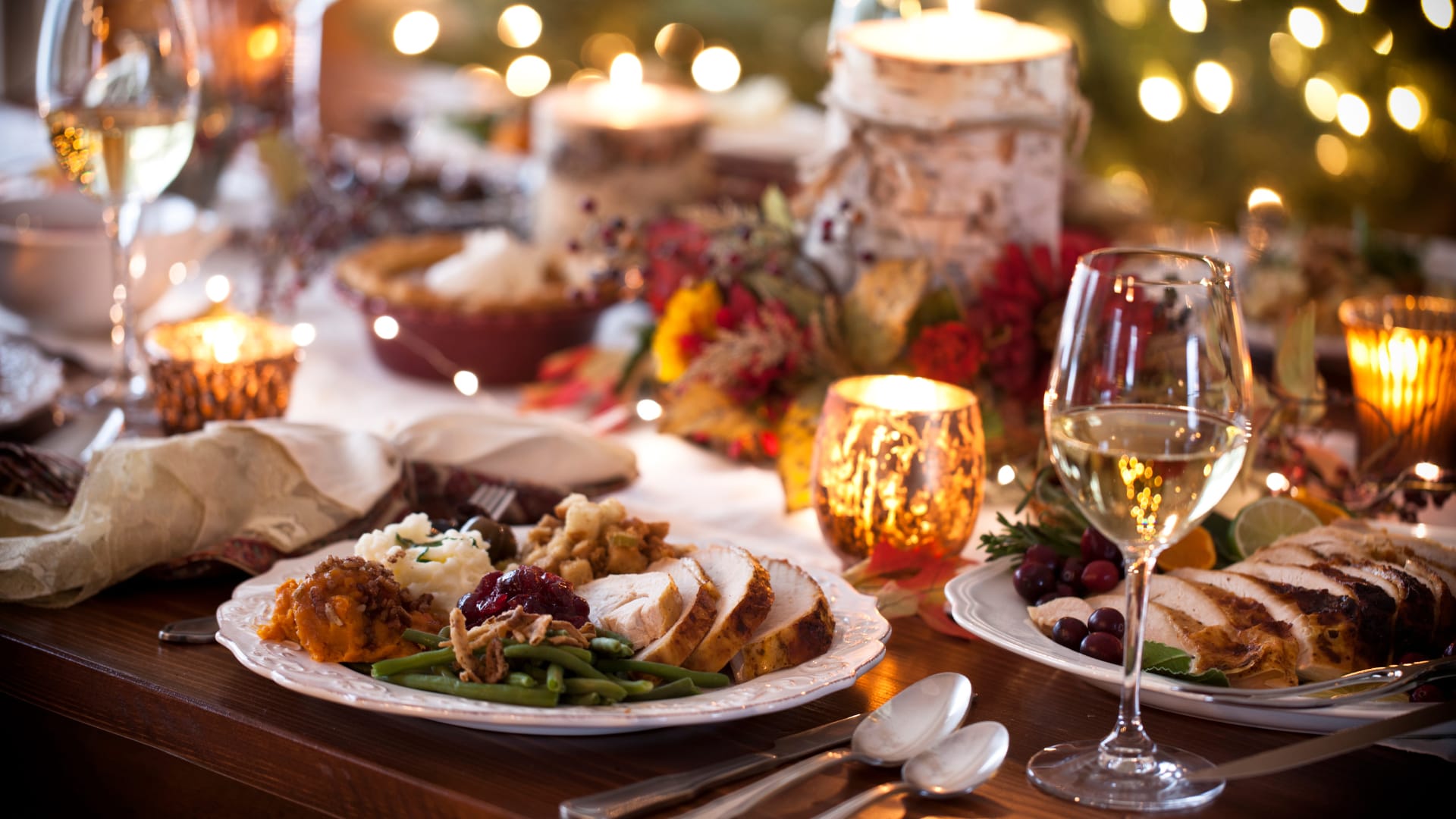 Hawai'i, known as paradise on earth, offers much to be thankful for. I give thanks for calling this beautiful ʻĀina (Land) my home, its natural island beauty, and wonderful aloha lifestyle.
Traditional Thanksgiving tables are highlighted by: mashed potatoes, corn, roast turkey, gravy, green beans, and dinner rolls but in Hawai'i, many will gather around an imu (an underground pit where foods are slow-smoked to delectable tenderness). While many tables still spotlight the traditional foods, Hawai'i adds its own traditions to the mix.
As a real estate agent, the 2022 market has been a year filled with new surprises and challenges, yet there is still so much to appreciate. In that spirit, I thank you all for your interest, dedication, encouragement, and support. I wish you all a beautiful Thanksgiving!