If you enjoy making cocktails especially over the past couple of years during the pandemic, here is a fun cocktail to make from home.
Experience the many flavors of Hawaii, "Hokulia-style," with this signature cocktail! Enjoy this handcrafted frozen coconut mojito! It's flavorful, refreshing and simple to make. We love trying new recipes so feel free to share this with your friends and please drink responsibly!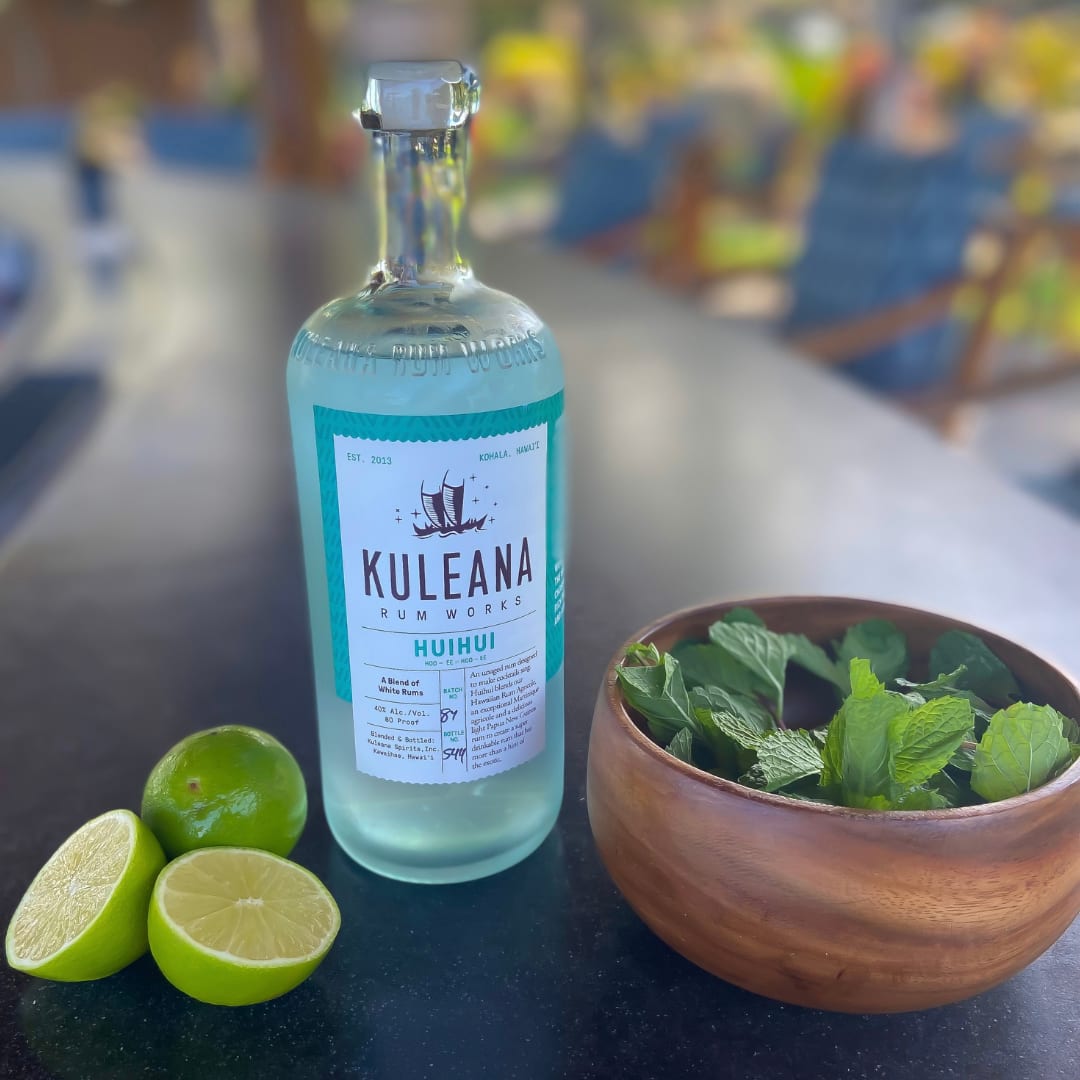 Frozen Coconut Mojito "Hokulia-Style"
Makes 1-2 Servings
Ingredients:
1 ½ oz Kuleana Rum
5-8 Leaves of Garden Mint
½ oz Fresh Lime
¾ oz Coco Real Cream of Coconut
Ice
Directions:
Start by prepping your blender for the insertion of the ingredients.
Add in 1 ½ oz of Kuleana Rum (add more if desired), 5-8 mint leaves, squeeze in fresh juice from ½ a lime, pour in ¾ oz of Coco Real Cream of Coconut, and add Ice. Blend ingredients to a smooth mix, favored in a glass garnished with a slice of lime & mint leaves.
Best Served on a hot sunny day in Hawaii while overlooking the stunning Kona Coast, Big Island of Hawaii.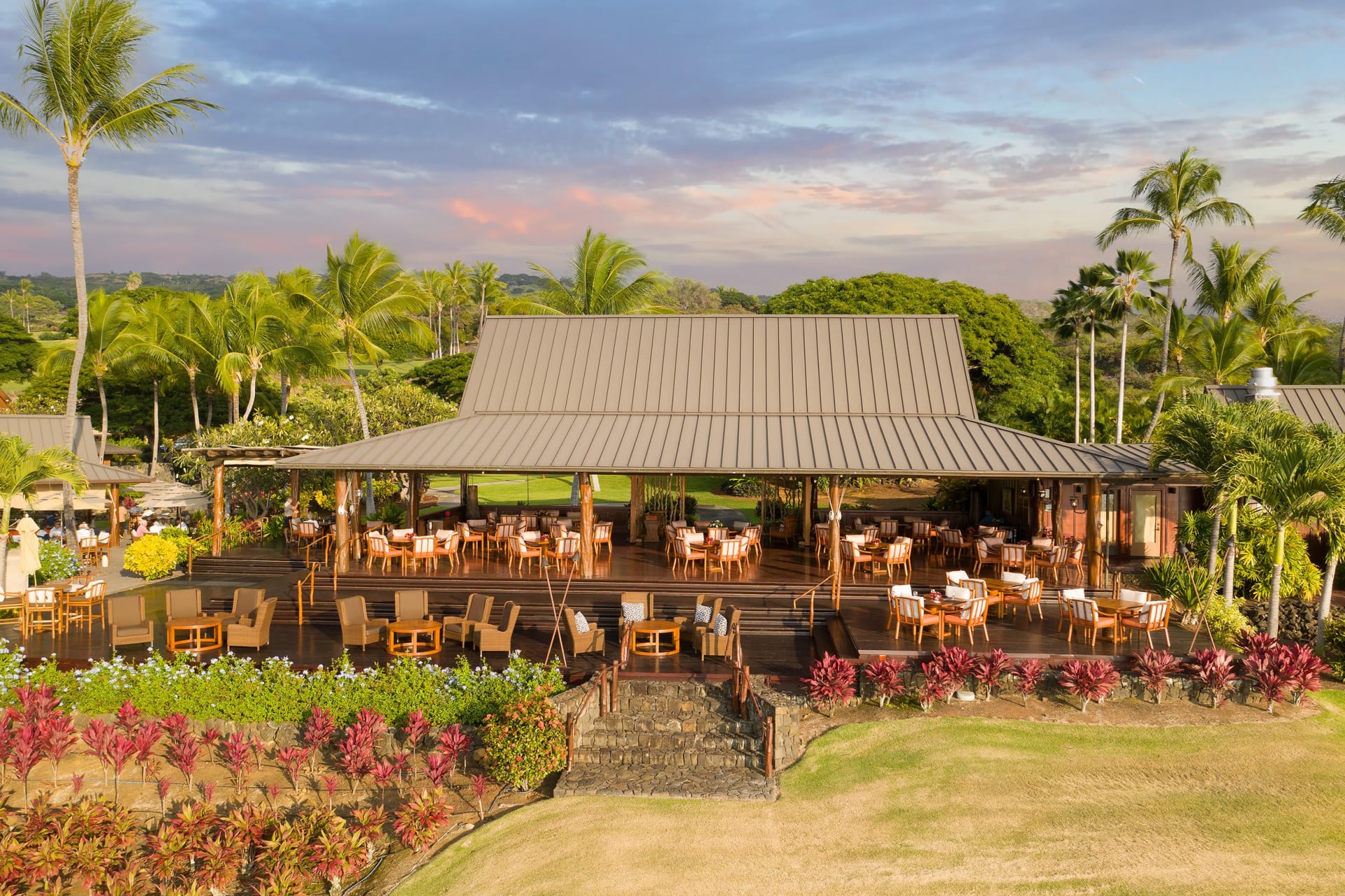 Hokulia's open-air restaurant serves both casual fare and fine dining in an alfresco, ocean-view setting, while an outdoor bar features sweeping views in a comfortable setting.
Click here
to learn more about the lifestyle & amenities offered here at Hokuli'a!