Nestled within the exquisite embrace of Hokulia's Nalu Kai oceanfront development, Lot 76 beckons as a rare gem among the 20 exclusive lots in this prestigious enclave. Elegantly poised, this prime piece of paradise offers an unparalleled front-row seat to the majestic Pacific Ocean, where glistening white waters meet the azure horizon. But that's just the beginning of the story.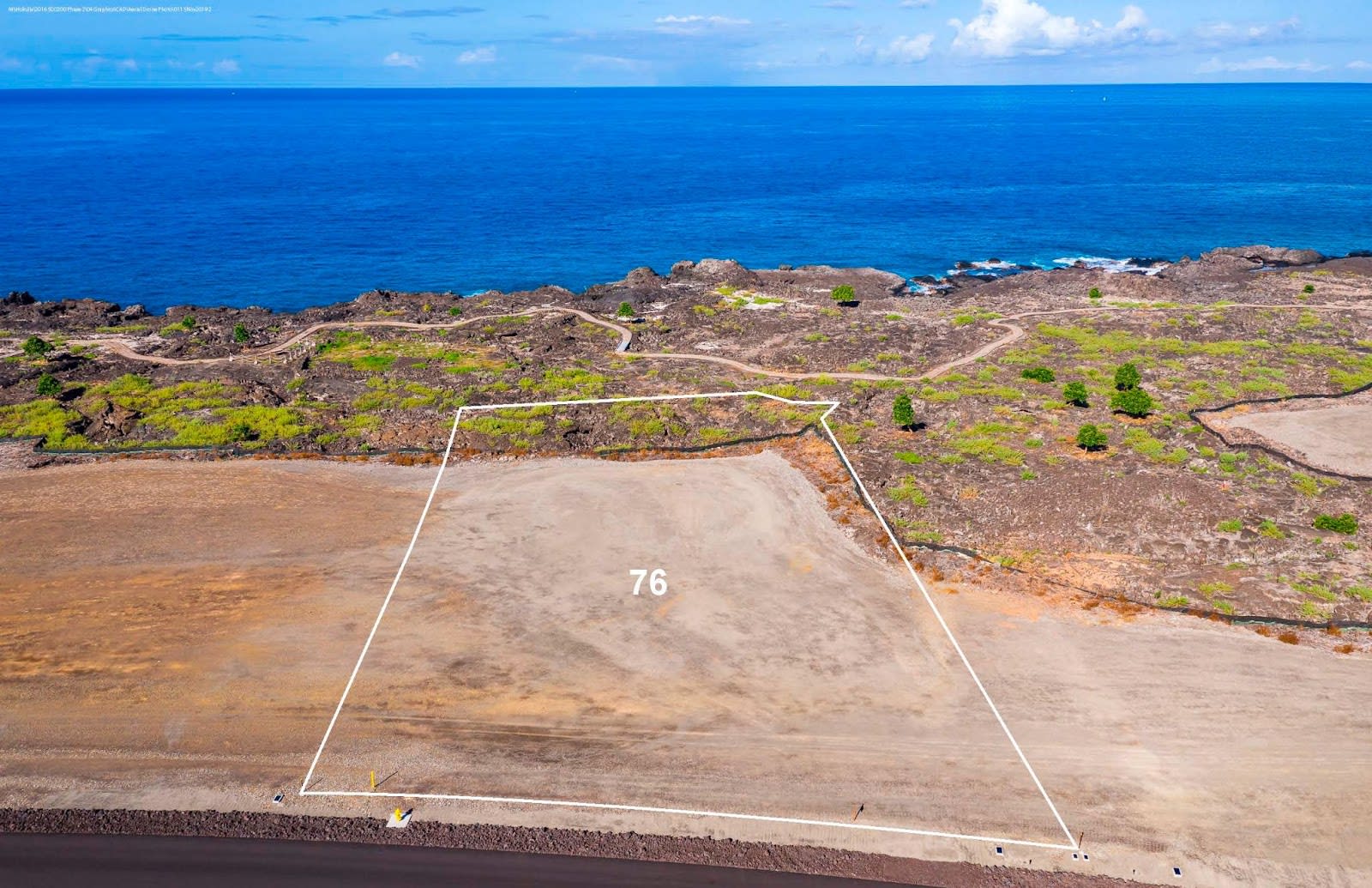 Hokuli'a Phase 2, Lot 76 | 1.16 acres | $7.5 million | MLS # 670011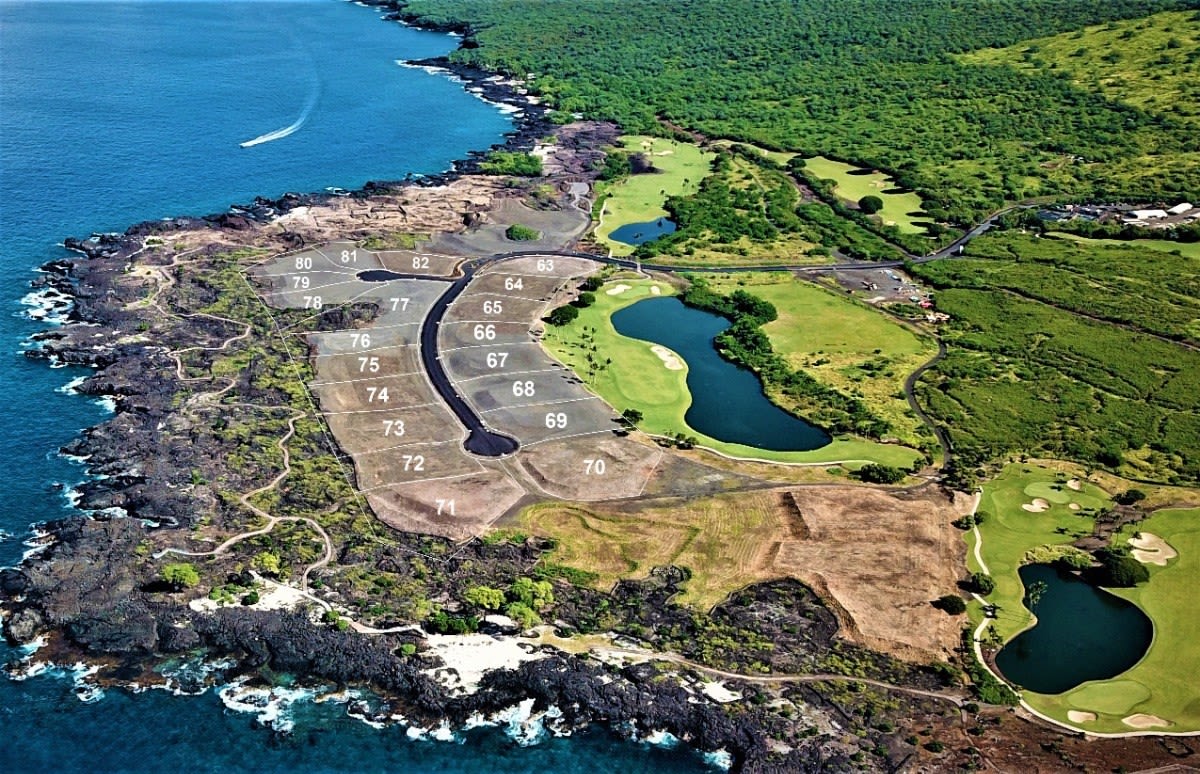 Imagine your dream home on this relatively flat canvas, a front-row masterpiece, pre-graded and primed for your creative vision. Utilities stand at the ready, discreetly stubbed along the property's frontage, ensuring that your custom estate can seamlessly meld with the pristine surroundings. And here's a special bonus: membership at the coveted Club at Hokuli'a is included in the sales price.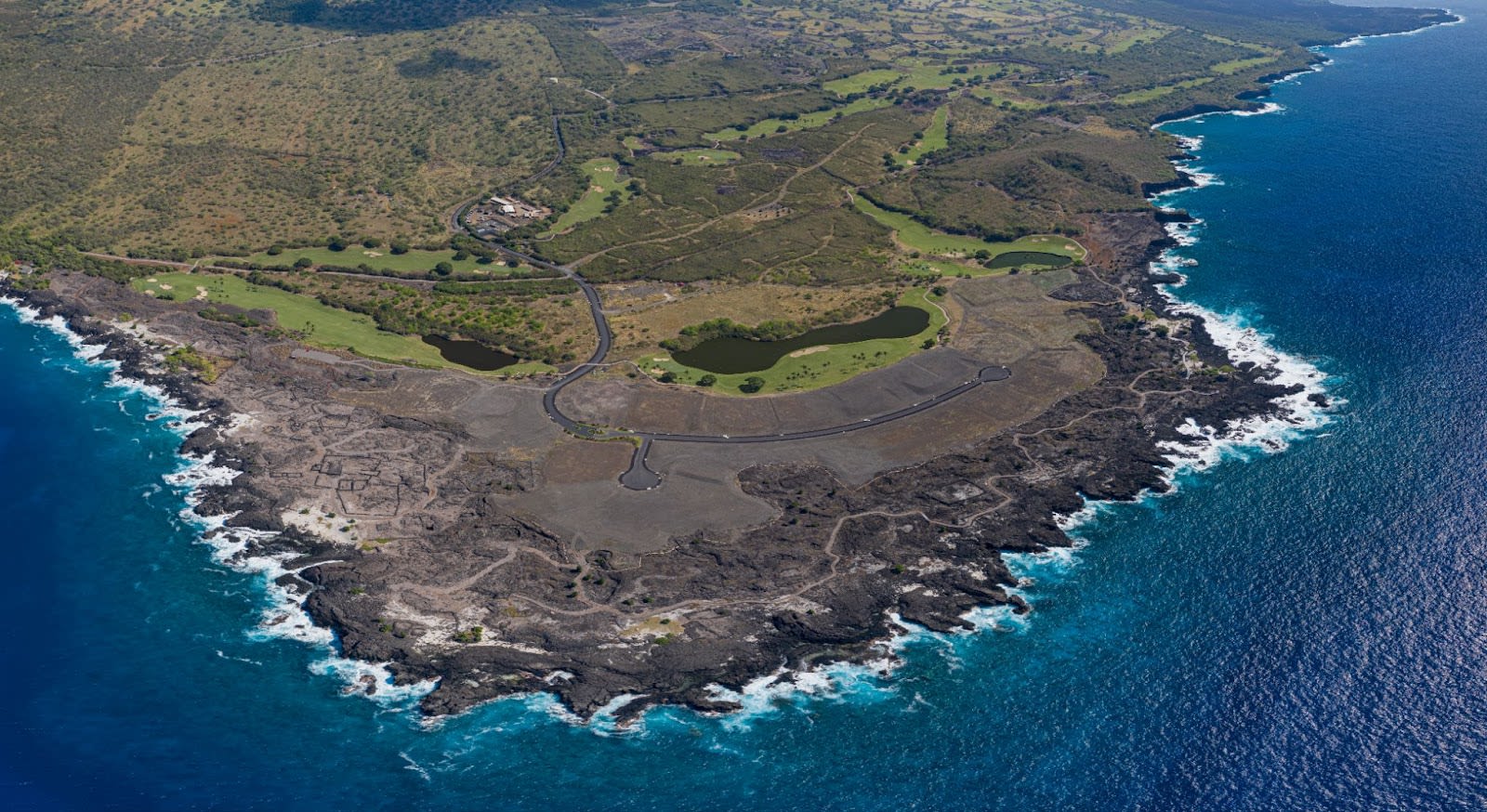 Hokuli'a reigns as the jewel of South Kona, a realm of unrivaled exclusivity along the enchanting Kona Coast. Spanning an impressive 1,260 acres, this extraordinary community offers expansive lots that offer privacy amidst the captivating terrain. Located just north of the historic Captain Cook, Hokuli'a fronts the picturesque Nawawa Bay, and it's a mere 30-minute drive to the vibrant heartbeat of Kailua-Kona with snorkeling spots, restaurants, and boutiques.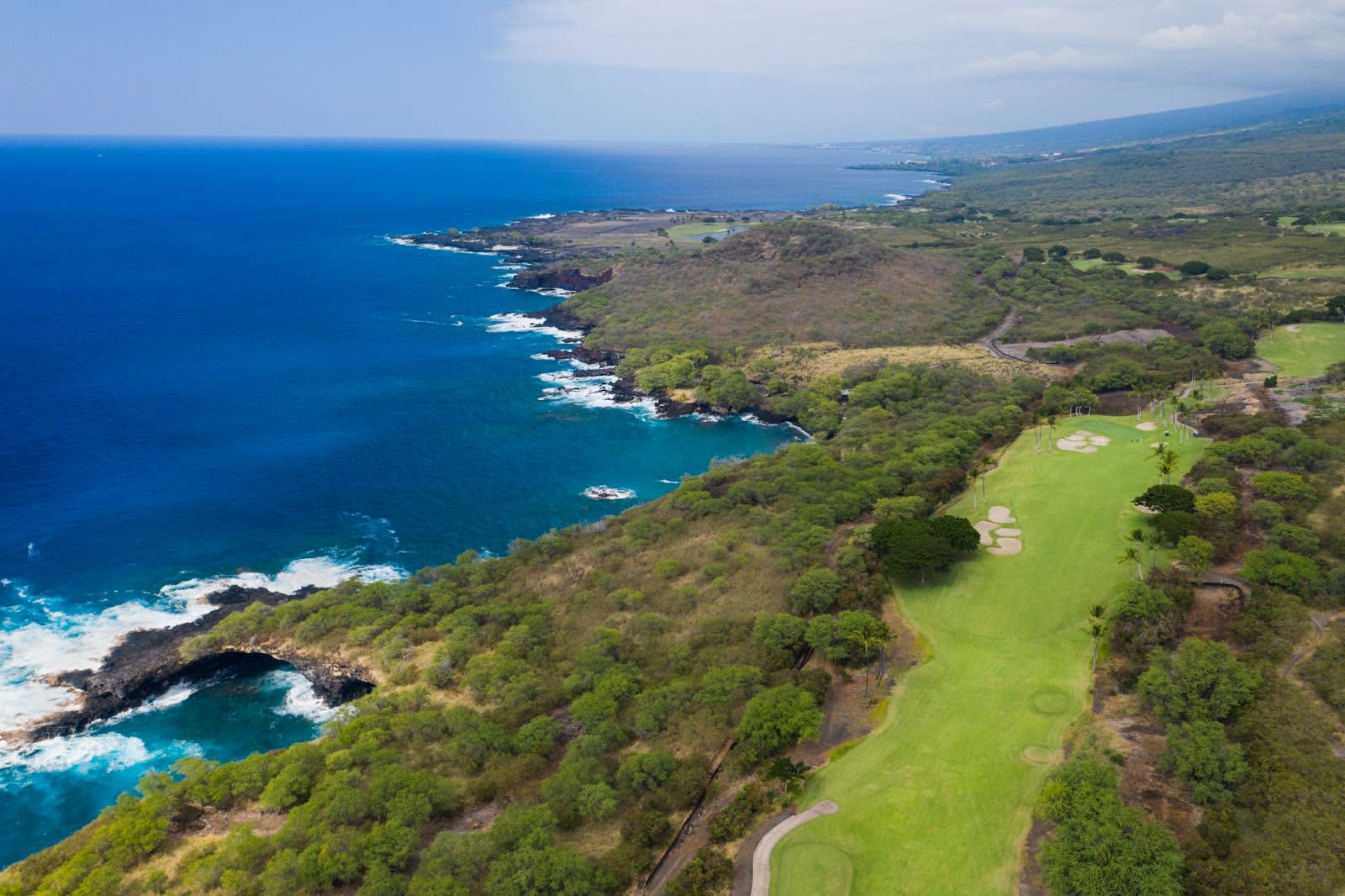 With a Jack Nicklaus Signature Golf Course, celebrated as one of Hawaii's finest private courses, beckons golf enthusiasts. A fitness center, a sparkling lap pool, and the charming Pavilion Restaurant are all located within the open-air designed Clubhouse. Sports enthusiasts will revel in the tennis and pickleball courts.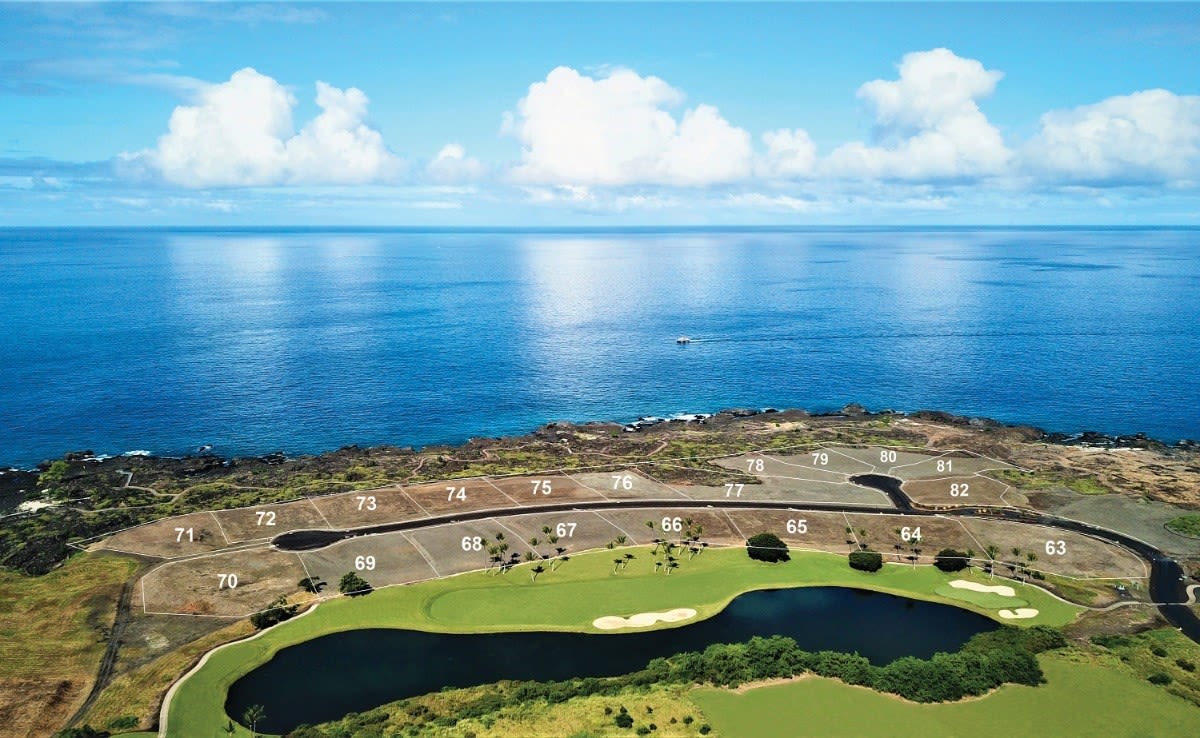 Hokuli'a transcends the ordinary; it encapsulates the essence of luxury island living. Come and experience a lifestyle that celebrates the harmonious union of elegance, natural beauty, and the timeless allure of Hawaii. This is your opportunity to reside in paradise, and Lot 76 is the canvas upon which your dreams will take shape. Welcome to the extraordinary world of Hokuli'a!