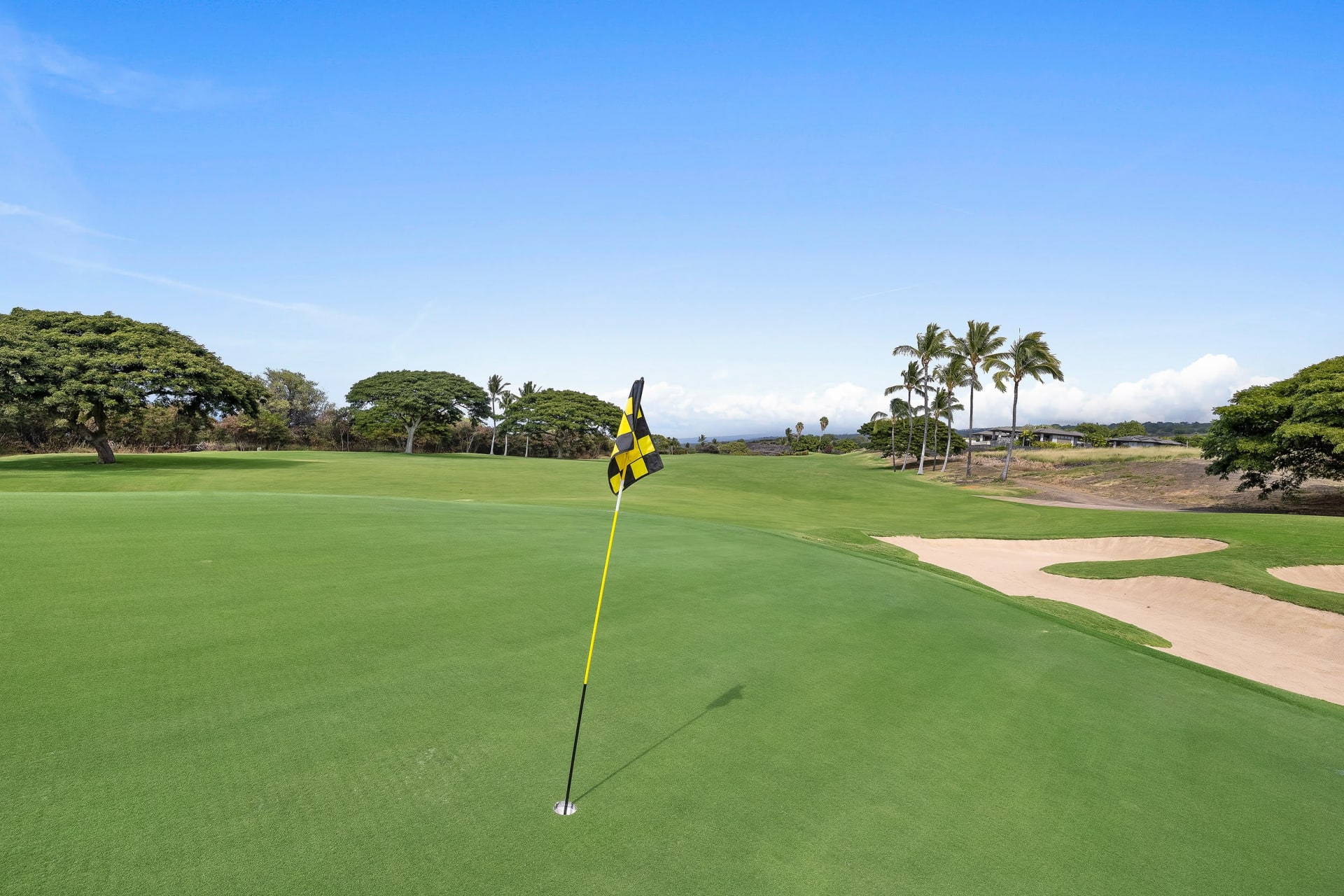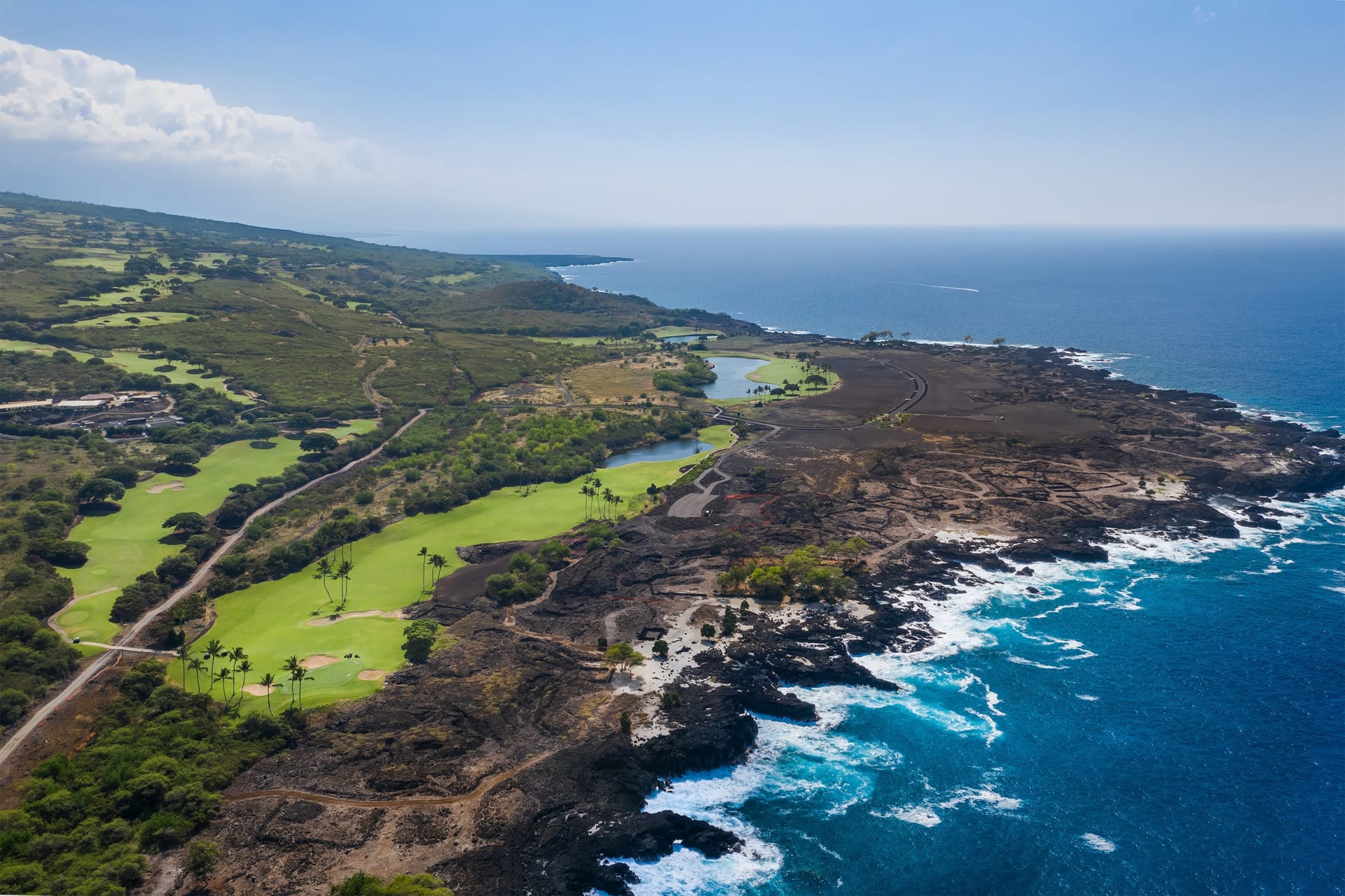 The Private Club at Hokuli'a
– Designed for active and health-conscious adventurers and avid golfers. Located on the Big Island of Hawaii's Kona Coast offering sweeping ocean, coastline, and mountain views all year-round!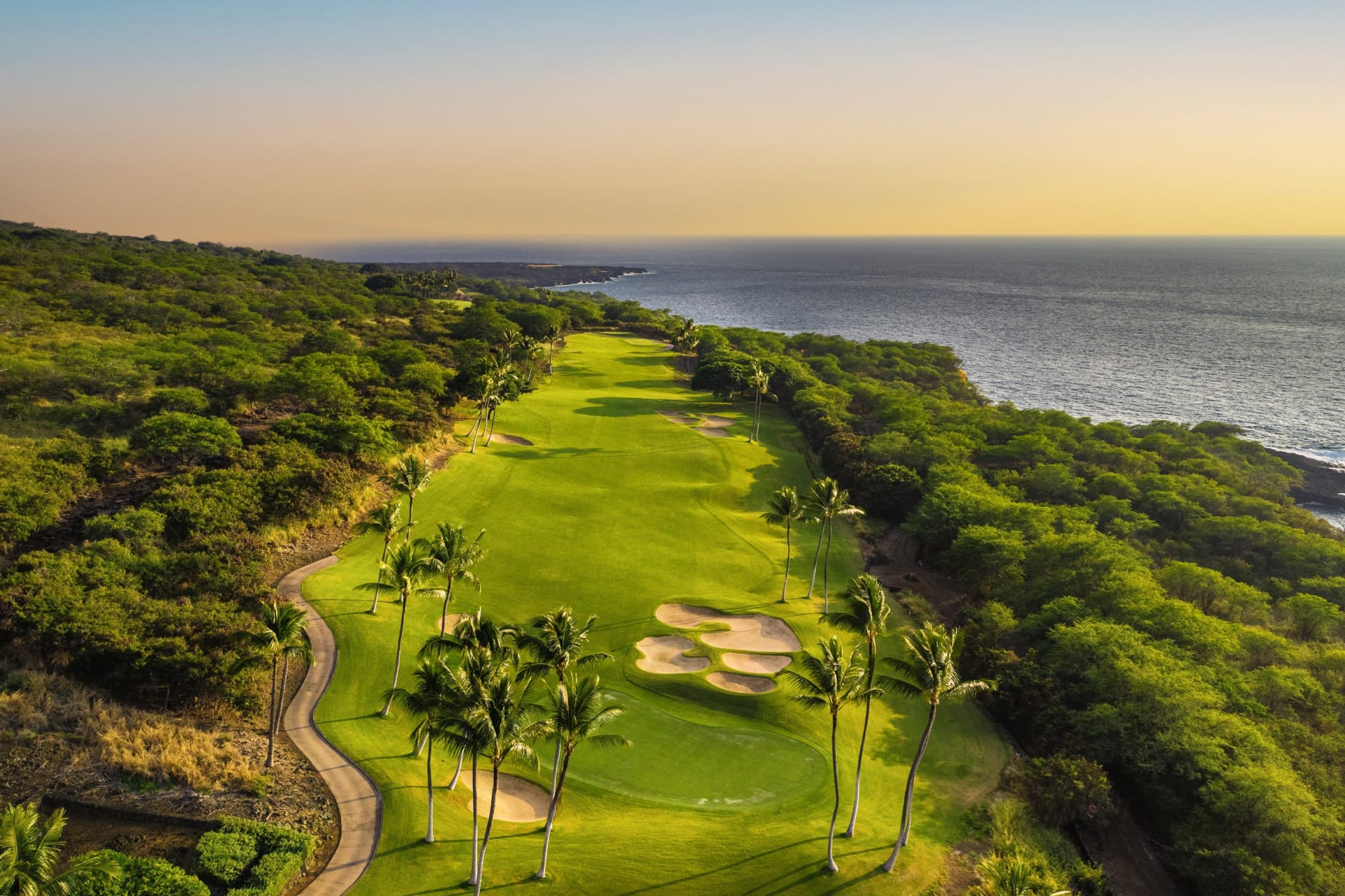 "Enhancements include renovated bunkers and greens, expanded landscaping, an updated dining facility, refinished tennis courts and the addition of pickleball courts," wrote C&RB Staff.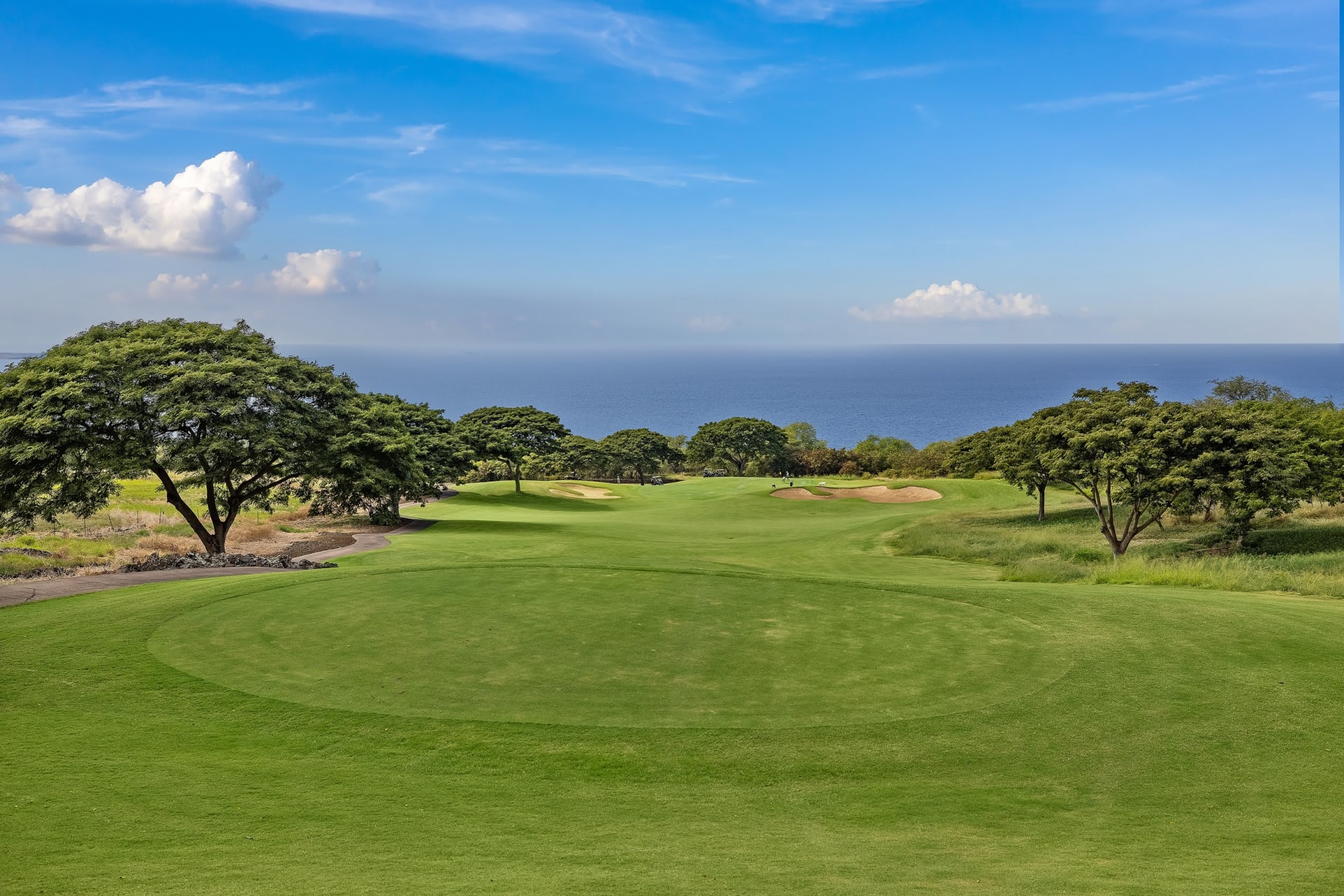 "After much anticipation, and some really great work done by the entire team at Hokuli'a, we are thrilled to be back on the golf course at the Club at Hokuli'a," said Tim Graff, a club member. "The new greens and bunkers are excellent and the opening of expansive ocean views on the closing three holes is a major improvement to an already outstanding oceanfront Jack Nicklaus Signature 18-hole golf course. Since the newly renovated course has reopened, it has been extremely well-received by members and their guests."
More Information