We are excited to announce that this beautiful estate within a private golf club community called Hokulia Residence 116 at 81-6575 Hia'aiono Place has sold! We are thrilled for both the Seller and the Buyers!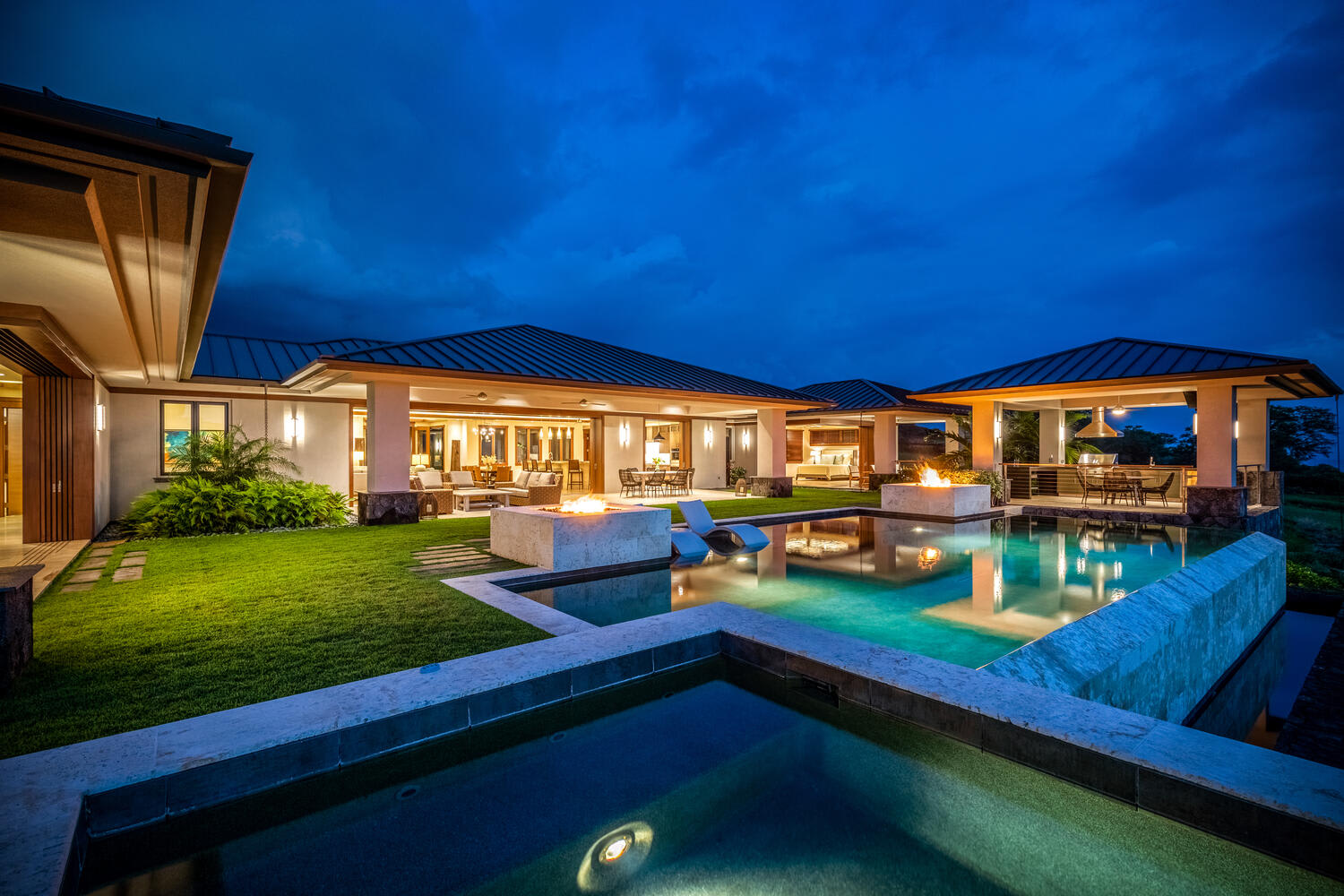 Hokulia Phase I, Lot 116 |
1.15 acres | Listed at $8,450,000 and Sold for $8,200,000 |
MLS 669440
This exquisite Hokuli'a Estate is ideally positioned along the prestigious golf course fairway within the Hokulia Community. Embrace a lifestyle of elegance and tranquility as you immerse yourself in the awe-inspiring beauty of commanding ocean and coastline views with 4 Bedrooms / 4.5 Baths plus office sprawled across 1.15 acres of pristine property.
The Splendor of Hokulia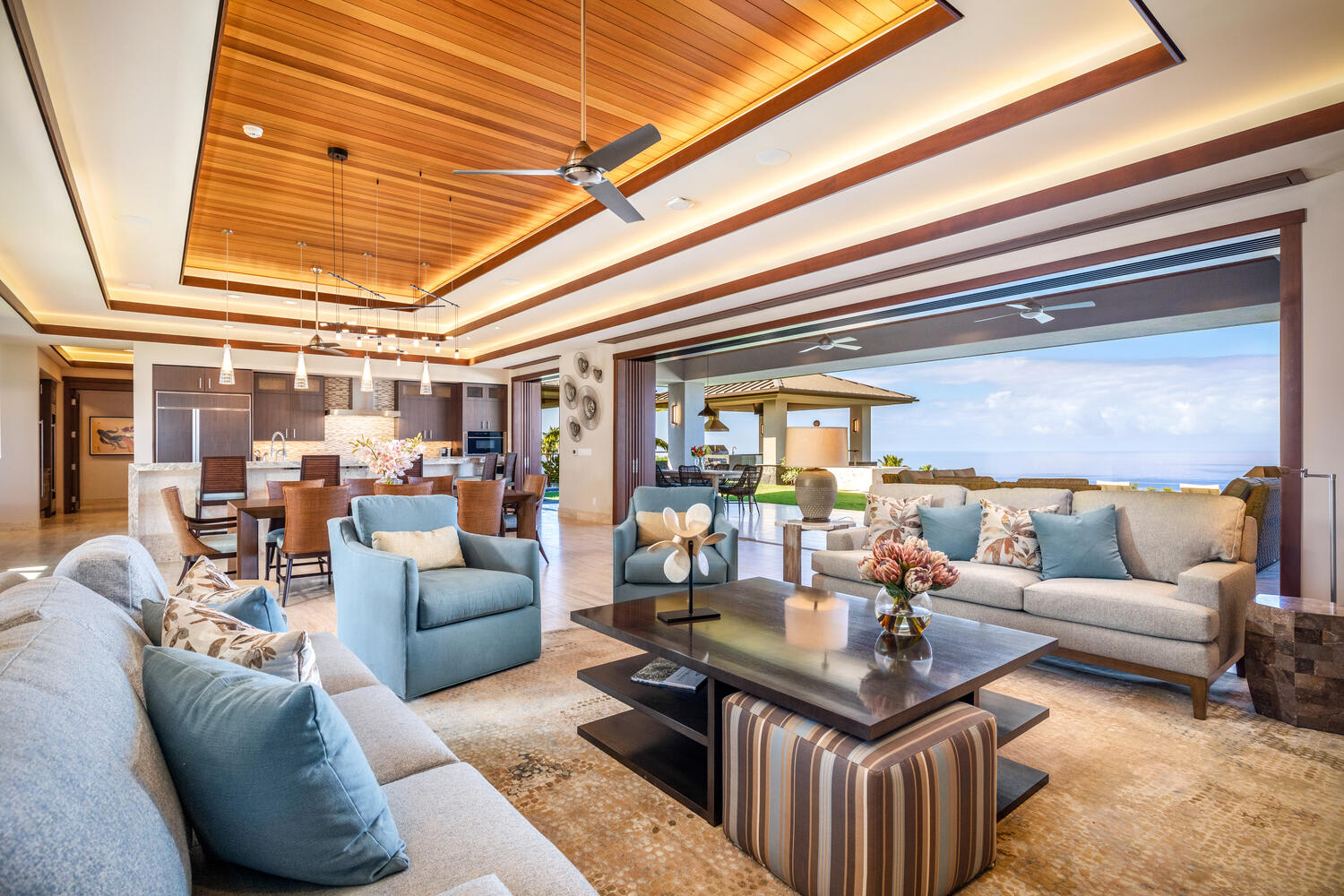 Nestled within the prestigious Hokulia community, Residence 116 stands as a true testament to luxurious living. Offering breathtaking panoramic views and surrounded by lush greenery, this beautiful estate captures the essence of paradise. The private golf club community of Hokulia is renowned for its world-class amenities, including a championship golf course, fitness center, and more. Residents are treated to a lifestyle of unparalleled comfort and leisure, making it a sought-after destination for those who value refinement and sophistication.
Thrilled for Both Seller and Buyers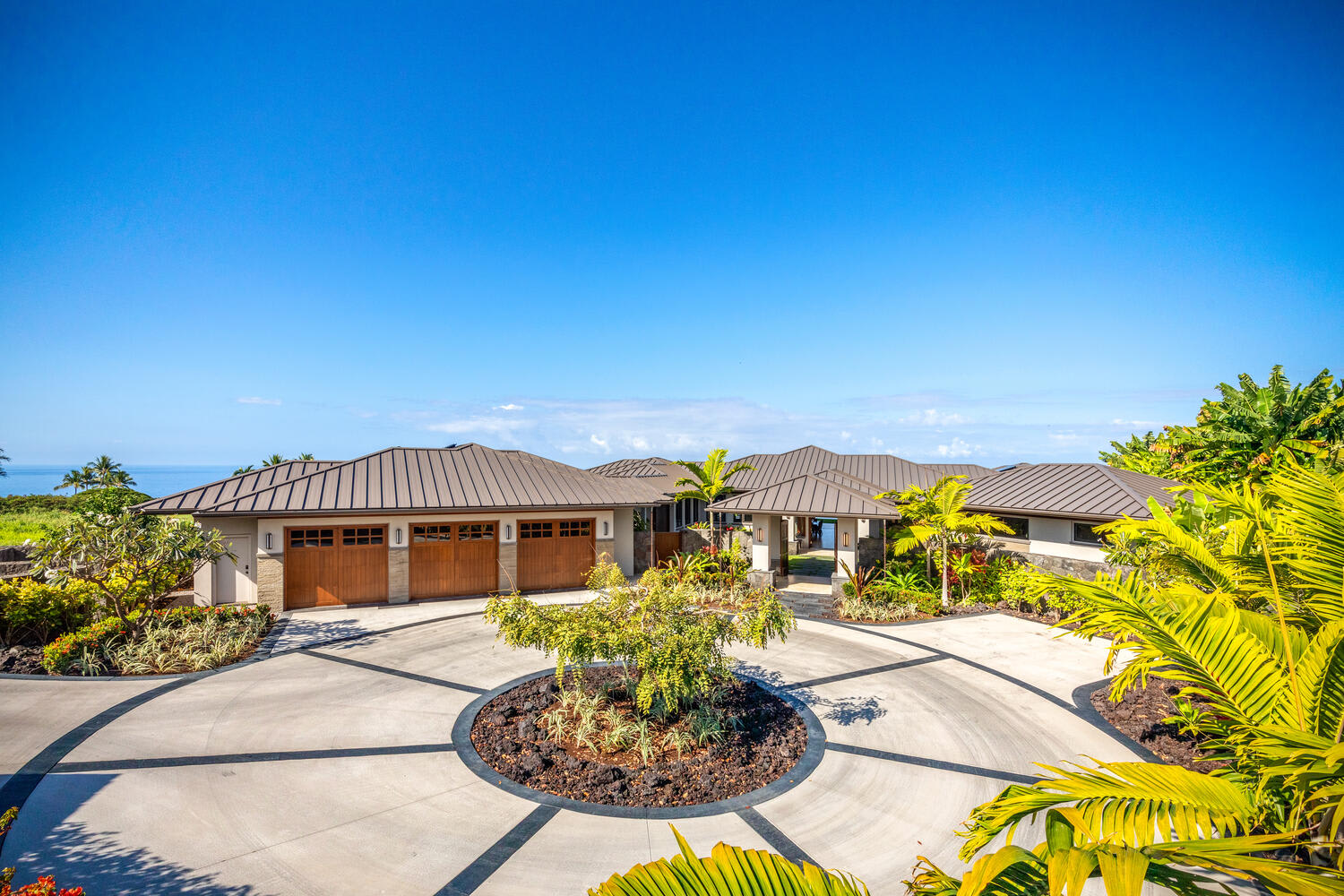 Hokulia Residence 116 at 81-6575 Hia'aiono Place, reflects magic that luxury real estate holds. It is more than just brick and mortar; it is the embodiment of dreams, the realization of aspirations, and the foundation of new beginnings. We extend our heartfelt congratulations to both the sellers and the buyers for this momentous occasion, and we raise a toast to the exclusive community of Hokulia.
Hokulia, Hawai'i Island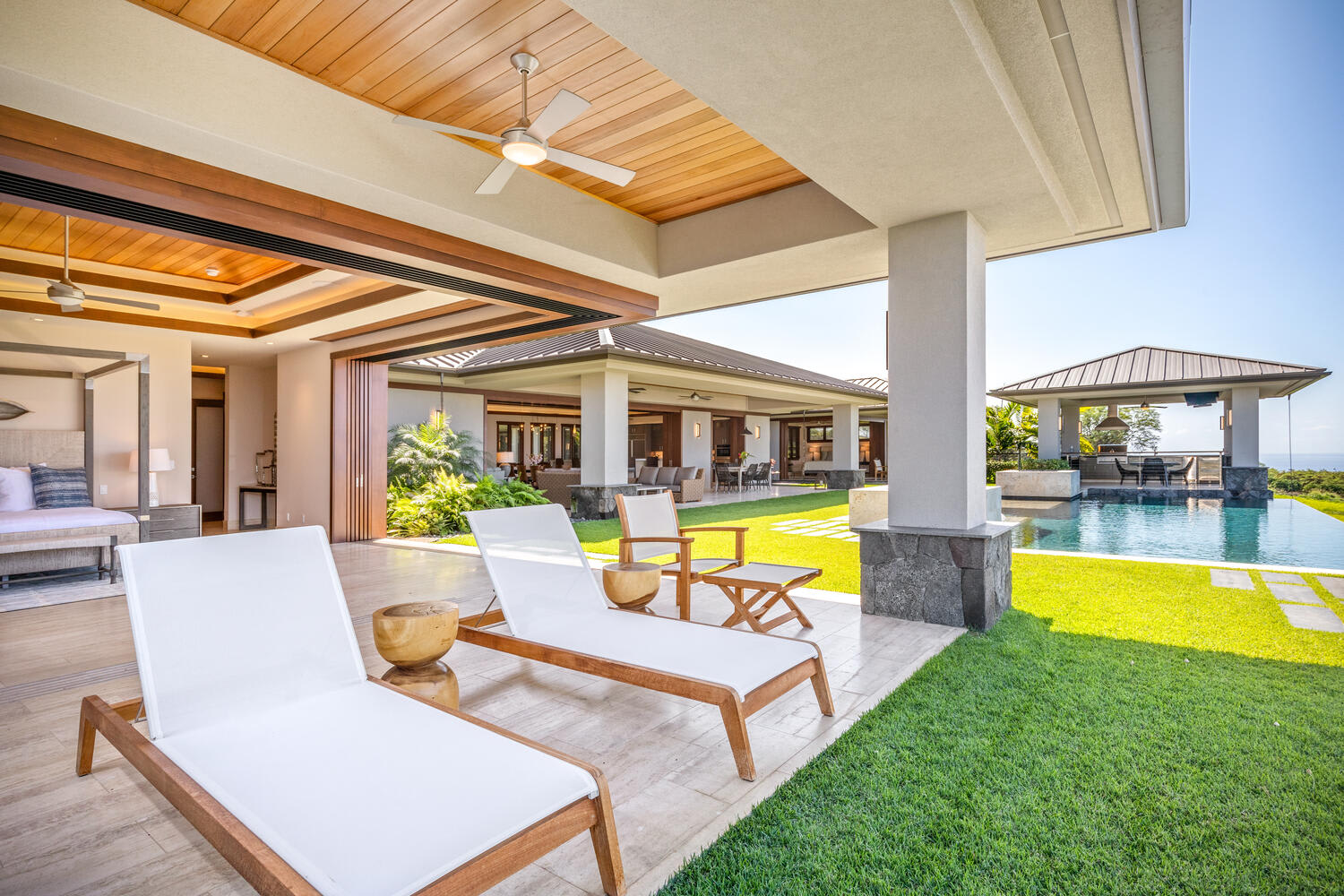 More Information