I'm honored to have been chosen for a Q&A interview with
Authority Magazine,
on the topic of "Shaking Up Your Industry". The article details my career journey, including work with Hokuli'a and Hawai'i Life, and provides insights to success. Via
medium.com
,
Authority Magazine
reaches 134.2 million visitors per month.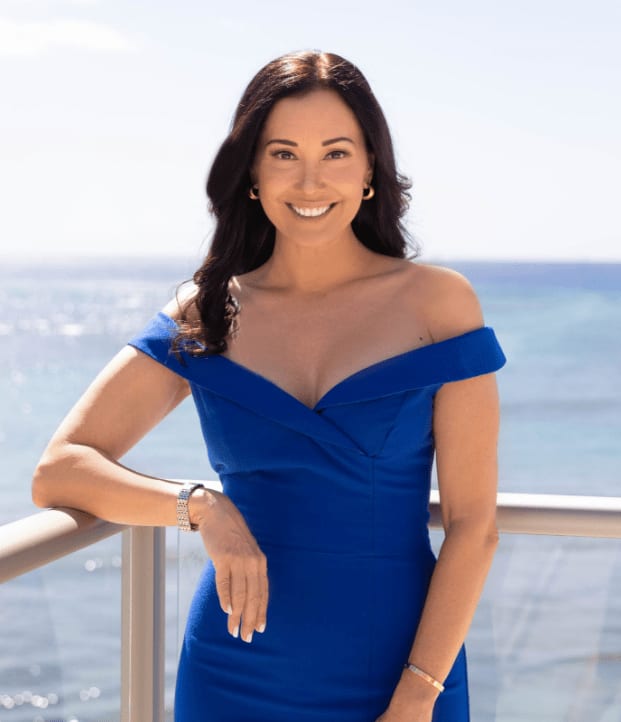 Highlights include – My top five tips on how to shake up your industry:
Stay educated
. As a real estate agent, you must stay in tune with the market and industry news.
Be punctual.
The early bird gets the worm, they say. I'm a big fan of being on time, showing up for my clients, and respecting their time.
Be a strong advocate
. To obtain a winning bid for a client, it's common to have to negotiate back and forth. Don't take no for an answer, get creative, advocate for your client's wishes and needs, there is often flexibility.
Advise your client to invest in the right staging tactics for selling your home.
For sellers, it's important to have an experienced real estate agent who understands the luxury market and can help you maximize your sale price through effective staging.
Be an active member of the local community.
It's important to stay active within your local community. Support causes you're passionate about, and get to know your neighbors. Nurturing relationships in your personal life often leads to opportunities in your professional life.