The first thought that comes to mind when you hear the word Hawai'i is paradise on earth. While on Hawai'i's Big Island, there is much to explore and adventure. The question is, where do you start? In this blog, we explore the many Must See locations on the island.
1. WHITE SANDY BEACHES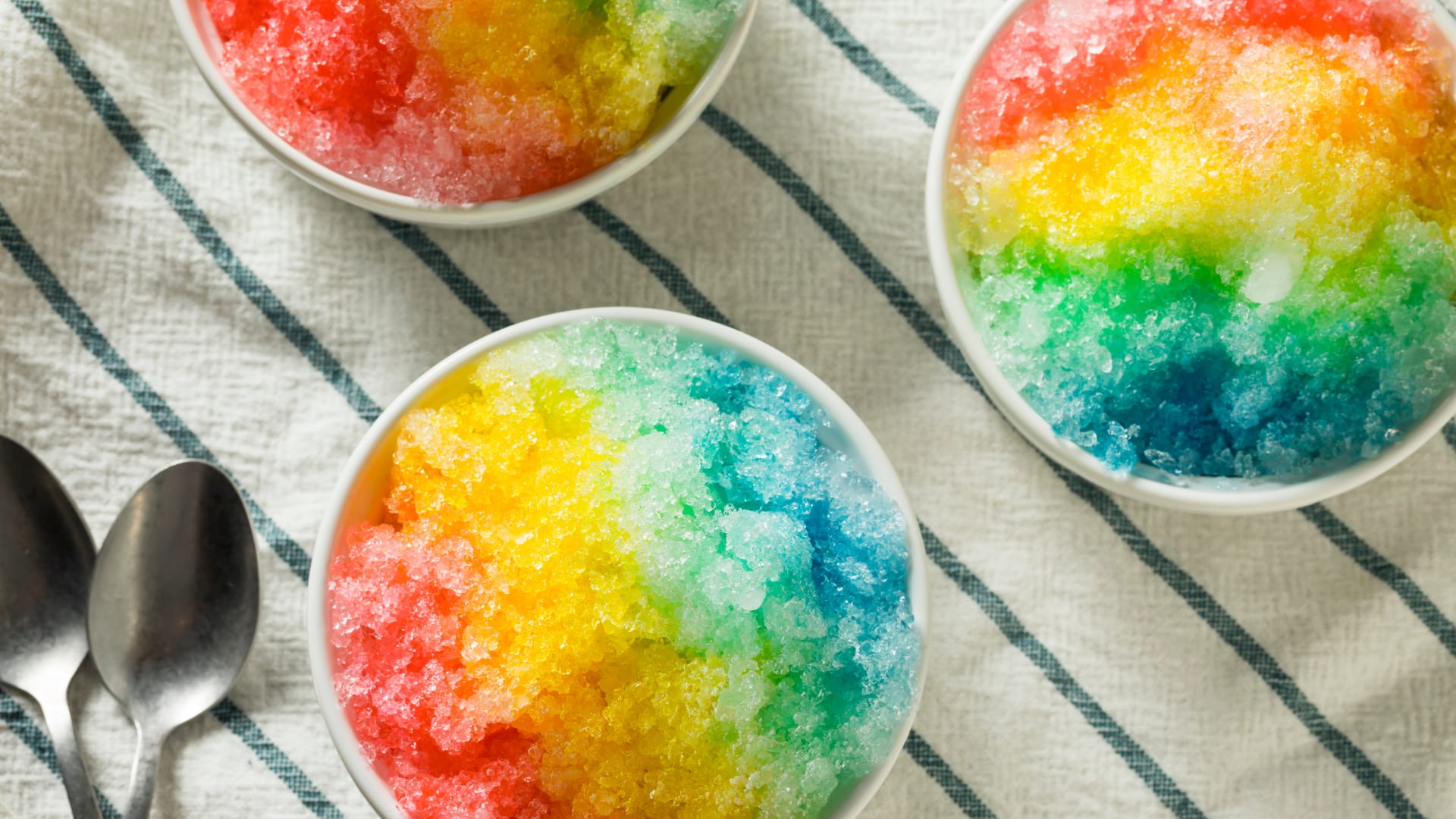 2. SHAVE ICE
Shaved Ice! Now I know you're thinking, what an odd name for a food but this is a treat everyone enjoys. Found at many local shops such as
Scandinavian Shave Ice
,
One Aloha Shave Ice Co.
, and anywhere along the iconic Ali'i Drive. Shave Ice is, well exactly that, shaved ice. Topped with flavored syrups, li hing mui, or even snowcap (Sweetened condensed milk). Enjoy it with ice cream in the middle or with any crazy filling, the best part is all the many options.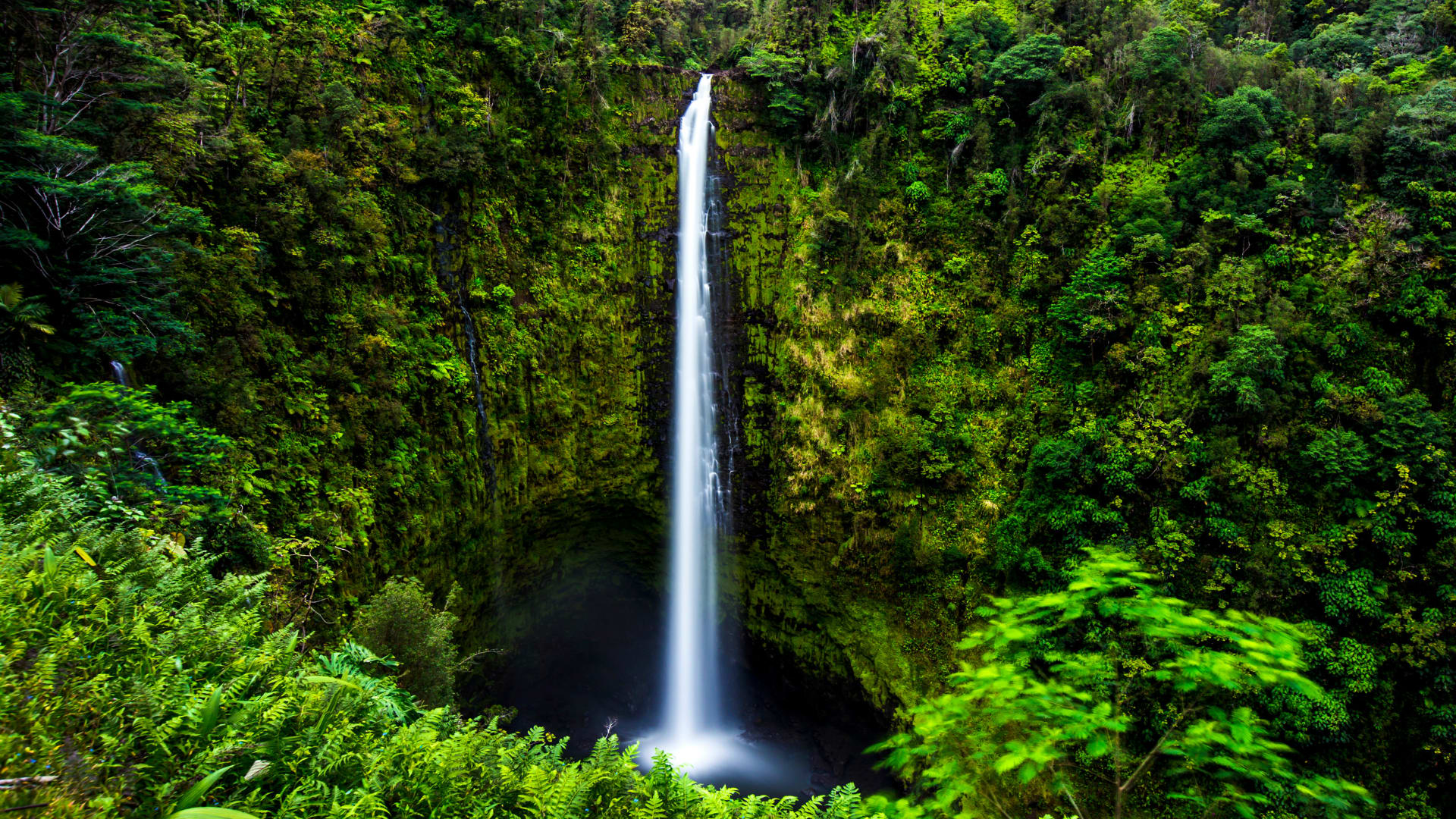 3. WATERFALLS
Waterfalls can be located in secret valleys, along the dramatic coastlines, and right off the road. The finest waterfalls are determined by their size and location, and The Big Island is home to some of the tallest falls in the state. Some must see falls are
Akaka Falls
, Onomea Falls, and
Rainbow Falls
. All captivating, lush, and unique.
4. SNOW FILLED MOUNTAINS
The Hawaiian Islands possess ten climate zones, Big Island includes an ice climate. From the sunny beaches to above the clouds, The Big Island has two mountains that hold snow every year. During the winter months, visitors can visit Mauna Kea and Mauna Loa to experience snow on top of the approximate 13,000 elevation summits. Go ahead and build a snowman!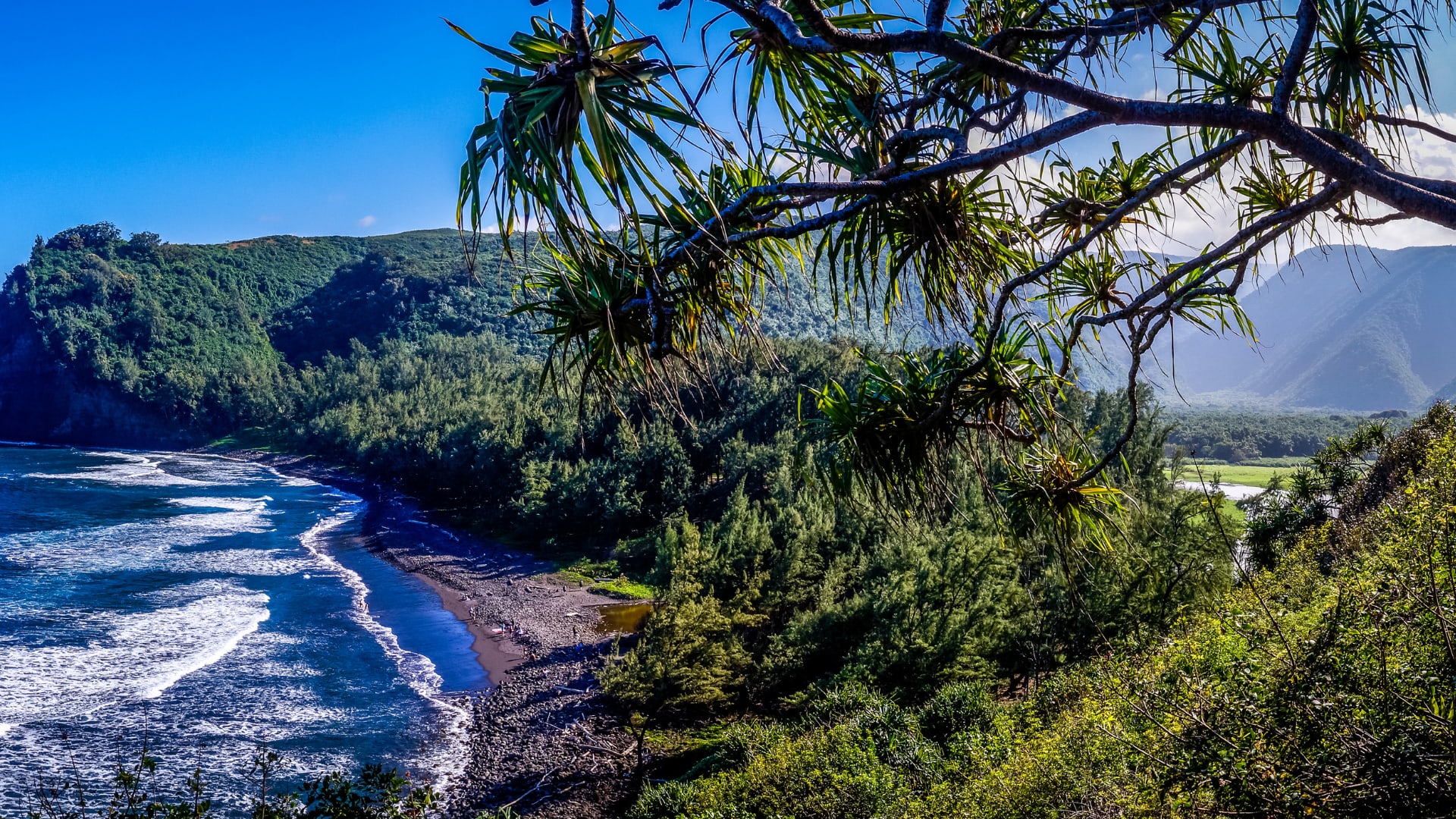 5. HIKING
The great outdoors has much to explore but hiking is the best way to go about it. Along the coast or in the valleys are natural hiking trails. Some trails I enjoy hiking are Pololou Valley,
Waipio Valley
, Green Sands Beach, and the Kilauea Iki Trail. Many of these trails lead to secret beaches, ponds, rivers, and waterfalls.
No matter the adventure, Hawai'i has it all and what it lacks in quantity it makes up for in quality!